The Isuzu Dmax is known for its flagship engine the 4jj1 which is a 3.0 common rail engine which is capable of producing high amounts of torque and power with just minor tuning and upgrades, Just Autos has a wide range of packages to suit most applications
Find Out More About…
Package Options
With packages ranging from mild to wild we have all aspects of the Dmax covered, with custom remaps & exhausts to full packages including turbo upgrades, larger injectors, intakes & air boxes to achieve as much torque and power as we can safely & reliably.
Package 1 (download the packages PDF here)
Package 1 for the Isuzu Dmax upgrades can vary depending on model & transmission fitted to vehicle but on average will see around a 50% gain in torque at the wheels. Dmax with the automatic transmission will benefit from having an upgraded valve body to help with shifting between gears which is indecisive in the A350 & A750 transmission fitted to the Isuzu Dmax
Package 2 (download the packages PDF here)
Package 2 is designed for the tourer in mind with a grunter turbo & 30% injectors low down torque is what this package is designed for. With usual figures pushing around 220hp & 550nm.
Package 3 (download the packages PDF here)
Package 3 is similar to package 2 in its design but is more aimed for the customer which requires the most out of their vehicle to use for its intended purpose, with usually a stage 2 or 3 G Turbo depending on transmission fitted to the vehicle and with power output figure on average around 250hp & 700-800nm
A custom ECU remap on the 3.0 platform can achieve nice gains in torque while still retaining all factory components on average should see around 50-60% gains in torque, more torque can be achieved by upgrading to a custom package which could include upgraded turbos, Injectors, Intercooler and much more.
Factory figures
300nm & 125hp at the wheels
Remap figures
500nm & 185hp at the wheels (on average based on Package 1)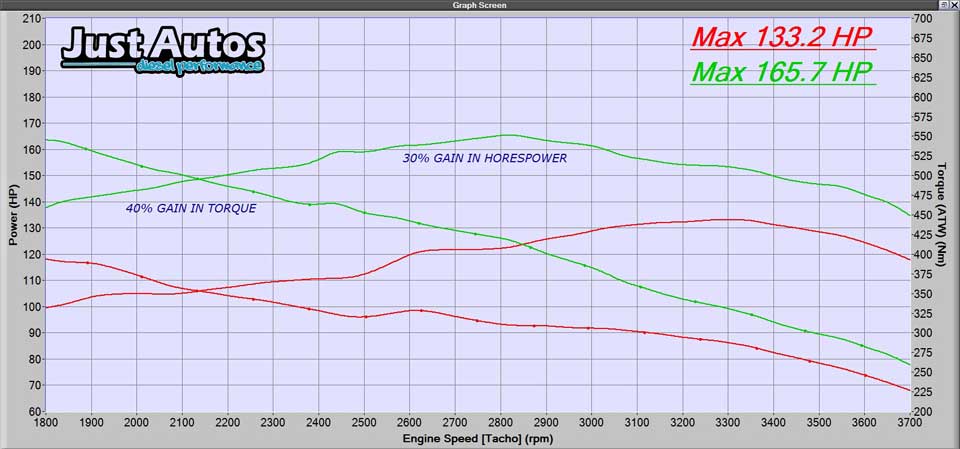 HKS D-Max
Just Autos Mechanical Repairs are the OFFICIAL Australian Distributor of the HKS F-CON iD piggyback ECU
The HKS FCON-iD is a piggyback computer that is hard wired into the vehicles factory ECU. This enables you to have more control over the vehicles factory base tune. Just Autos custom tune your vehicle on our in-house Dyno Dynamics Dynamometer by increasing fuel injection duration, common rail pressure and boost pressure. The factory ECU boost limit is also raised by the HKS F-CON iD piggyback computer.
The HKS F-CON iD allows us to live tune your vehicle on the dyno. It is also a very useful tool for diagnosing vehicle faults as there is a full data log feature for injection duration, common rail pressure, boost pressure, air flow and throttle position.
We can compliment your HKS F-CON iD with a custom ECU remap to disable the EGR and associated DTC's. The HKS F-CON iD will suit the majority of modern 4 cylinder common rail diesel engines, including Ford, Mazda, ISUZU, Toyota and Mitsubishi.
Just Autos has several authorised resellers across Australia that can supply, install and tune a HKS-FCON iD piggyback ECU for your vehicle.
Turbo Upgrades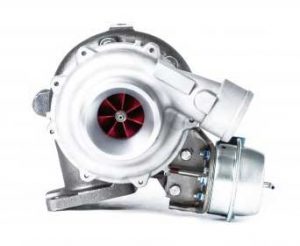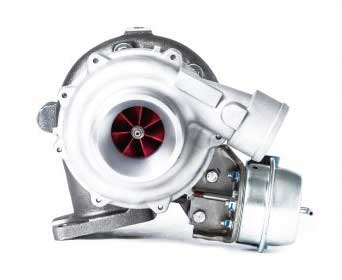 The 3.0 engine can make substantial gains in torque and power when upgrading with supporting mods. G Turbo has a range of turbos suited for every application and desired outcome.
Exhaust Upgrades
When tuning the 3.0 engine in factory form the exhaust system fitted to the vehicle from stock can be utilised while carrying out an ECU remap, to see if your 3.0 needs an exhaust fitted please give our team a ring to discuss your needs.
Intercooler upgrades
Just Autos has a range of intercooler upgrades for the 3.0 engine, while from factory the Isuzu Dmax is already fitted with a front mount intercooler which works well in a standard form. We recommend replacing the factory fitted intercooler when upgrading injectors or turbo but also when towing heavy load to reduce intake temperatures
Injector Upgrades
30% injectors can be custom built in house to achieve the fuelling required when upgrading the vehicle to your desired outcome. Most models will require 30% injectors when upgrading the vehicle factory fitted turbo.
Transmission upgrades
The A750 transmission in the Isuzu dmax is known to be quite an indecisive gearbox and hesitates between gear changes, Just Autos has a range up upgraded valve bodies which can increase internal pressure inside the gearbox to not only help with shifting between gears but can also reduce slip between gear changes to help with reliability
Clutch Upgrades
The clutch fitted from factory on the 4JJ1 can support over 200hp which from a factory standpoint is quite a heavy-duty clutch, we have a range of upgrades from NPC when your looking to upgrading your Dmax.
Reviews