Australia is known to have some of the most rugged landscapes on the planet, and some of the most beautiful. From limestone cliffs and sandy beaches to dunes and deserts, there is no shortage of the incredible natural beauty the country has to offer – making it the perfect towing and touring destination!
If you're planning on packing up the 4×4 and heading for the hills, make sure your diesel engine is up to the task! The Just Autos team can assist you in evaluating whether the performance of your vehicle will need to be enhanced to ensure a successful and fun touring trip!
Ready to get going? Here are some of Australia's best touring locations.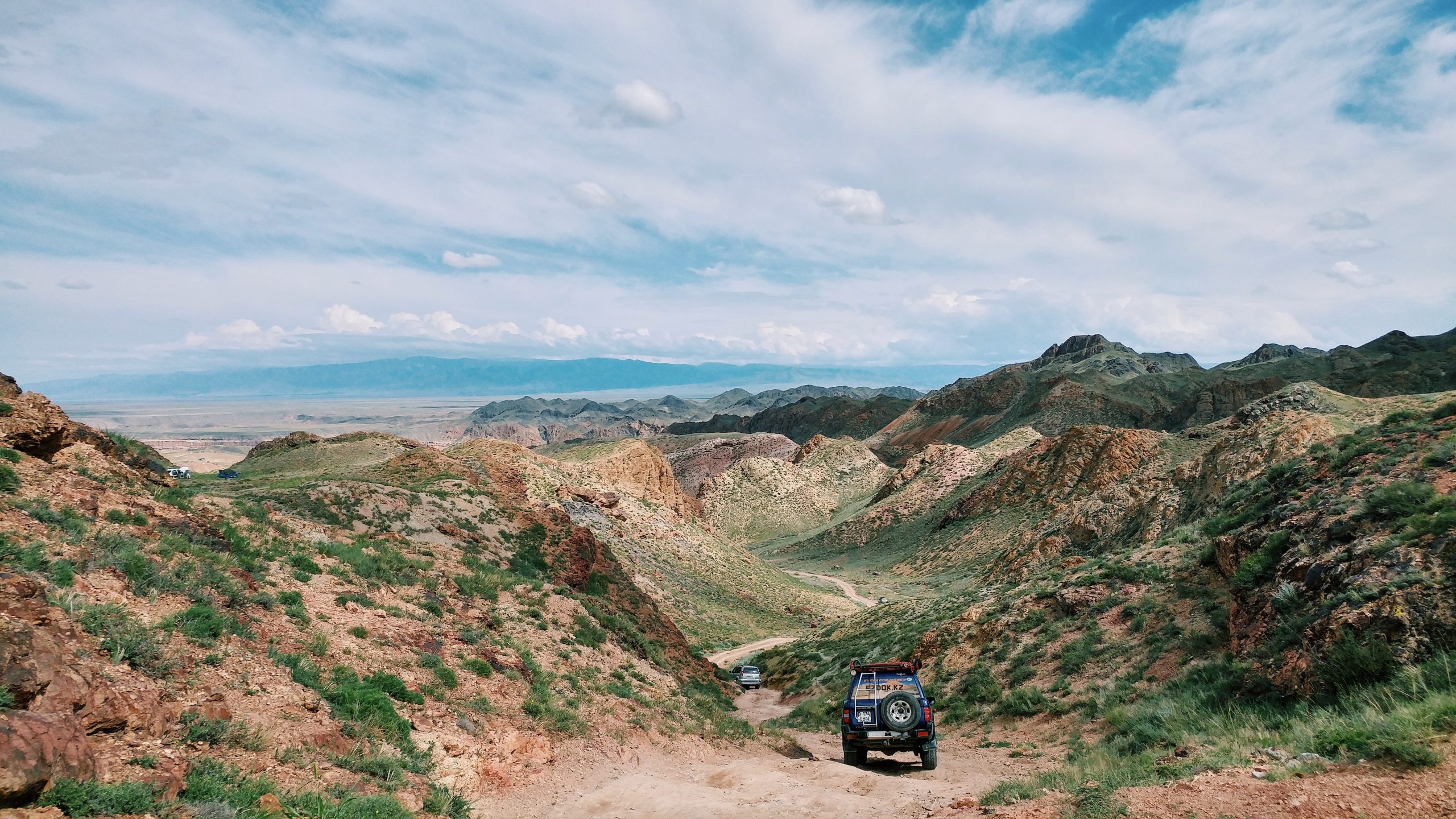 Australia's Best Touring Locations: The Deserts
About 80% of the Australian continent is arid – and about half of that is sand-ridge deserts. If you are towing or touring across the country, chances are you will cross a desert plain or two!
Much of these landscapes will be easy enough to traverse for even the most standard 4×4, but areas with sand dunes can pose a challenge if you are towing. The once-straight French and QAA Line dunes in The Simpson Desert are now mostly strewn with bumps, rocks, and sharp turns that make travelling the roads with trailers and caravans difficult. You may be able to make a straight climb up the dunes while towing but navigating these mounds can sap precious power and reduce momentum.
For those wanting a more straightforward trip (and one with fewer up-hills!), there are many other desert tracks from which to choose that can make the touring and ­towing experience memorable:
Birdsville Track
Strzelecki Track
Cordillo Downs Road
Plenty Highway
Sandover Track
Tanami Road
Great Central Road
Diamantina Developmental Road
For those more experienced in towing and touring, there are a number of more difficult tracks that can make bringing a caravan or trailer along tricky. These include the Telfer Mine Road, the Gary Highway, and the Talawana Track.
Thinking of heading out to one of these desert touring locations? Prepare your diesel for the trip! Our diesel performance enhancement workshop in Nambour has all you need to power through these tricky desert tracks.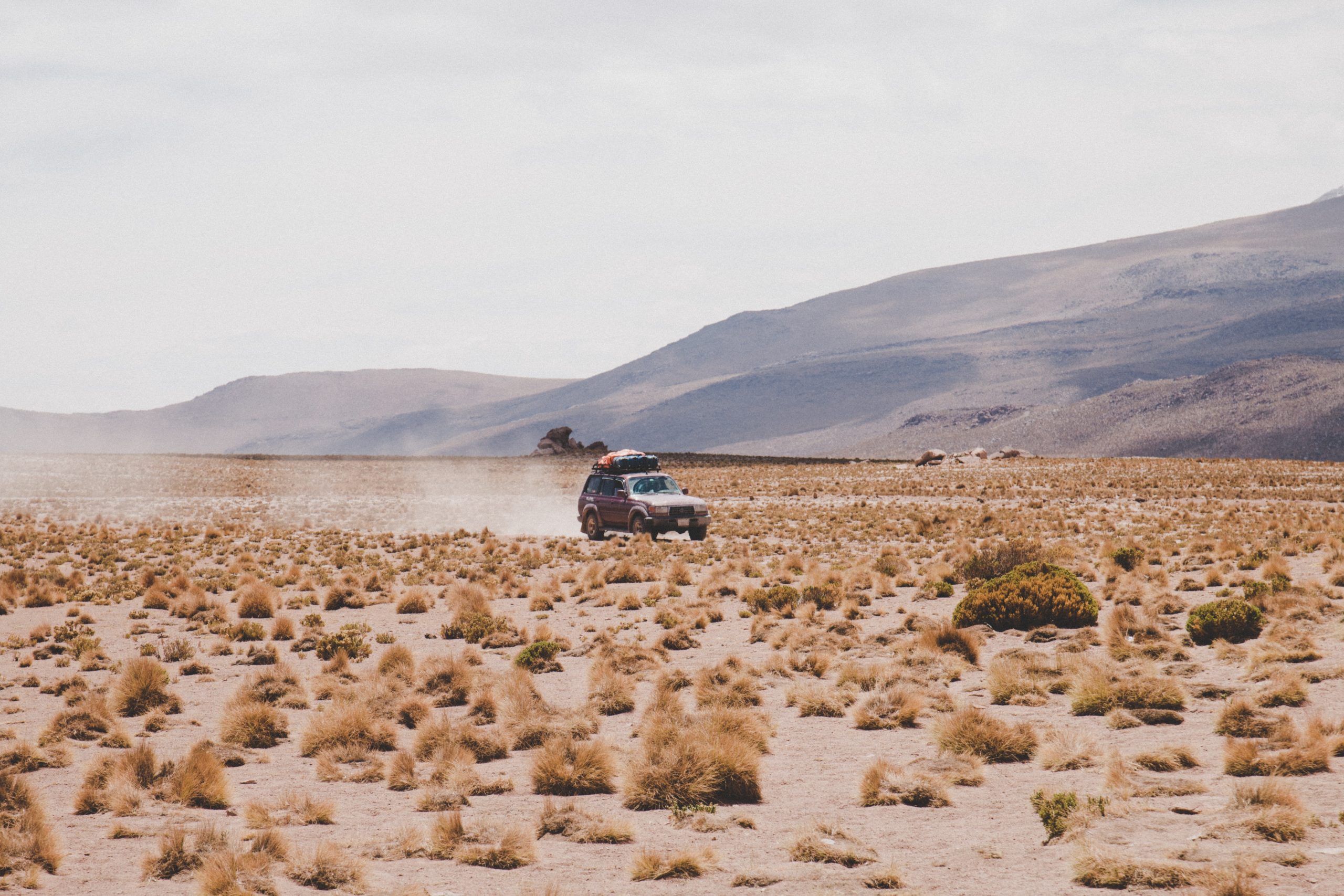 Australia's Best Touring Locations: The Kimberley
The Kimberley presents another fantastic but equally challenging trip for avid adventurers. While much of this location is easily accessible by 4WDs with trailers in tow, the Mitchell Plateau can be a difficult destination for larger 4x4s to reach; additionally, the Bungle Bungles track houses some steep climbs that can be tricky to manoeuvre with a caravan or long-drawbar trailers.
Looking to get muddy? The Gibb River is usually well maintained during the winter months and is a well-known crossing for tourers.
Before heading to the Kimberley, be sure that your vehicle can handle the terrain! We would recommend bringing your vehicle into our workshop in Nambour where we can provide performance tuning and upgrade packages, giving your vehicle the extra torque and towing power needed to traverse Kimberley's tough tracks and trails.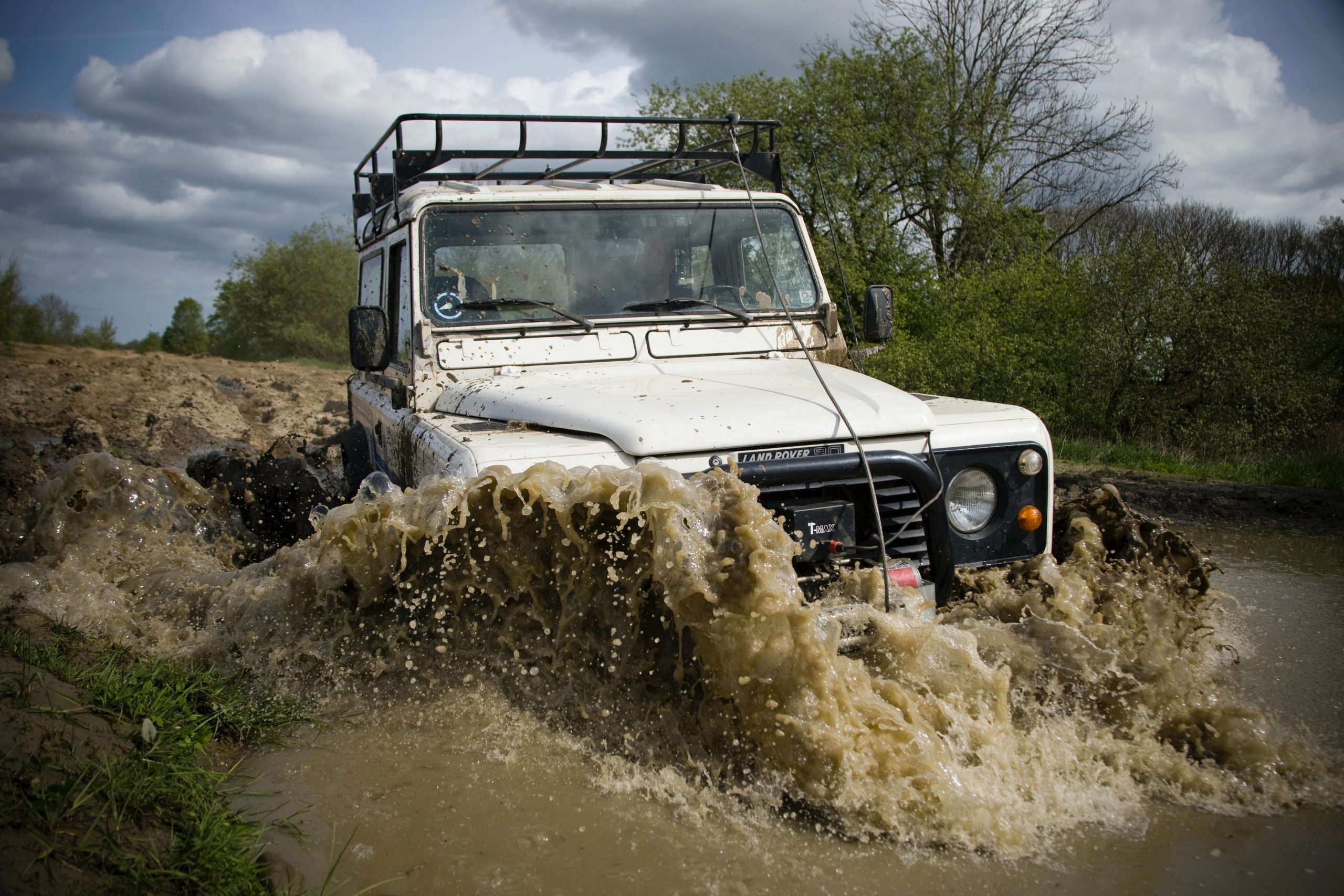 Australia's Best Touring Locations: The Cape
If you are planning on touring around Australia in a 4×4, Cape York is a must-visit location. Travellers have two choices when traversing this landscape: the challenging Telegraph Line or the more road-like (but quite corrugated) Bypass Road.
Keep in mind when towing in this location that some of the best sights can only be reached without a trailer. Deep, soft beach tracks and narrow, rocky trails can quickly see you stranded and stuck, trailer and all! Cannibal Creek, in particular, is a very challenging drive and can result in damage to your trailer.
Don't miss out on any of the incredible sightseeing and touring locations along the Cape; chat with a friendly member of our team today to see if your diesel will make the trip! Any power insufficiency concerns can be resolved at our workshop.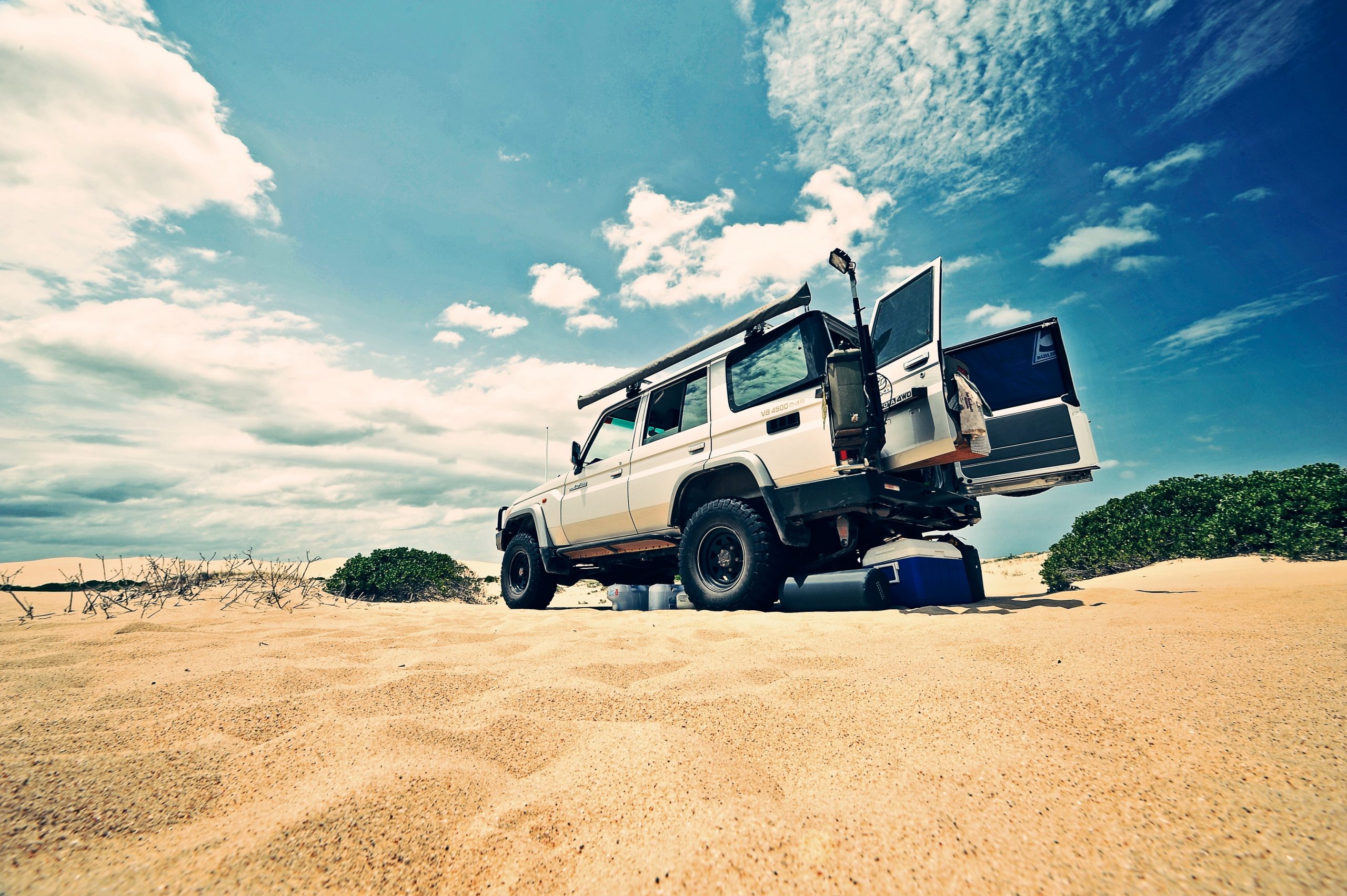 Tow and Tour Like Never Before
As your local diesel performance workshop and tuning specialists, Just Autos has all you need to kit out your 4×4 and prepare it for the harsh Australian outback. We can assist you in getting the most out of your diesel vehicle – whether you are looking to improve fuel efficiency, achieve greater towing power or want more torque – chat with our experts today!
Book your vehicle at our Nambour workshop!