Just Autos Offers a Range of Tailored Toyota Hilux Mods and Performance Upgrades to Maximise Your Diesel's Power!
Toyota Hilux Upgrades & Performance Tuning
Enhance the Power & Performance of Your Hilux
Get more from your diesel engine with Just Autos' range of tailored Toyota Hilux upgrades, modifications and premium diesel performance tuning services. As Australia's leading Toyota diesel performance experts, we know that factory-standard Hilux engines can leave their owners wanting more – and we have the solutions to help you tap into that hidden potential!
Catering to a number of Hilux models, such as the N70 and N80, Just Autos offer a selection of performance upgrades and tuning services designed to release the true power potential of your diesel. From industry-leading ECU remapping and dyno tuning services to top-tier performance upgrades like exhaust systems, injectors, intercoolers and airbox upgrades, our diesel specialists can help you get more from your engine. Our experienced team know these engines back to front and can advise on the best upgrades and tuning for your unique driving needs. 
Check out our range of performance upgrades, mods and tuning services below, or get in touch with the team at Just Autos today to find out how we can achieve more power, torque and driveability from your Toyota Hilux.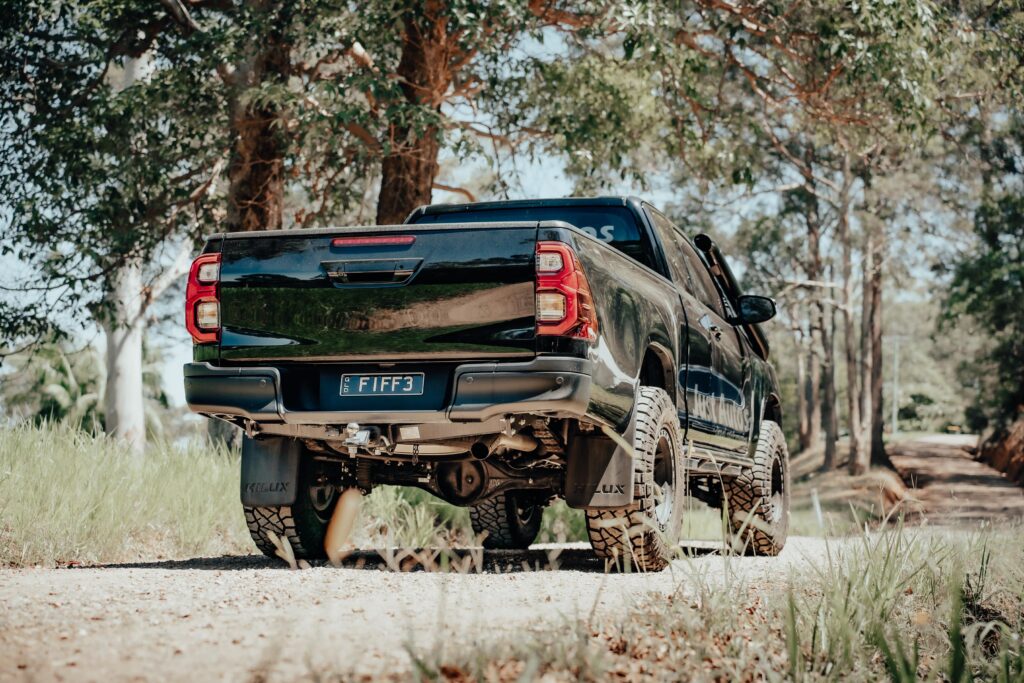 Premium Hilux Mods & Upgrades
The Toyota Hilux is one of the most popular diesel vehicles currently on the market, offering a high factory torque compared to other models and a high degree of comfort.
However, our team knows that there is always room for improvement! Our performance upgrades and tuning services are designed for a smooth linear gain in torque, with the ability to scale to allow your Hilux to rival some of its biggest competitors.
What Our Customers Have to Say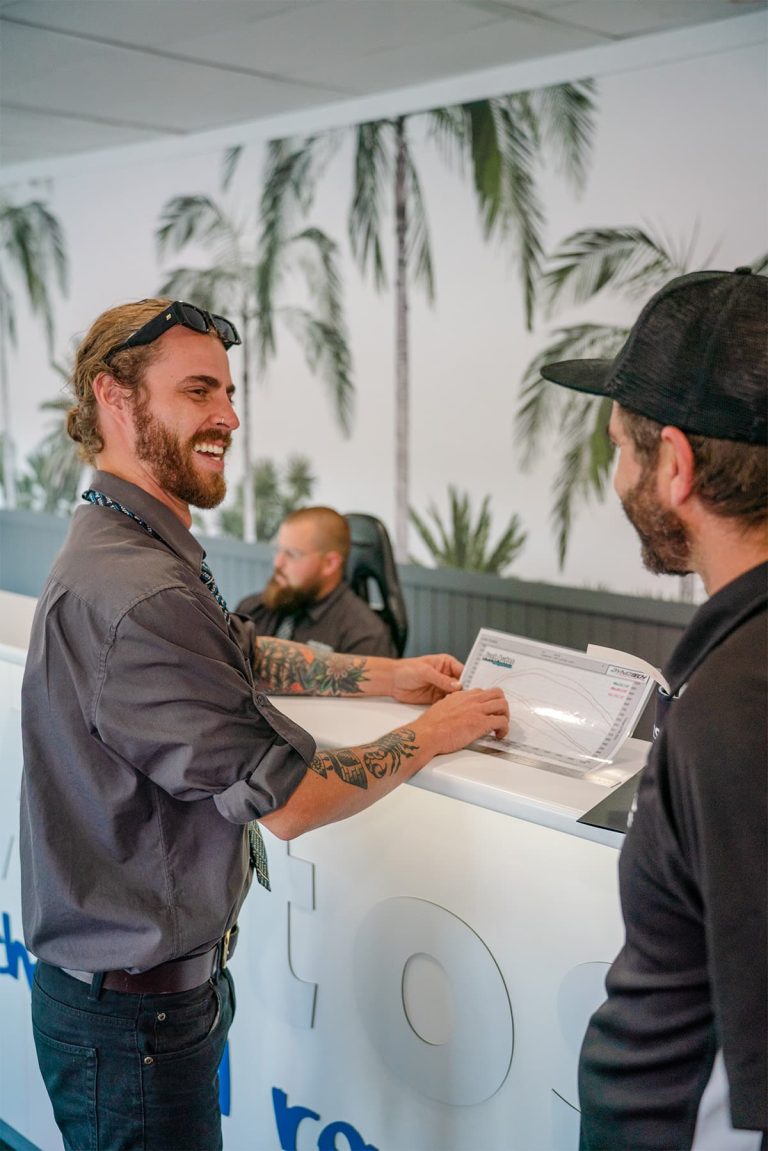 Upgrade Your Hilux's Performance
with Just Autos
The Toyota Hilux is one of the most popular diesel vehicles offered by Toyota, owing to its high factory torque compared to other models, as well as its high degree of comfort. We offer many different performance upgrades available for the Toyota Hilux, and different parts can be upgraded for performance enhancement, depending on your needs and requirements.
Just Autos is your go-to source for diesel performance upgrades for your Toyota Hilux. Our range of mods and upgrades is designed to enhance your Hilux's power, torque, and fuel efficiency. Whether you use your Hilux for work, play, or both, our expert technicians can help you get the most out of your vehicle.
Toyota Hilux Performance Tuning
Our workshop is fully equipped with a range of high-tech tuning gear and equipment, including our dynos. We have a team of trained, in-house master tuners who are able to write their own ECU remap files. This allows us to completely customise your remap to suit your performance needs. 
Our team will work with you to assess the current state of your engine and your tuning options. We treat each vehicle that enters our workshop individually, giving each engine our undivided attention during the tuning process. 
Here's how it works: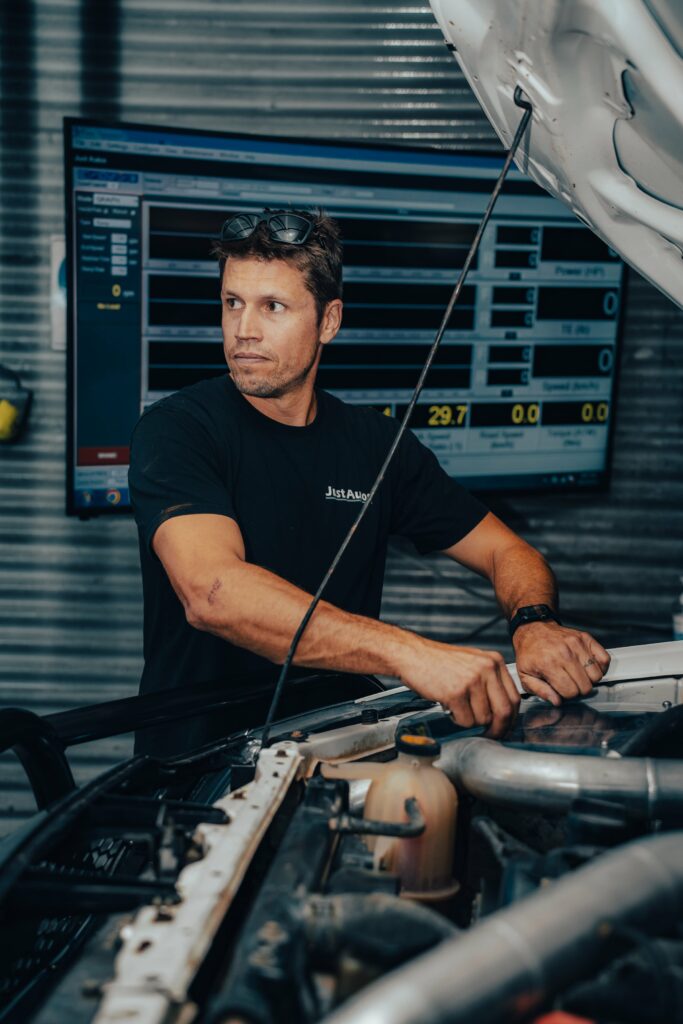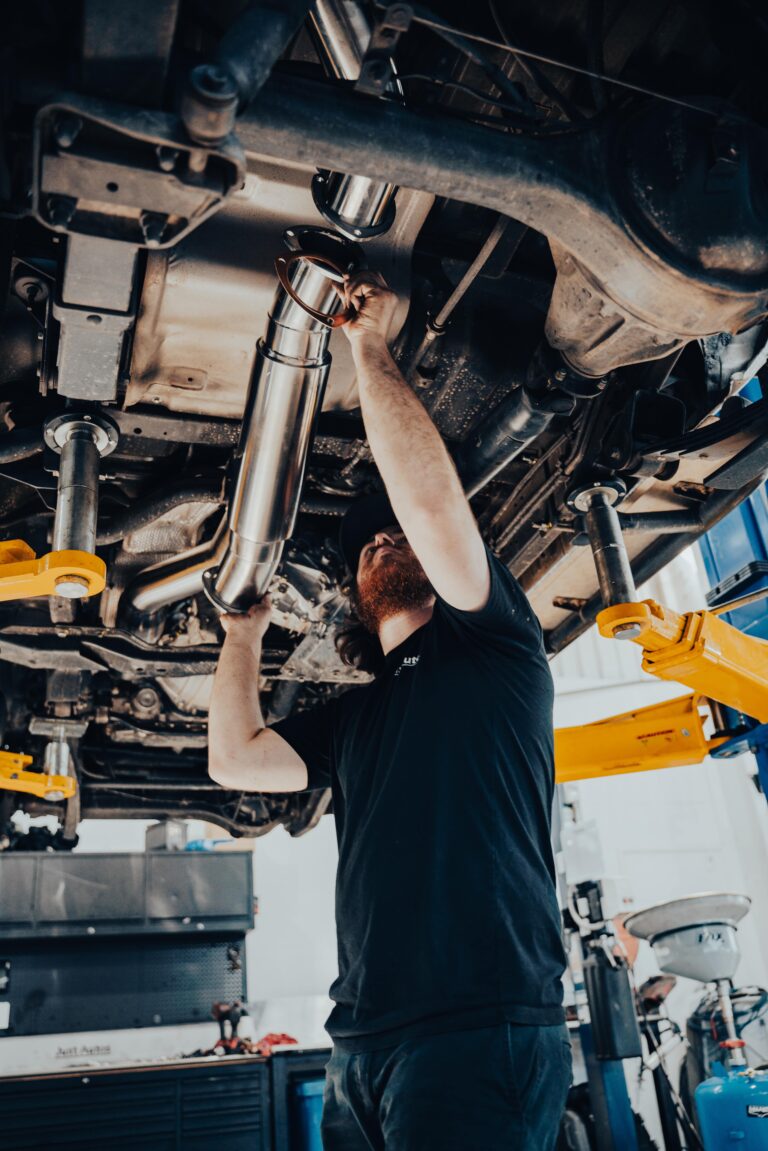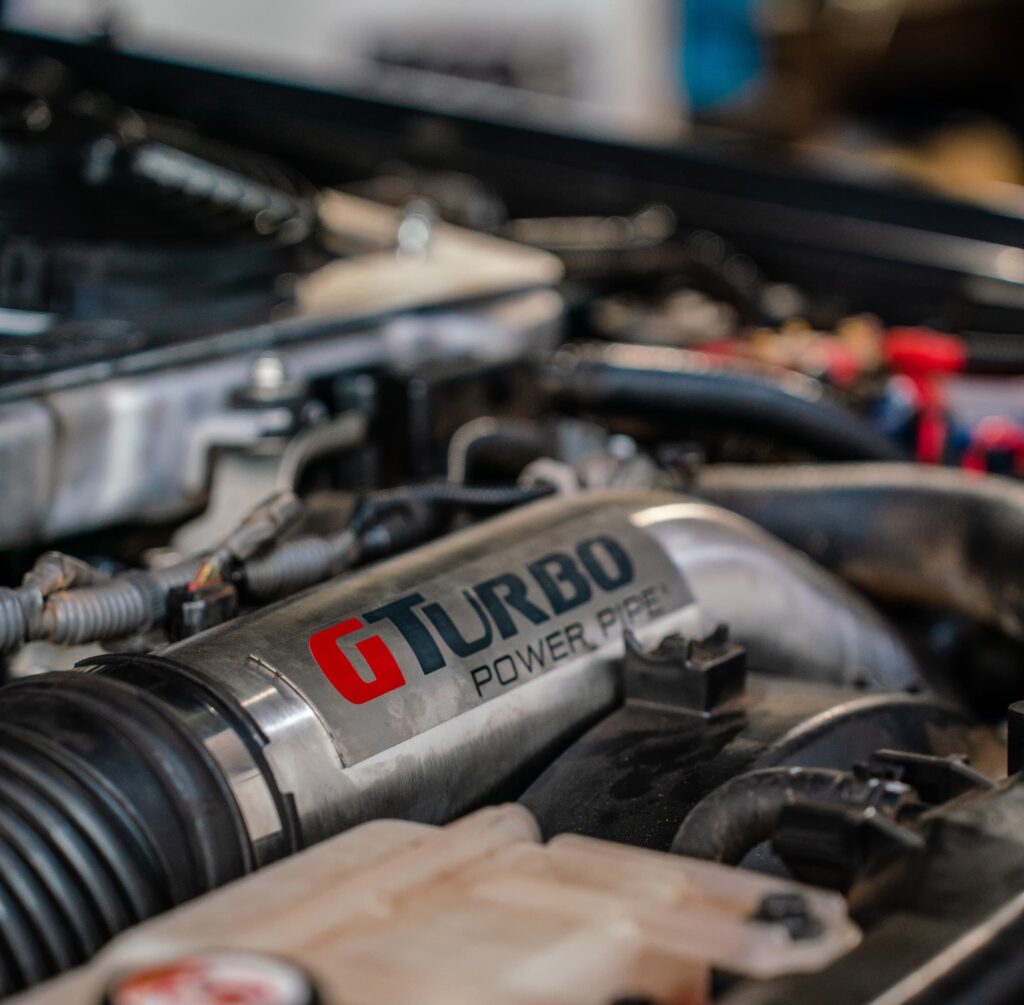 Custom Toyota Hilux Performance Upgrades
As any Toyota Hilux owner knows, these vehicles were built for performance. With their rugged, durable diesel engines, superior towing power, and all the bells and whistles Toyota is known and loved for, the Toyota Hilux is a popular vehicle that can give its owners years of pure driving pleasure.
But, as any Hilux owner might admit, Toyota's Hilux models usually come significantly under-tuned from the factory. To cater to their ever-growing market, Toyota applies generalised industry standards to their engines to ensure any type of driver can own a Hilux. From a power perspective, this leaves much to be desired – but also so much opportunity for more!
At Just Autos, we only use high-quality parts and accessories. Our diesel performance upgrades are tailored to your specific Hilux model and driving needs, ensuring the best possible results for your vehicle.
Contact us today to learn more about our Hilux performance mods and upgrades. Our friendly and knowledgeable staff will be happy to discuss your options and help you choose the best upgrades for your Hilux.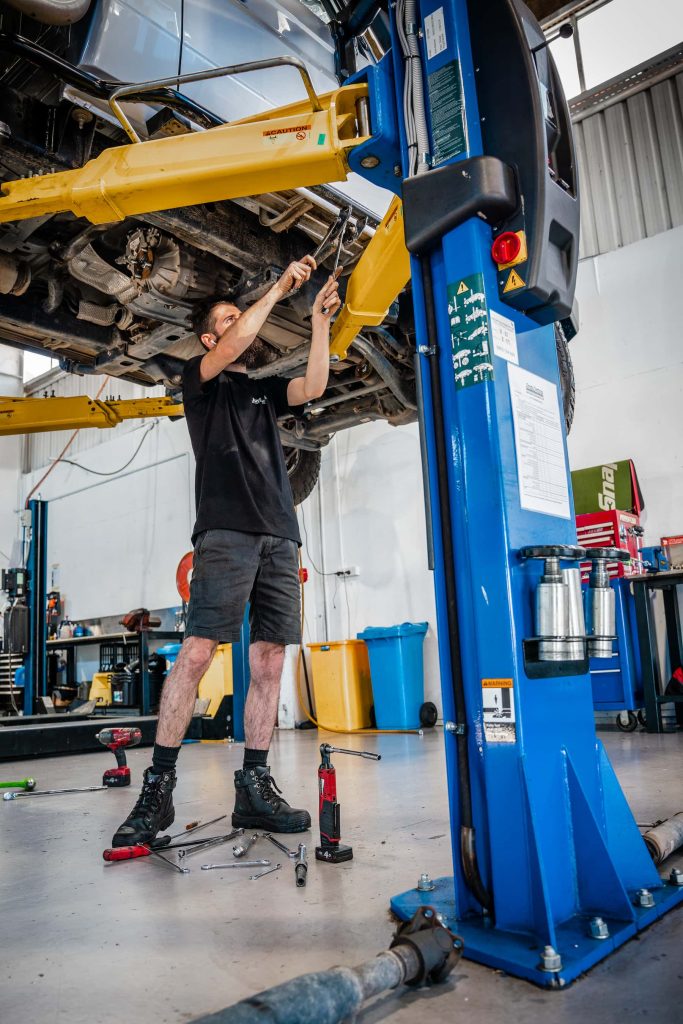 Toyota Hilux Mods & Upgrades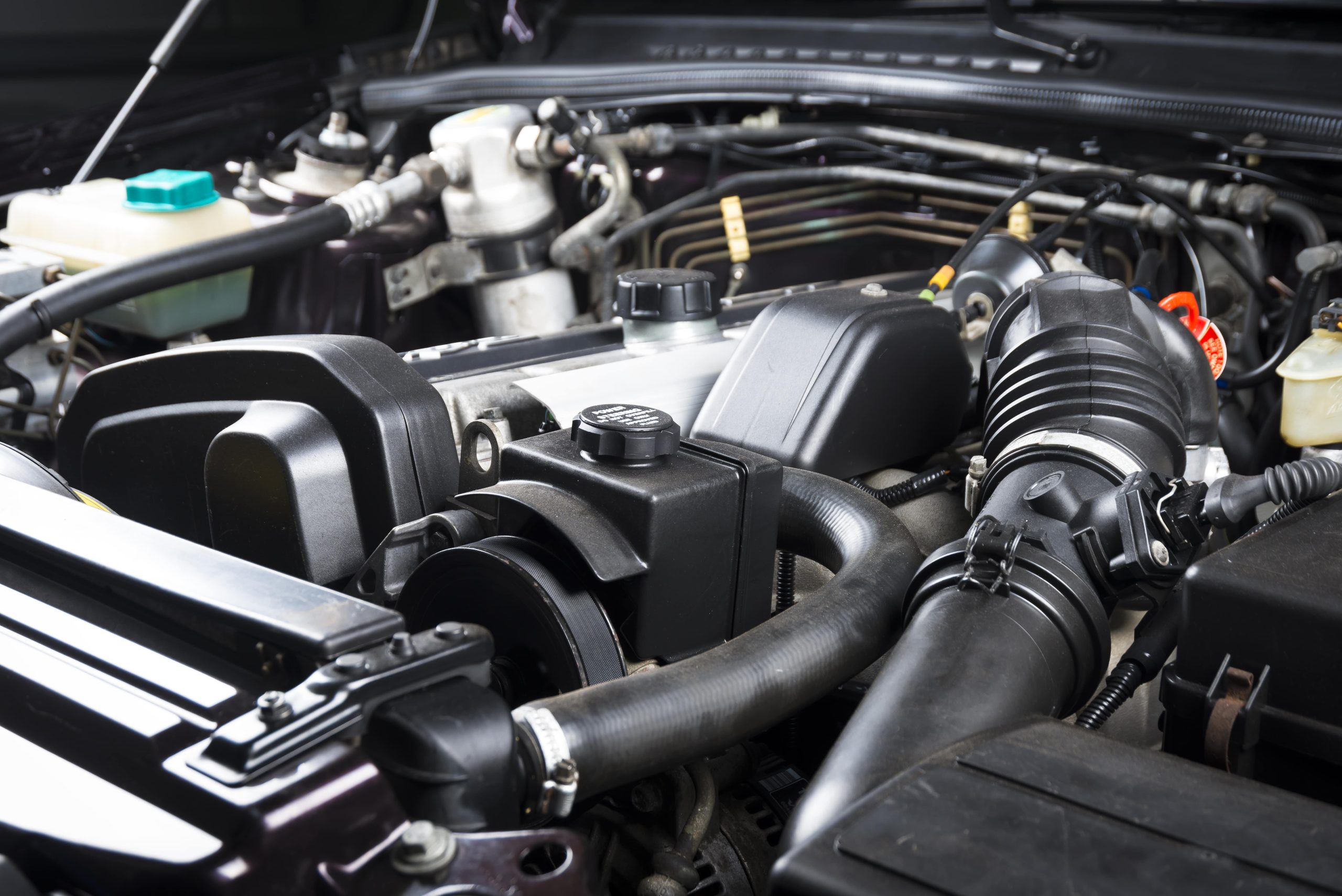 Package 1 for the Hilux can vary depending on the model and transmission fitted to vehicle. On average, we will see around a 20% gain in torque at the wheels with just a custom ECU remap while retaining all factory components.
Hilux D4D and standard models.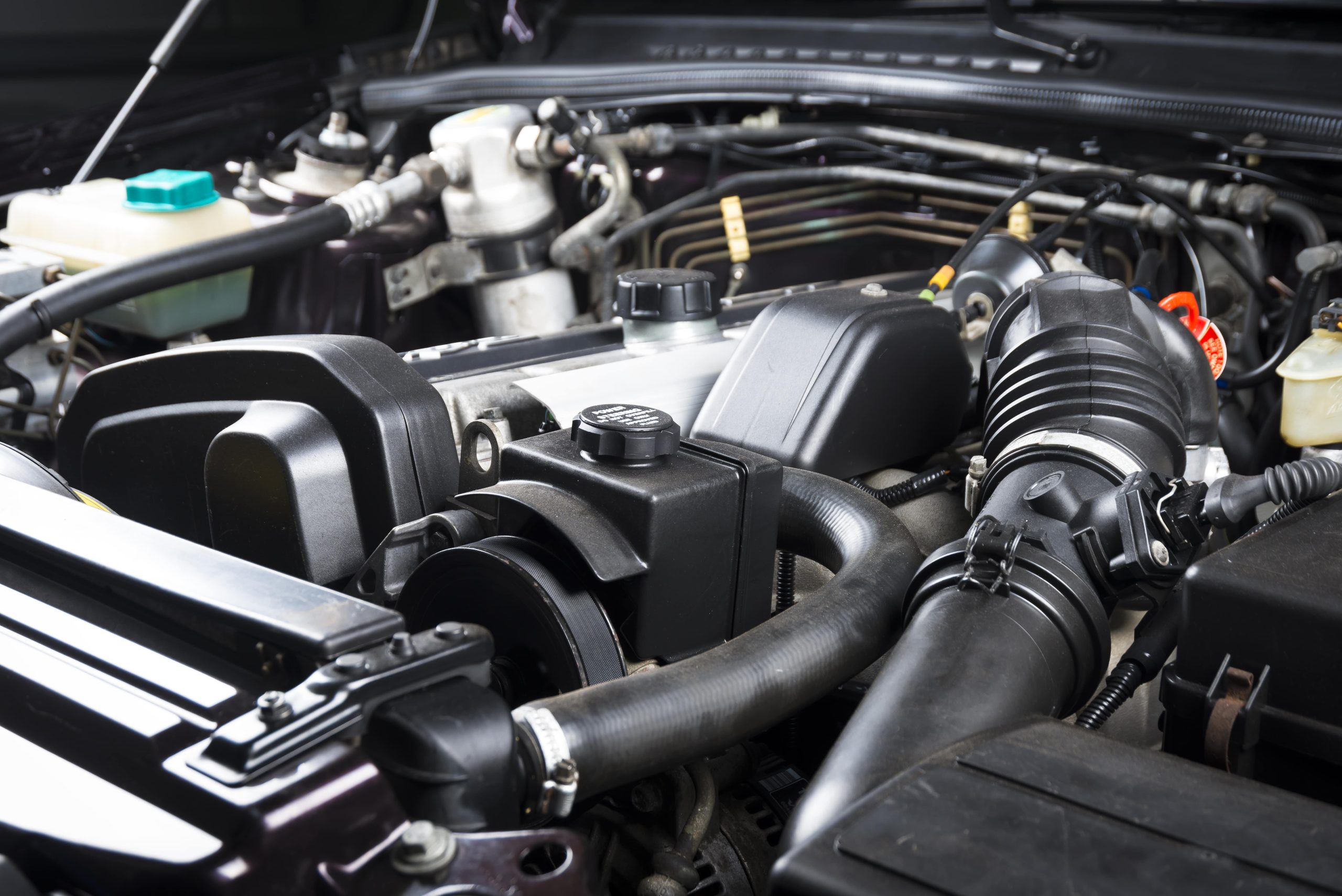 Package 2 for the Hilux offers a full 3" exhaust system coupled with a Just Autos custom ECU remap, which is capable of producing another 30-40% torque gain and, on average, around 175hp and 450nm at the wheels.
Hilux D4D and standard models.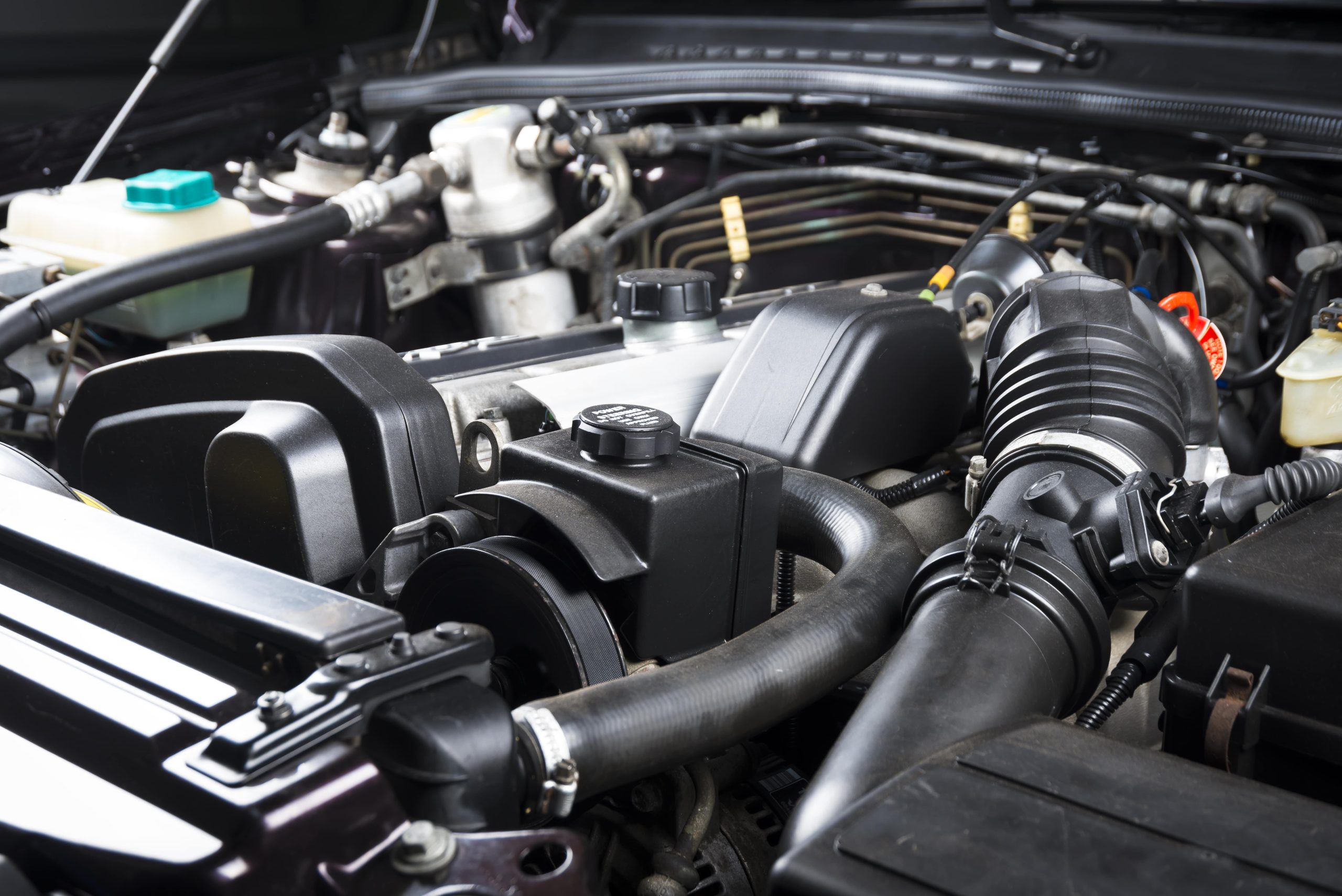 Package 3 is custom-designed to suit your needs and includes a G turbo upgrade, custom injectors, and added options to fit intercoolers, air boxes and other small upgrades to try and get the most efficiency out of your package of choice. With kits coming in around 260hp and 700nm, the little 2.8 engine is capable of making some big numbers while still being highly reliable.
Hilux D4D and standard models.
Toyota Hilux Video Library
Toyota Hilux Diesel Performance Experts
Diesel Performance Upgrades & Tuning
It's no secret that Just Autos is one of the best Toyota diesel specialists in the country. We provide modifications, upgrades, and performance tuning for a variety of Toyota models, including most Land Cruiser models, the Toyota Hilux, and the Toyota Prado.
If you need help selecting your next Hilux upgrade, want help increasing your power outputs, or are looking for modifications, contact us today!