Diesel Performance Specialists
Servicing the Sunshine Coast & Surrounding QLD Area
Australia's Premier Common Rail Turbo Diesel Experts
As Australia's premier common rail turbo diesel ECU remapping experts, vehicle owners across Queensland, Interstate and even Internationally bring their high performance diesel vehicles exclusively to our workshop. Our entire team, headed by Matt Smith, is committed to meeting those needs and providing the best service in the diesel performance tuning and the automotive mechanical industry. As a result, a high percentage of our local, interstate and international business is from repeat customers and referrals.
Here at Just Autos, we specialise in performance upgrades for the Toyota 1KD-FTV and 1GD-FTV turbo diesel engines commonly found in the Toyota Hilux. These engines also are also found the Toyota Prado, Toyota Fortuner and Toyota Hiace, so we can help you with these too. We also extend our expertise to the Toyota 1VD-FTV V8 turbo diesel engine from the Toyota Landcruiser 76, 78 and 79 Series, and also the twin turbo V8 200 Series.
Just Autos can provide you with our professional advice and services for your common rail diesel powered Holden Colorado (R428), ISUZU D-MAX (4JJ1), Nissan Navara (YD25DDTi , v9X V6), Ford Ranger/Mazda BT-50 (2.5 MZR-CD, 3.0 MZR-CD, ZSD-422, P5AT), Mitsubishi Triton (4D56T, 4M41), Nissan Patrol (ZD30DDTi) as well.
We would welcome the opportunity to earn your trust. Talk to us. We promise to provide you with professional advice, products and services including custom ECU remapping, TCM tuning, HKS and ECUSHOP piggyback ECU's, PSICO intercooler kits, PSICO airboxes, exhaust systems, genuine DENSO injectors, NPC clutches, Monster Rides Suspension, FOX suspension and many more proven, quality products and services for your vehicle.
Follow us on Facebook to keep up with the latest diesel tunes, updates, and special offers.
Contact Just Autos Today to Book Your Diesel in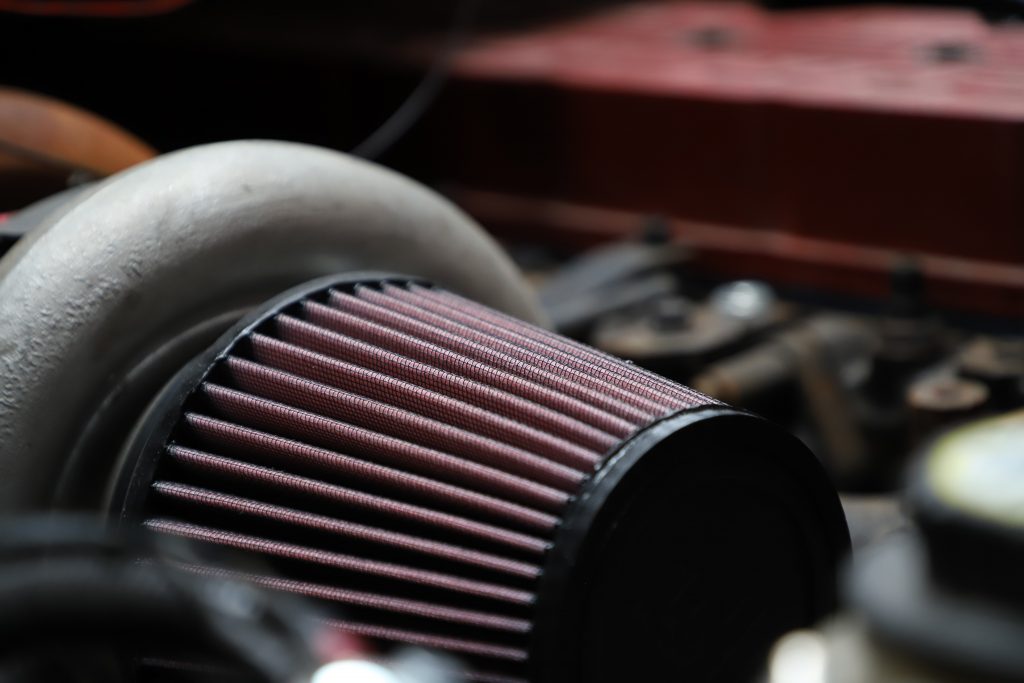 Performance Packages
With over 10 years of experience in tuning common rail diesel vehicles, Just Autos will have all your diesel tuning needs covered. We prioritise maximising the power and performance output from your diesel, boosting torque and horsepower, while still ensuring your vehicle is safe and reliable to drive every day. Find out more about…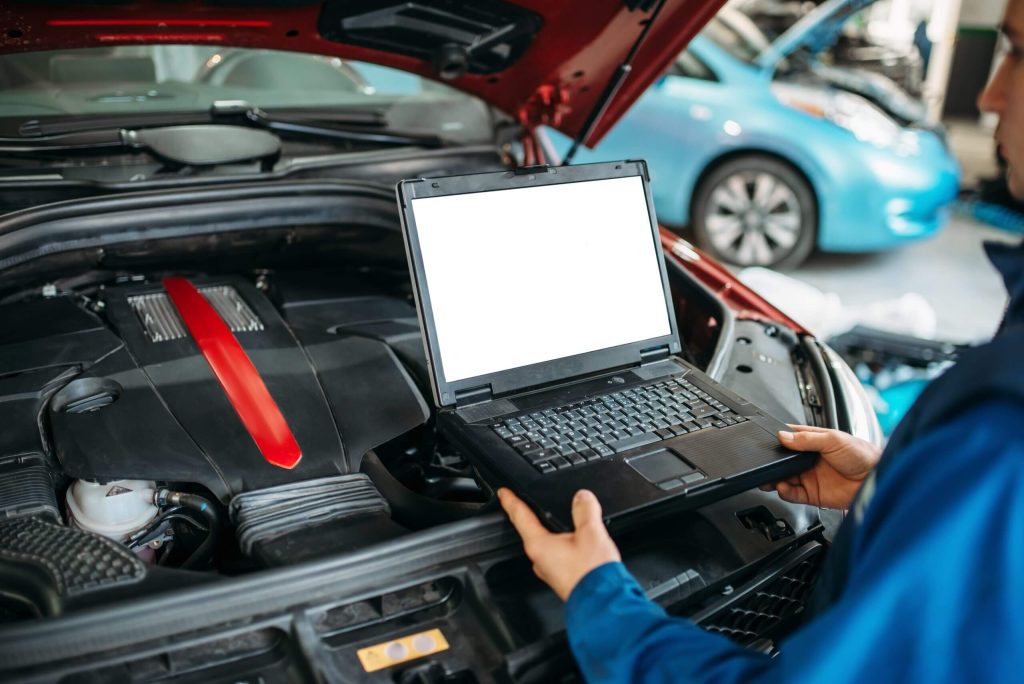 ECU Remapping
Just Autos have the master tuning hardware and software required to complete custom ECU remaps of the factory ECU in your turbo diesel vehicle. Our ECU tuning can be performed via the ODB diagnostic port. This means that your ECU does not need to be removed or tampered with.
Just Autos can remap your vehicle's ECU to suit your needs; towing, performance, economy – you name it and we will custom tune it. We can also provide dyno tuning on our in house Dyno Dynamics dynamometer.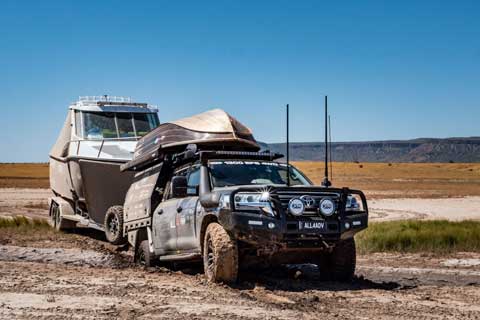 Towing & Touring
At Just Autos, we specialise in creating performance packages designed for towing and touring, which means creating a package that not only can provide the torque and power that's needed, but which does so without sacrificing reliability. Key factors when tuning for towing and touring are: Efficiency; Reliability; Drivability; Torque & Power.
We design all our performance packages with these key factors in mind, using only components that are of high quality and that have been tested/proven to provide the result and reliability that we require.
Just Autos offer a wide range of bolt-on turbo upgrades from G Turbo. The wide variety of turbos we offer can suit the majority of 4WD/4X4 turbo diesel applications, whether you're towing, touring, taking your car up to the beach, or just day-to-day driving, we will have an upgrade to suit.
At Just Autos, we can provide a wide range of airbox upgrades to help with airflow efficiency and filtration. Airbox design and operation can be a difficult thing to get right, but working with a few aftermarket part suppliers, Just Autos can provide the right upgrade for your vehicle.
HKS
The HKS FCON-iD is a piggyback computer that is hard wired into the vehicles factory ECU. This enables you to have more control over the vehicles factory base tune. Just Autos custom tune your vehicle on our in-house Dyno Dynamics Dynamometer.
Get Modifications, Performance Upgrades and More…