Toyota 70 Series Land Cruiser
Enhance the Performance of Your 70 Series Land Cruiser with Just Autos' Wide Range of Performance Upgrades and Tuning Services.
Model Years - 2008 Onwards
Maximise Power, Torque and More!
70 Series Land Cruiser Upgrades & Tuning
The 70 Series Land Cruisers are an all-time classic and favourite for diesel performance enthusiasts across Australia. These big engines have huge potential for increased power and are ideal for those who love towing and touring. Just Autos are here to help owners of 70, 76 and 79 series everywhere tap into the unrealised performance potential just waiting under the hood! 
As Australia's top diesel performance expert for Toyota diesels, we offer a range of premium performance upgrades, mods and tuning services for the VDJ70 platform and can cater to both DPF and pre-DPF models. From independent upgrades and ECU remaps that retain factory components to tailored performance packages that provide clear pathways to improved driveability, power and torque, Just Autos are your go-to performance workshop. 
Some of the upgrades we offer for the VDJ70 series include custom ECU tuning, exhaust systems, turbo and injector upgrades, and so much more. We can also advise on which parts and modifications will work best together to get the most out of your 70, 76, 78 or 79 Series Land Cruiser. Our diesel performance technicians can help you in deciding which upgrades to pursue for maximum impact.
With our premium selection of upgrade and tuning services, you'll fall in love with your Landcruiser all over again! 
Peformance Upgrade Packages
Model Years - 2008 - 2015
Model Years - 2015 Onwards
70 Series Multi-Mapping Available for all models!
Just Autos offers our multi-mapping options for both pre-DPF and DPF-fitted Toyota 70 Series Land Cruisers (VDJ70 – LC70).
Our multi-mapping feature allows you to effortlessly switch between different engine tunes tailored to your distinct driving needs. Whether you're towing heavy loads, tackling rugged off-road terrain, or enjoying your everyday drive, this capability grants you the perfect balance of power, torque, fuel efficiency, and drivability.
Get ready to experience the convenience of multi-mapping, now available!
70 Series Performance packages
Our package 1 is the best bang-for-buck to your journey to better performance! 
Remap/Multi Map

 

Just Autos Clutch Upgrade
Just Autos Exhaust Upgrade

Budget-friendly while still seeing great improvements in output.

 

Average increases of 50% torque at all four wheels

 

No compromise to the reliability of the vehicle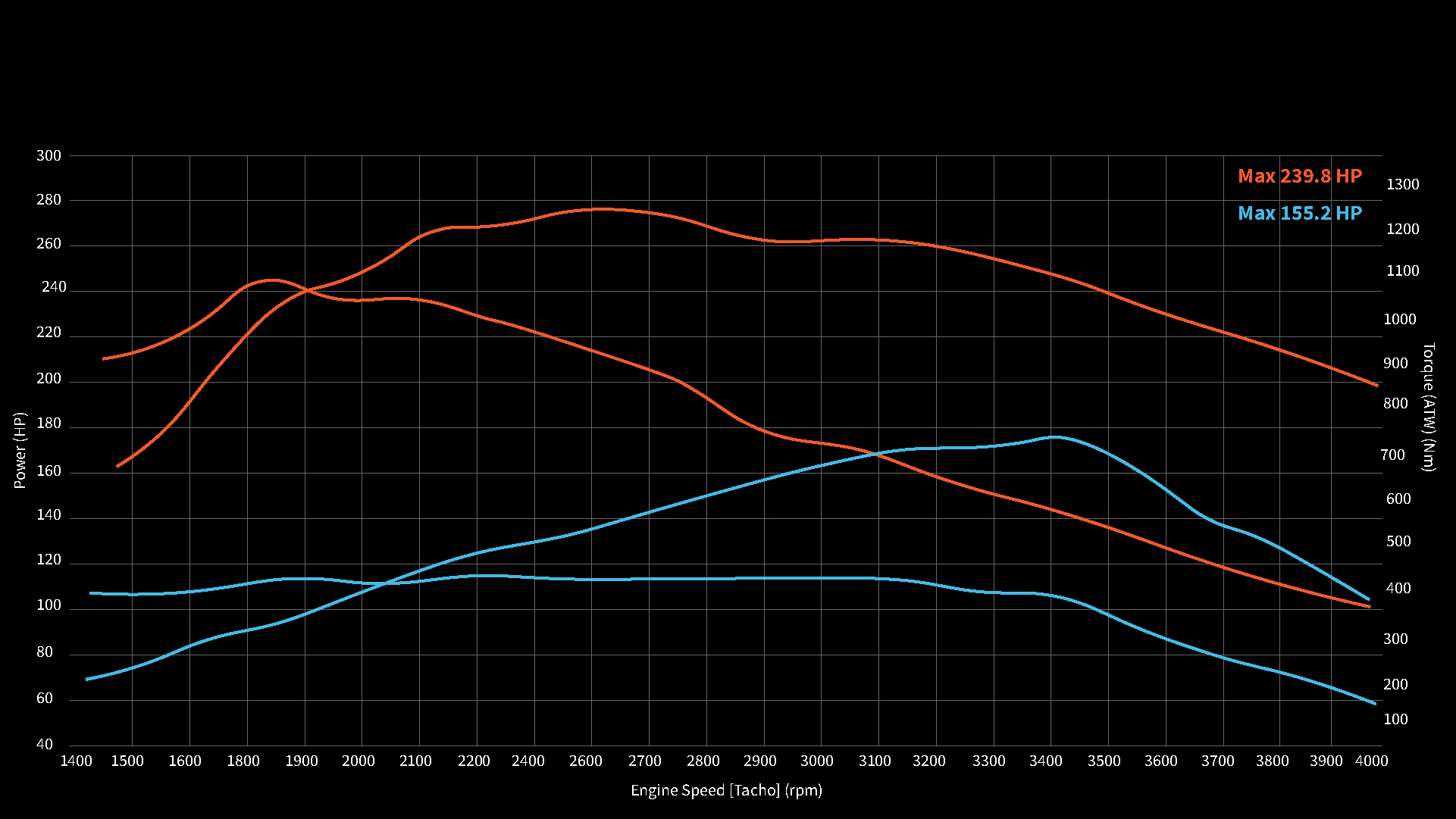 Our performance package 2 for the 70 Series Land Cruiser includes a range of high-quality components designed to boost your vehicle's performance for both pre-DPF and DPF fitted VDJ70. This package includes the following components:
Just Autos Turbocharger Upgrade
Just Autos' custom ECU remap, multi-map
Snorkel Upgrade
Just Autos Airbox designed to fully seal the airbox to address the common issue of dusting, which can cause turbo/engine failures.

These retain the factory air filter for ease of servicing and availability of parts, no matter your location.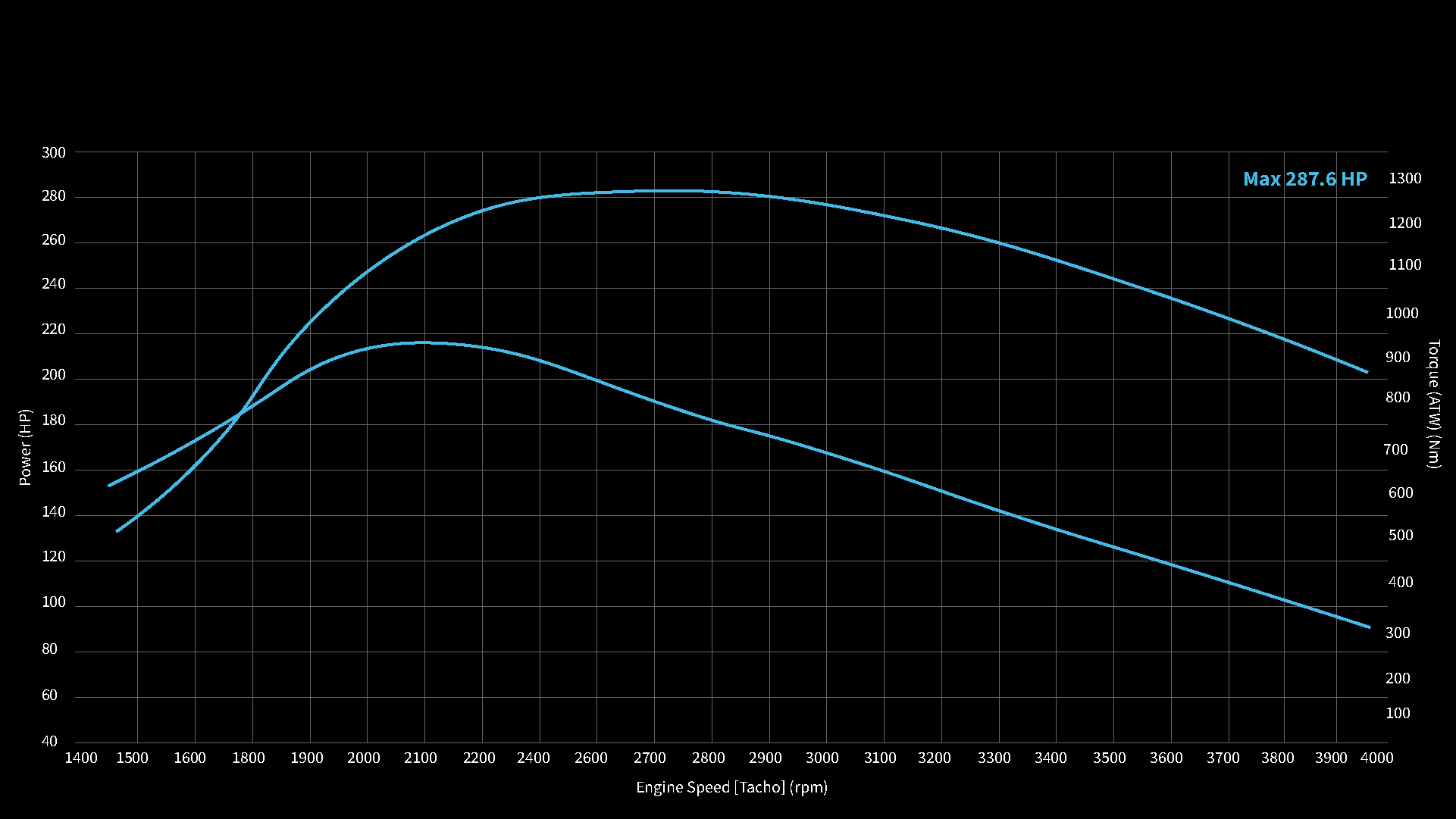 Package 3 is tailored for the performance enthusiast who desires both power and performance, while maintaining the renowned reliability of Toyota. You'll receive all the components of Packages 1 and 2, along with an injector upgrade and several extra supporting accessories!
Just Autos' custom ECU remap, multi-map

Just Autos 

All-New Easy-Lock Up Kit
3" to 4" Just Autos performance exhaust system

 

Just Autos airbox 
Just Autos Intercooler Upgrade
Turbocharger Upgrade 
Clutch Upgrade
Armax or 4" Snorkel 
Injector upgrade 

The added benefit of the upgraded injectors is that not only we can get more fuel in which allows us to run more boost. However, getting the diesel in at the correct time allows the injection window to be shorter but with more volume. This will not only give us more power but increased fuel efficiency.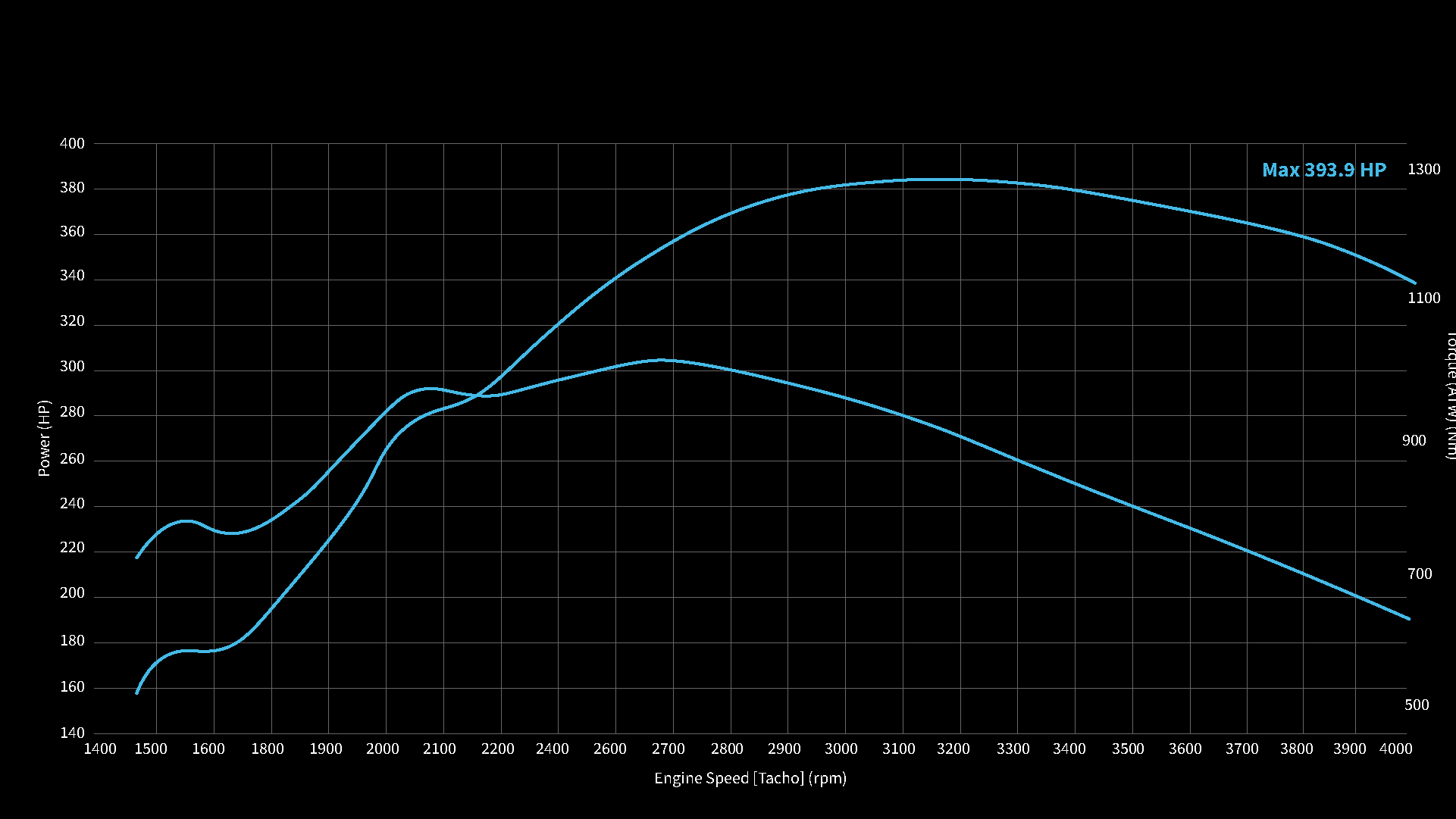 Toyota LC70,76,78 & 79 Performance Upgrades
Power Up Your 70 Series Land Cruiser
When it comes to performance tuning and power upgrades, Just Autos are the experts. We provide a range of upgrade options in addition to our performance upgrade packages, allowing you to completely custom-tune your VDJ70 engine to your driving needs!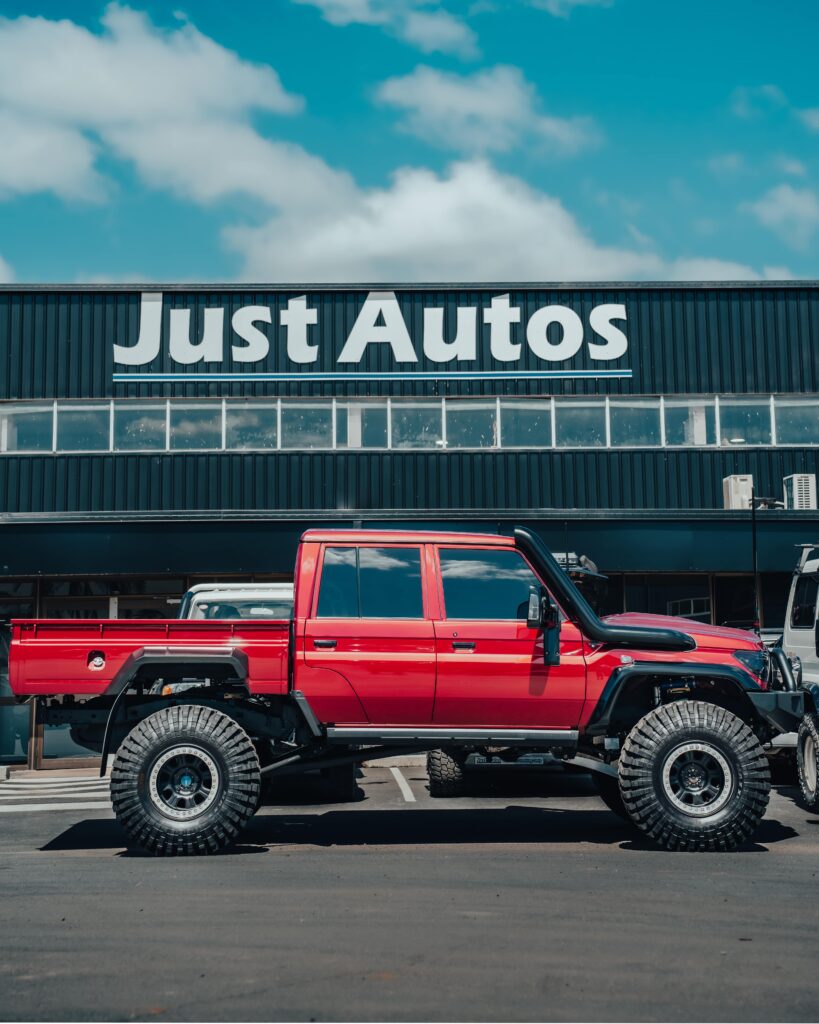 What Our Customers Have to Say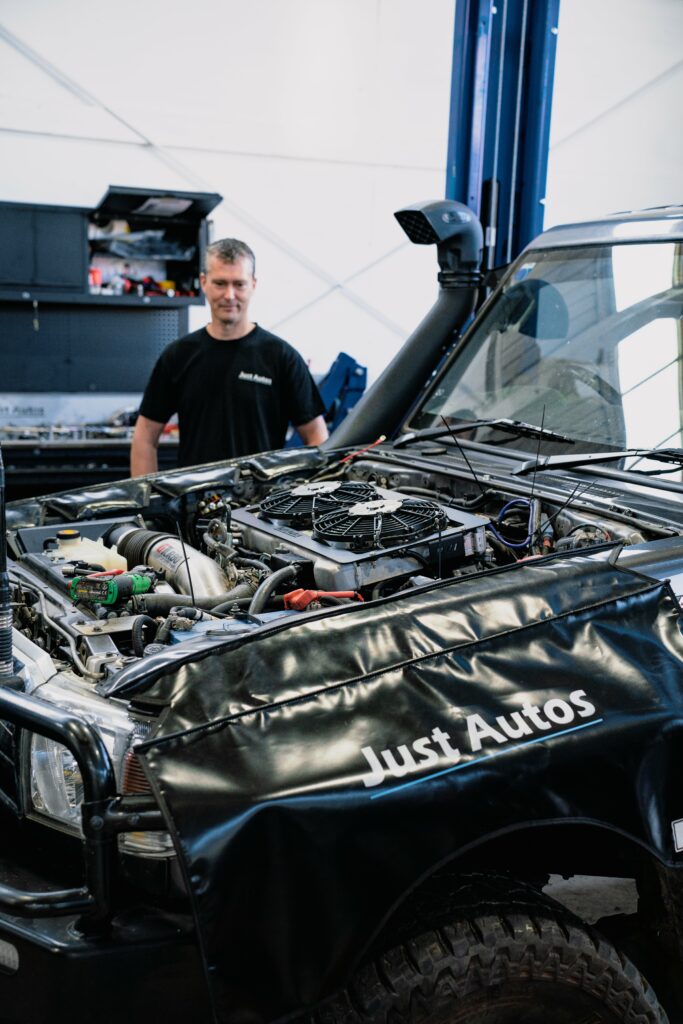 70,76,78 & 79 Series Diesel Performance Tuning and Upgrades
VDJ70 Series Land Cruiser Diesel Performance Tuning
Just Auto's workshop in Nambour is fully equipped with a range of high-tech tuning gear and equipment, including our dynos. We have a trained team of in-house master tuners who write their own files, which allows us to fully customise your ECU remap to suit your performance needs. 
Our team will work with you to assess the current state of your engine and your tuning options to provide you with tailored advice.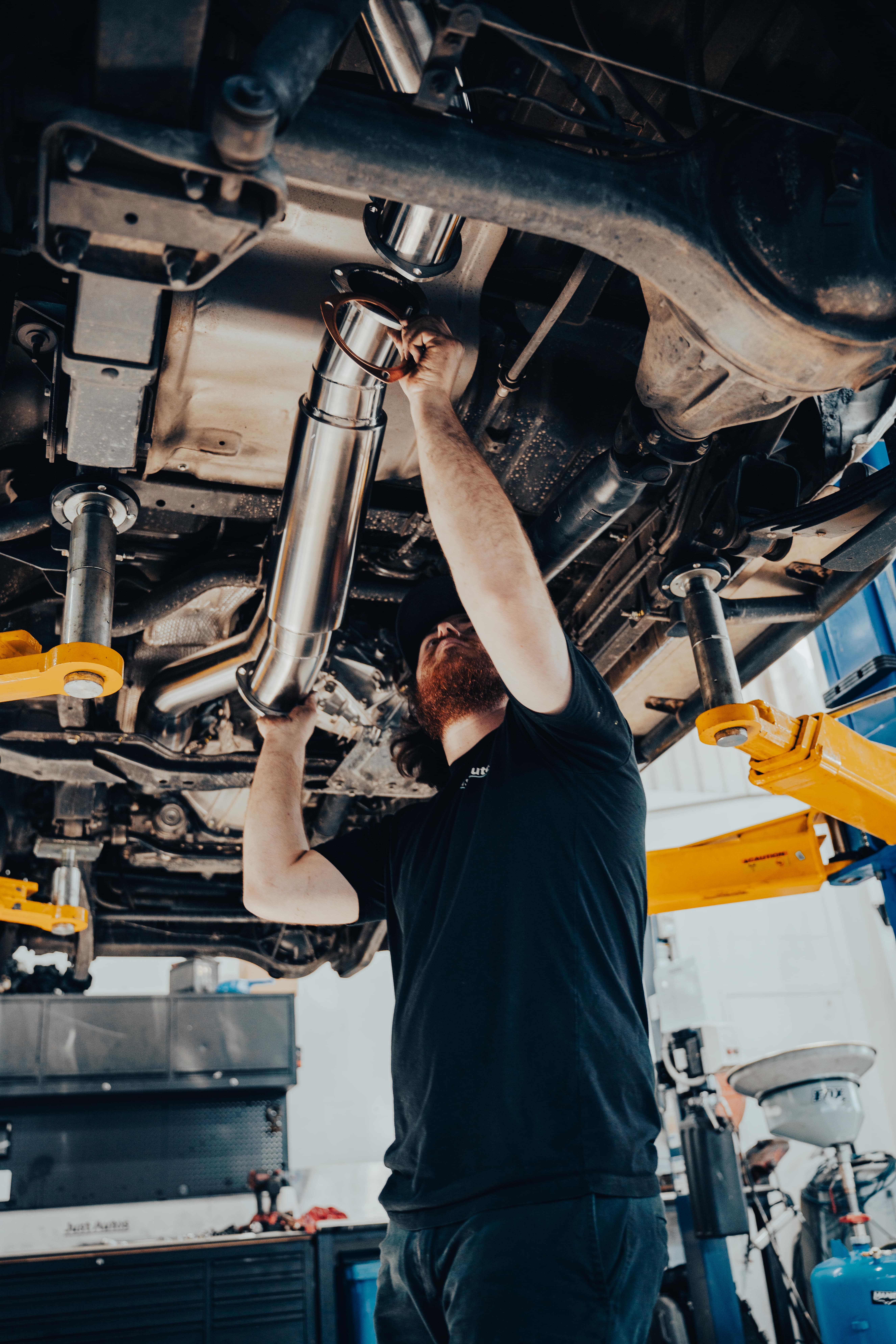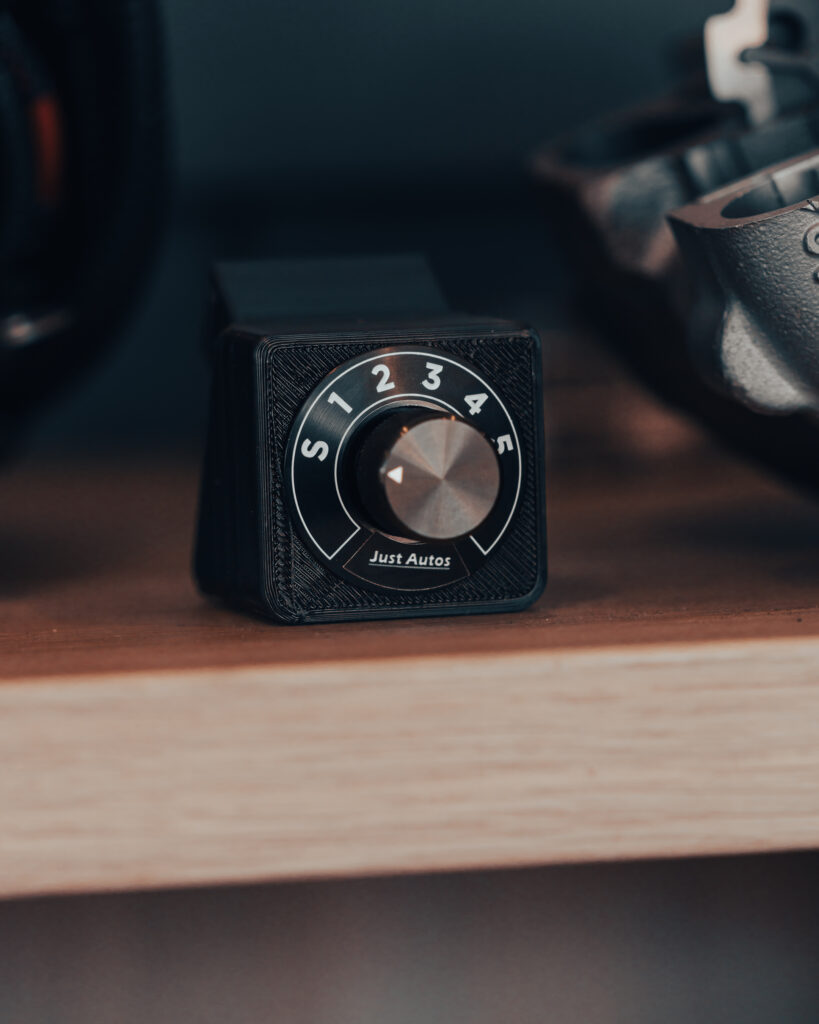 Queensland's Toyota Diesel Performance Experts
Get More from Your Land Cruiser
Toyota's diesel engines have come a long way in recent years and the popularity of diesel performance is on the rise. The renowned 70 Series Land Cruiser already offers impressive torque and power off the factory floor, but with some basic modifications, by our professional diesel tuning specialists, the results are astounding! Just Autos is your one-stop shop for Toyota VDJ70 Series Land Cruiser upgrades, remaps, and ECU tuning. We offer custom ECU remaps and a range of performance package upgrades to take your driving experience to the next level. 
70,76,78 & 79 Series Performance Tuning and Upgrades
Maximise Your LC-70's Performance
Toyota's engines have come a long way in recent years and the popularity of diesel performance is on the rise. The VDJ70 engines already offer impressive torque and power off the factory floor, but with some basic modifications, by professional diesel tuners, the results are astounding! 
Diesel engines are built to withstand higher levels of stress and make the ideal candidate for diesel tuning at little expense. Carefully selected changes to later-model diesel engines can reap remarkable rewards. At Just Autos, we will have a diesel performance tuning solution that will suit your 70 Series Land Cruiser.
Our Toyota diesel performance tuners are trained, knowledgeable and are experts at what they do. Our staff are happy to answer any questions and queries you have ensuring you get all the facts and information you need to make the best decisions for your diesel tuning needs.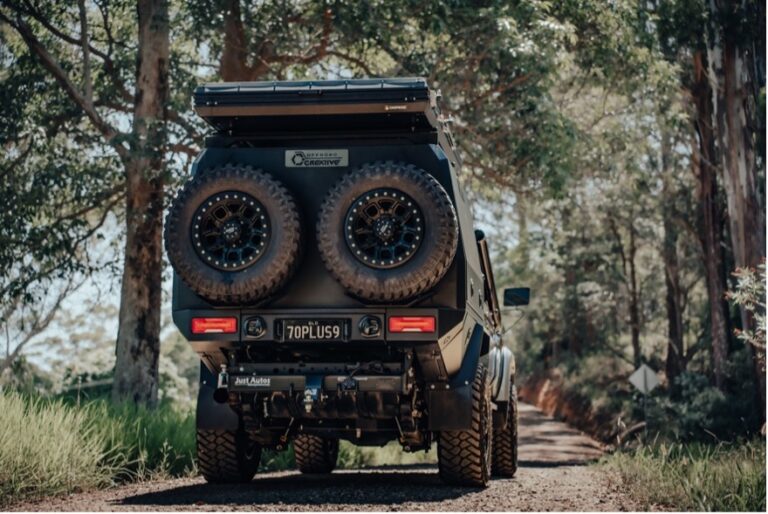 Land Cruiser Diesel Tuning Specialists
Maximise The Performance of Your LC
Just Autos are Australia's best common rail diesel performance experts for the Toyota platform, specialising in a range of services including ECU remapping, diesel tuning, and Toyota 4×4 performance upgrades. 
Toyota diesel owners across Queensland, interstate and even internationally bring their high performance Toyota diesels exclusively to our workshop. Book yours in today.
Toyota VDJ70 Performance Upgrades & Tuning
More Power, More Torque, More Engine!