Are you on the market for a new vehicle? Selecting a car is no simple feat, especially today in an age where the modern engine can be mechanically altered in so many ways. There are many factors to consider before settling on a vehicle – but where should you start? As your local diesel performance enhancement experts, we think the first choice to make when choosing a new car should be on the fuel type of the vehicle.  
Read on to find out how diesel engines compare to their petrol alternatives and why we recommend diesel vehicles!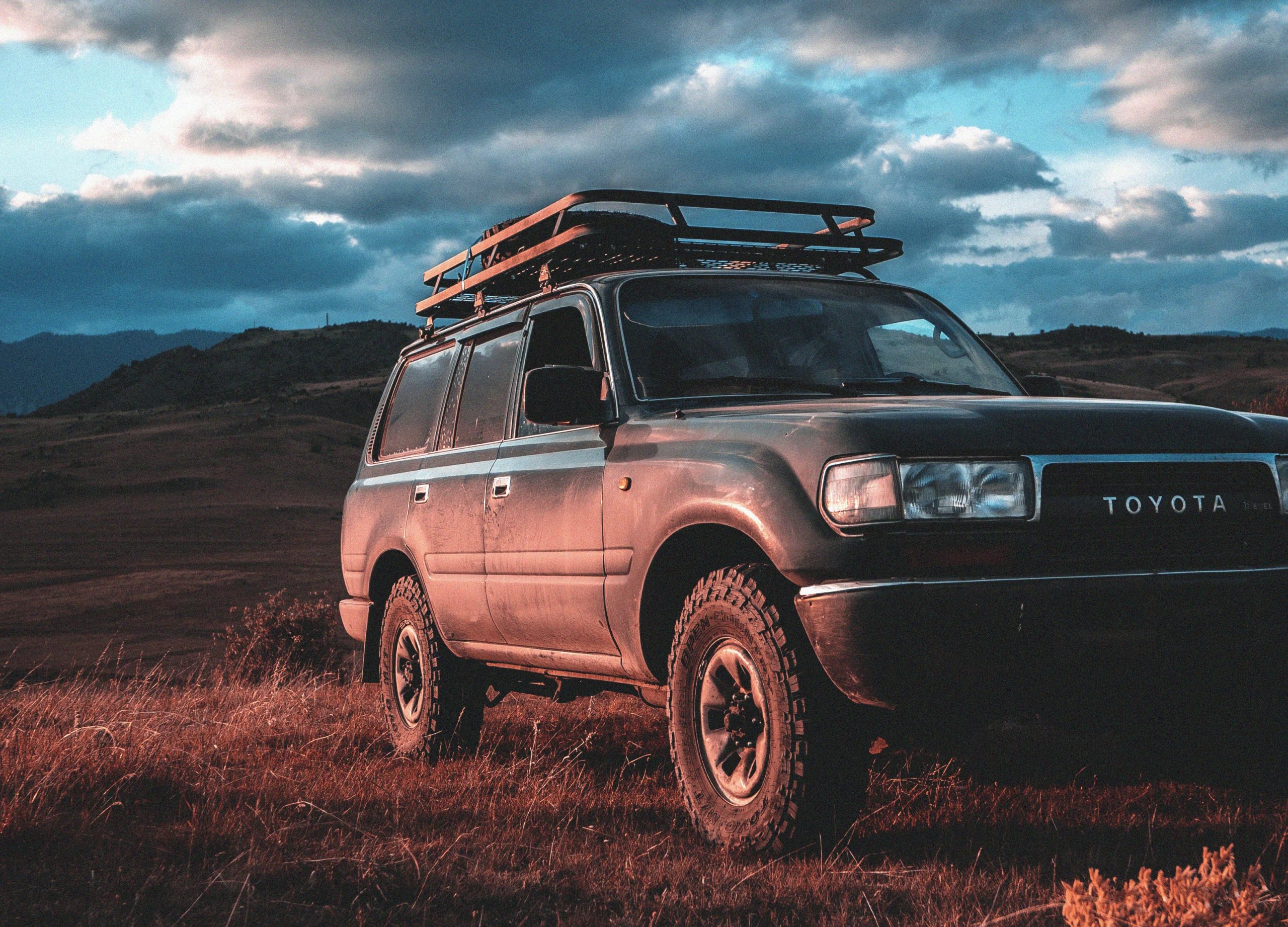 The Diesel Engine
 While petrol has been used as fuel for centuries, diesel, and the diesel engine, is a fairly recent invention. French-German thermal engineer Rudolf Diesel released the first prototype diesel engine – a completely unprecedented engine design – in 1893. In comparison to the steam engines used at the time, the prototype diesel engine was already 26% more efficient, and by 1912, approximately 70,000 diesel engines were being used around the world.   
 Today, the diesel engine continues to gain popularity and is usually the first choice for vehicle owners who want efficiency, longevity, and durability from their motor cars. The 'ruggedness' of the diesel engine also makes it a popular choice for those who tow or tour, as diesel motors are known for their torque.  
 But why are they a better choice than petrol engines?  
Diesel vs Petrol 
Fortunately for new car owners or those looking for a new vehicle, many car manufacturers today will produce both a petrol and a diesel variant of some of their vehicle models. This means you can purchase a specific make or model of a car and enjoy the luxury of choosing which engine type you want – one that runs on petrol, or one that runs on diesel.  
But how do you choose?  
When it comes to engines, the diesel and petrol engine types are considerably different. Their unique attributes should be considered in order to make an informed choice when choosing a new car – and to ensure that you're still happy with the vehicle you chose later on!  
Here's
why we recommend diesel motor vehicles…
Diesel engines are more fuel-efficient and emit less

CO

²

than petrol engines, making them better for the

environment.

 

Diesel engines are ideal for vehicle owners who tow or tour; the superior torque production of

diesel

engines make them the better

choice.

 

The greater fuel efficiency of diesel engines means

you'll

be making fewer trips to the fuel

pumps.

 

Diesel is less prone to fluctuations in price than

petrol.

 

As the more 'rugged' engine, diesel engines generally last much longer than petrol engines do

 

This perceived 'ruggedness' also helps diesel vehicles hold their resale value better than petrol

vehicles.

 

For those that drive on highways regularly, the diesel engine is for you; they provide strong overtaking power and usually do so without drivers even having to change gears! 

 
Durable, reliable and more efficient – what's not to love about the diesel engine? Vehicle purchasers may just need to keep in mind that diesel cars can be more expensive to purchase upfront and won't provide great fuel efficiency when driven solely on city or town roads, however, new technology is providing us with the abilities to make this possible.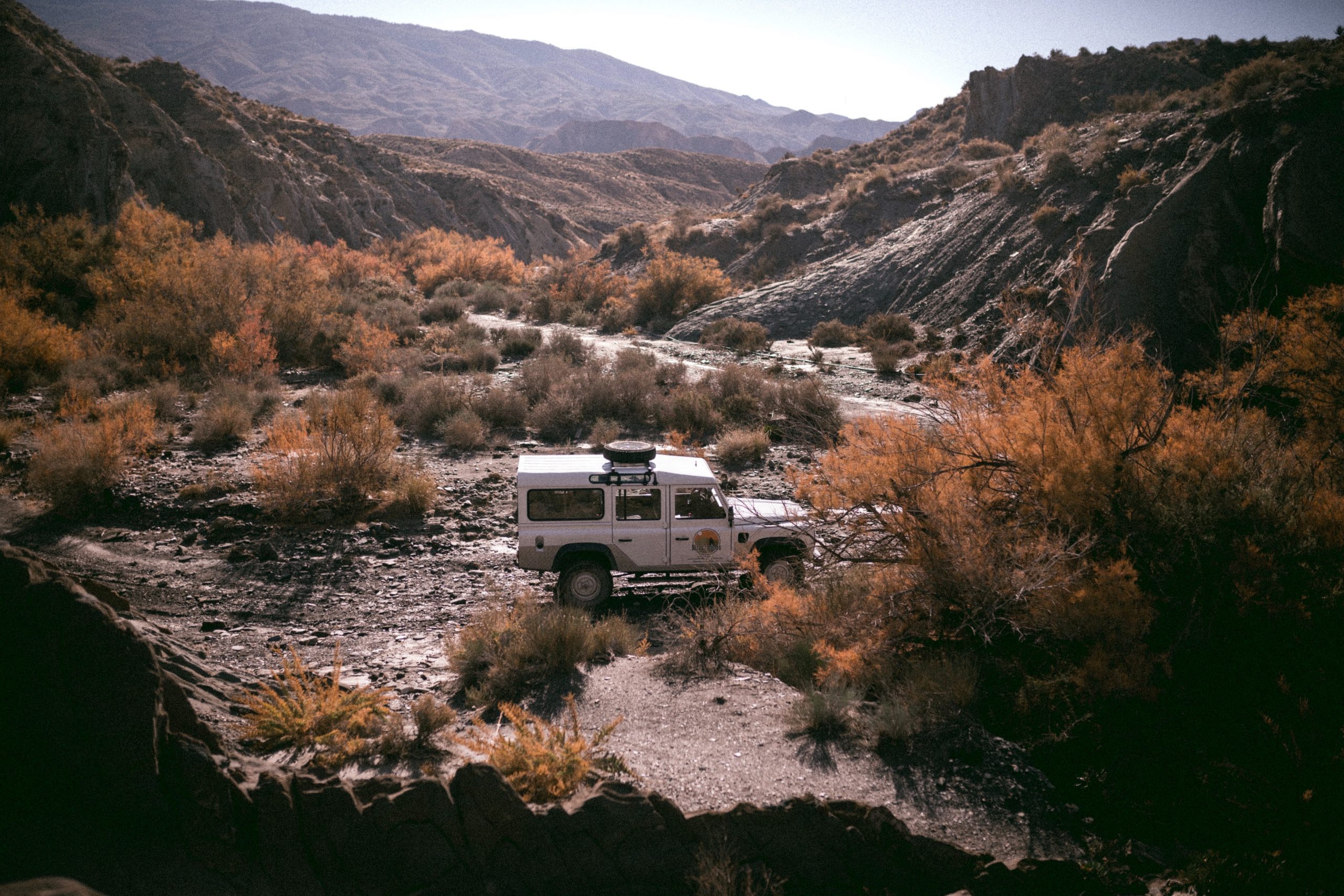 Trust the Diesel Experts
Just Autos are your local diesel experts. We specialise in performance tuning diesel engines, as well as provide performance enhancement packages for a range of different diesel car models. For all your diesel performance upgrades, touring and towing upgrades or tuning and remapping requirements, contact Just Autos or book your vehicle in today!