Dyno tuning has become popular amongst car enthusiasts, tradies, grey nomads, and weekend adventurers and is a common choice for those looking to get more out of their engines. Many will take their untouched engines in to diesel tune shops around Australia, hoping to see their vehicle's performance improve – only to be disappointed.  
 What is dyno tuning, and can you trust the figures? Let's find out…  
What is Dyno Tuning? 
A dyno, or dynamometer, is an advanced piece of equipment that can simulate various road conditions in order to monitor how a certain vehicle will perform under certain conditions; the dyno measures variables like how much power is at the wheels (rear, front, or all four), air-to-fuel ratios, ignition timing per cylinder, engine temperatures, inlet air temperatures, boost pressure and much more.  
Most vehicle manufacturers will produce engines that are suitable for a generic owner type; every vehicle owner treats their car differently, and to account for this, manufacturers produce engines that are suitable for everyone to drive in any condition. What this means, however, is that those vehicles are then limited in a number of ways, such as in performance, fuel economy, and even power.  
Dyno tuning allows you to enhance your engine in a way that suits and matches your driving. For example, you may want better fuel economy out of your engine due to having to often drive long distances. Dyno tuning can help assess your engine's fuel-to-air ratio to ensure that your engine is receiving the optimal amount of both.  
Or you may want more torque out of your engine in order to go touring. A dyno assessment can help identify how to best adjust your engine to get the most torque, power, and performance/efficiency out of it.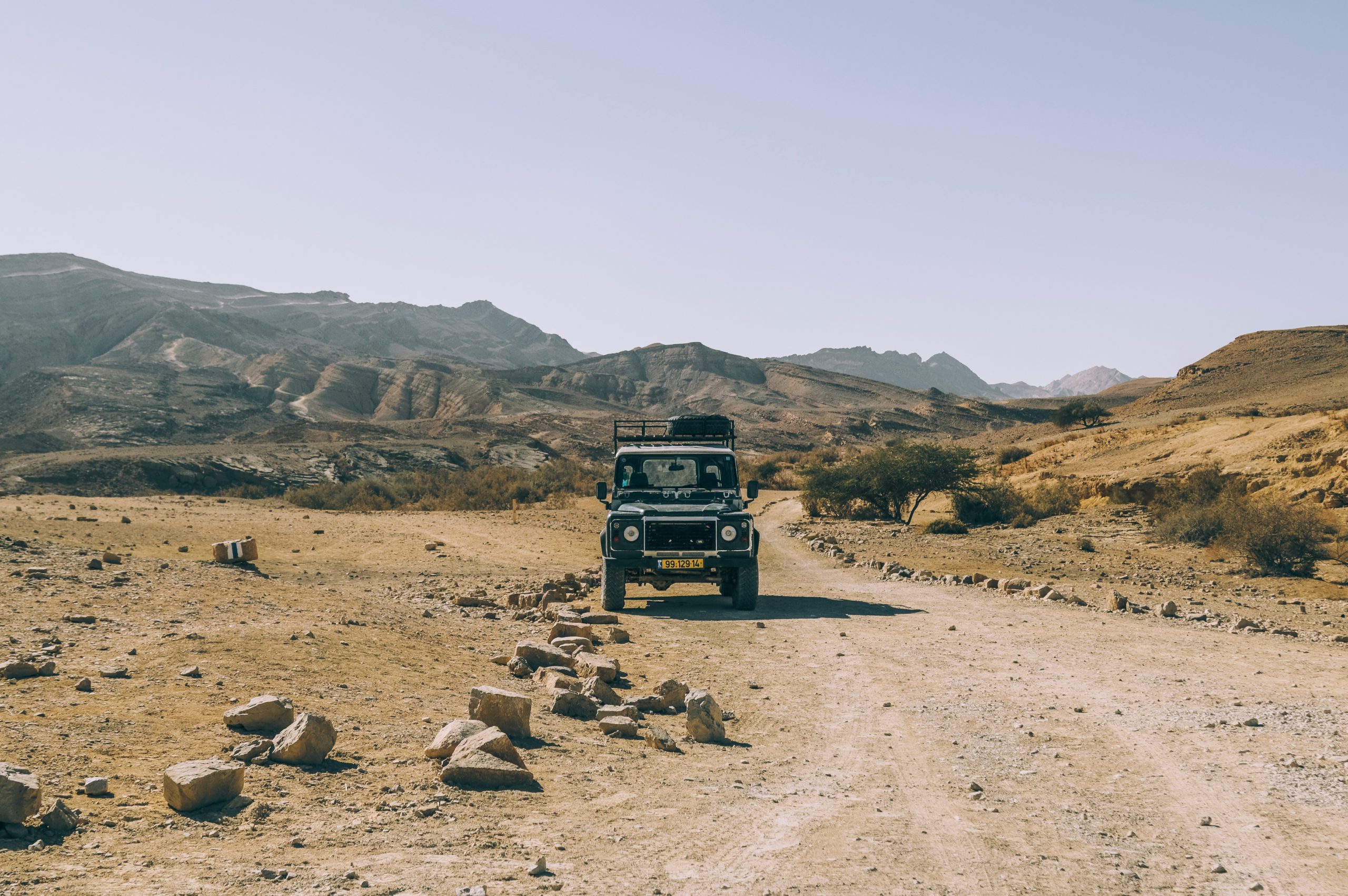 So
What's the Catch?
Put plainly, dyno figures can be misleading and extremely confusing to the uninformed consumer. This is because, while on the dyno, your engine's converter is unlocked. This can cause it to produce figures that, realistically and when actually driven, simply are not possible.  
Our in-house dyno tuning expert, Matt, discusses more on this issue below… 
Trusted Vehicle Performance Enhancement Experts
 If you're interested in getting dyno tuning done for your diesel vehicle, choose the experts. Just Autos specialises in diesel performance upgrades and we can help you find the right package for your needs. We know diesel engines and provide realistic dyno tuning expectations when you bring your car in.  
 Book your vehicle in today!