To car lovers and enthusiasts across Australia – it's time to ramp up your performance! Just Autos have revealed very exciting products and services available to diesel Toyota owners around the country. Our team of performance specialists, headed by Just Autos owner Matt Smith, has developed performance enhancement technology that will deliver unprecedented results, particularly for the Toyota platform.
What are you waiting for? Find out how you can improve your Toyota's performance below. Plus, we've got our very own LandCruiser 300 Series. See how Toyota's new flagship performed against Just Autos 200 Series on the dyno and on the road!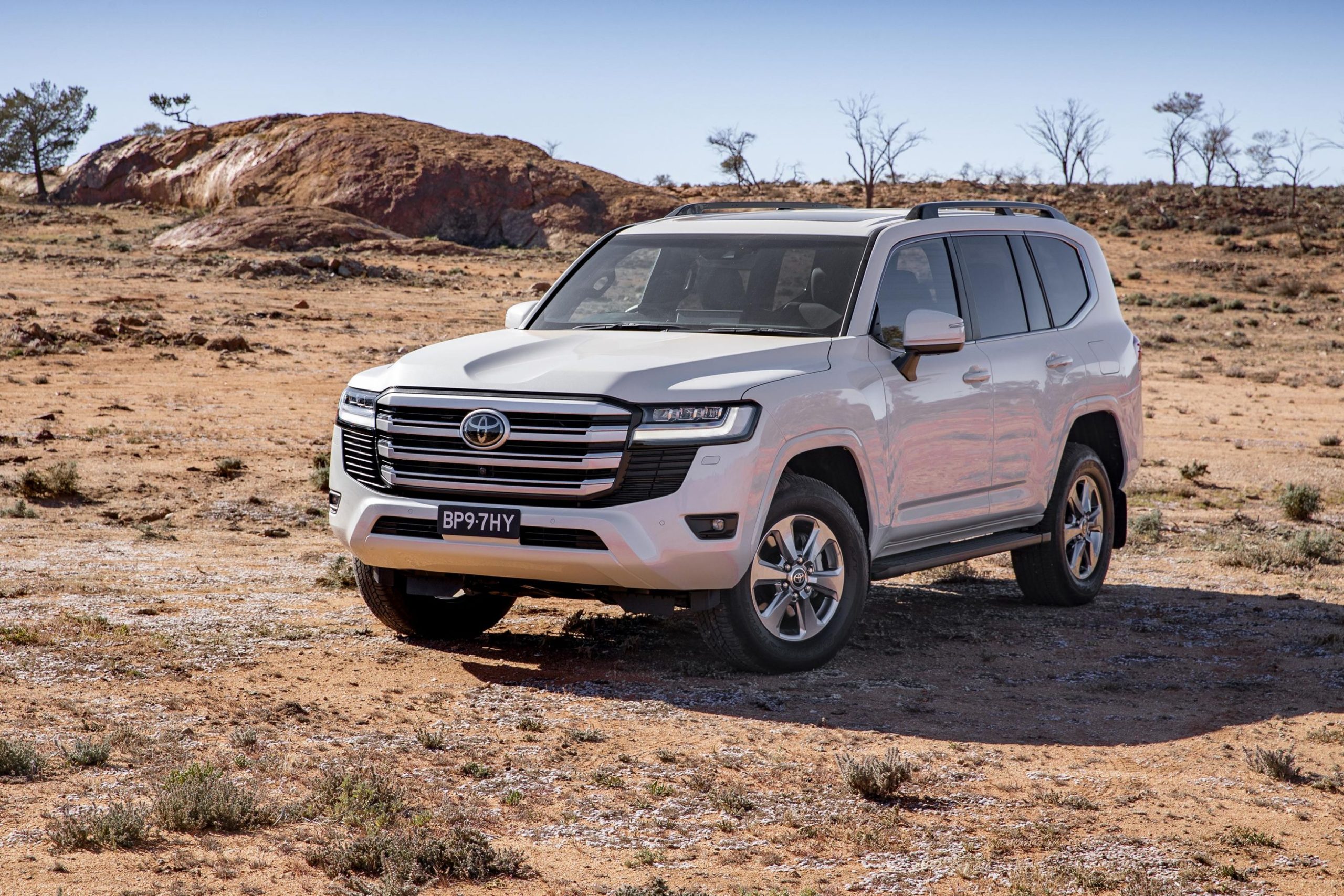 Just Autos' Tailored ECU Transmission Lock-up Kit
As any Toyota 200 Series owner with a torque converter lock-up kit will tell you, these components pack a massive punch when it comes to driveability and power. The team at Just Autos has developed a unique, tailored ECU transmission lock-up kit, created to deliver maximum results!
Our kits are designed to work within the safety parameters of your ECU, enhancing your engine's ability to tow, climb hills, and use low-end torque – satisfying the premium standards you can expect from the Just Autos team. Whether you are off-roading, towing a caravan or boat, or smashing an incline, our ECU transmission lock-up Kit gives drivers more control – these driving environments will put your engine to the test. Our specially designed lock-up kit is a MUST for anyone who considers themselves a 4WD enthusiast!
Read More: 5 Reasons to Remap Your ECU
See Our Transmission Lock-up Kit in Action
We don't just talk the talk… we walk the walk, too! We've tried and tested our transmission lock-up kits in real-time, in real environments. Watch Matt take the Just Autos Totoya LandCruiser 200 Series out for a spin with our lock-up kit in place…
Putting the Pedal to the Metal: LandCruiser 300 Series
Despite ongoing global production issues, we managed to snag a new Toyota LandCruiser 300 Series for ourselves – and we couldn't wait to put it on the dyno!
Unlike the 200 Series, the 300 Series LandCruiser is not available in the venerable 4.5-litre twin turbo diesel V8. Instead, the new LandCruiser runs on a 3.3-litre twin-turbo diesel V6, with higher power and torque figures compared to the V8 of its predecessor: the F33-FTV 3.3-litre turbo diesel V6 is said to provide 227kW and 687Nm – a healthy power increase over the 200 Series' 200kW/650Nm.
Aware of the stark differences in power between the 200 Series and the 300 Series, we levelled the playing field: first, we ran both cars on the dyno to compare performance, then we followed this up with a 0-100kms dead start road race. We also tested how performance tuning would even the odds.
See the results for yourself below, or register your interest here to receive regular updates about the 300 Series! 
Trust the Diesel Performance Experts
Just Autos are your local Toyota diesel tuning experts. We've worked on a wide range of Toyota UTEs and 4X4 models and seen phenomenal results. Our team eagerly awaits the 300 Series, and we expect big things from Toyota's new version of their fans' flagship favourite. As Australia's premier common rail turbo diesel ECU remapping experts, vehicle owners across Queensland, Interstate, and even Internationally bring their high-performance diesel vehicles exclusively to our workshop.
The Just Autos team has years of experience working on and improving the performance of each of the 300 Series' predecessors – the 70 Series range, the 100 Series, and the 200 Series – and so our expertise in Toyota engines make us a local one-stop-shop for performance upgrades and parts, multi-mapping, and custom tuning.
Take advantage of our custom software and bring your Toyota in for its own ECU transmission kit. Looking for more power? We can help with that, too!