Most modern vehicle manufacturers will produce and sell vehicles with engines that are set to the factory standard. However, with the latest technology and mechanical equipment, it is possible to fine-tune your engine to suit your needs, increasing performance, fuel economy, and much more!  
ECU remapping is one of the most popular ways of modifying your engine and can provide great results without the need for additional modifications. What is ECU remapping, and do you need it? Find out below!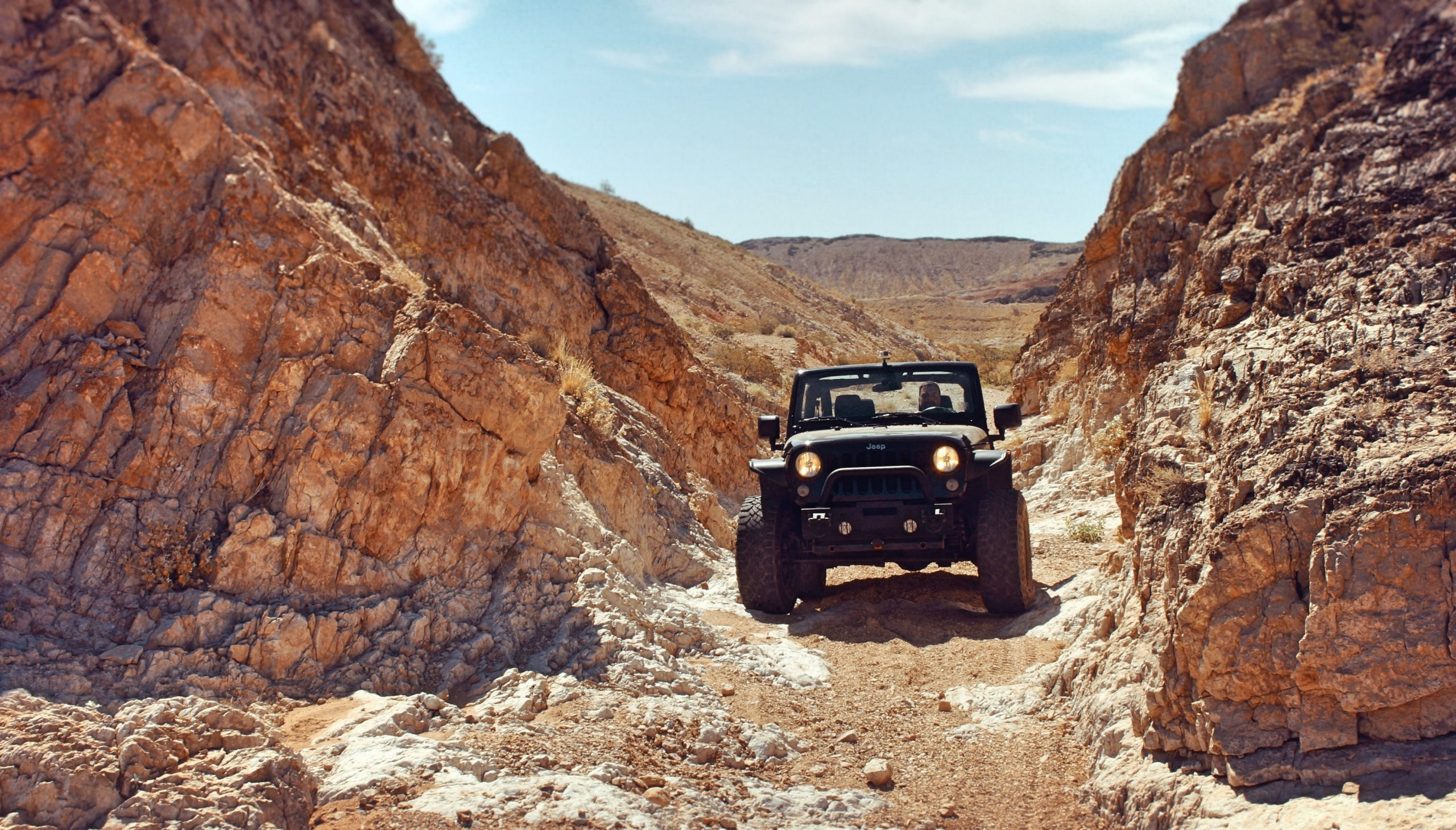 What is ECU Remapping?
An ECU, or Engine Control Unit, is the brain of your vehicle's internal combustion engine. Your vehicle's ECU reads a wide range of data from sensors that are connected to various parts of your engine. Once collected, this data is fed to a computer and calculates the vehicle's air intake, fuel-to-air ratio, boost levels, and more. By monitoring important elements of your vehicle's performance, the ECU will adjust configurations within your engine to get the performance results it has been programmed to.  
ECU remapping is, thus, the adjustment of your engine's base parameters in order to achieve the results you are looking for. If you want more power, better fuel economy, improved engine efficiency – ECU remapping is the perfect solution!  
The need for ECU remapping stems from the fact that vehicle manufacturers de-tune diesel engines to far less than they are capable of for the sake of longevity. Each vehicle will have an engine set to the factory standard in order to accommodate a range of factors, such as various environments and driving styles.  
Which Vehicles Can Have Their ECU Remapped?
Unfortunately, it is not possible for just any vehicle to get its ECU remapped. ECU remapping is ideal for vehicles that are not naturally aspirated, or which are turbo-charged or super-charged. Larger and more powerful engines provide the greatest difference when they receive performance enhancements. Naturally aspirated, small engines may only receive minimal performance increases. 
Just Autos' team of experts can provide ECU remapping for vehicles such as: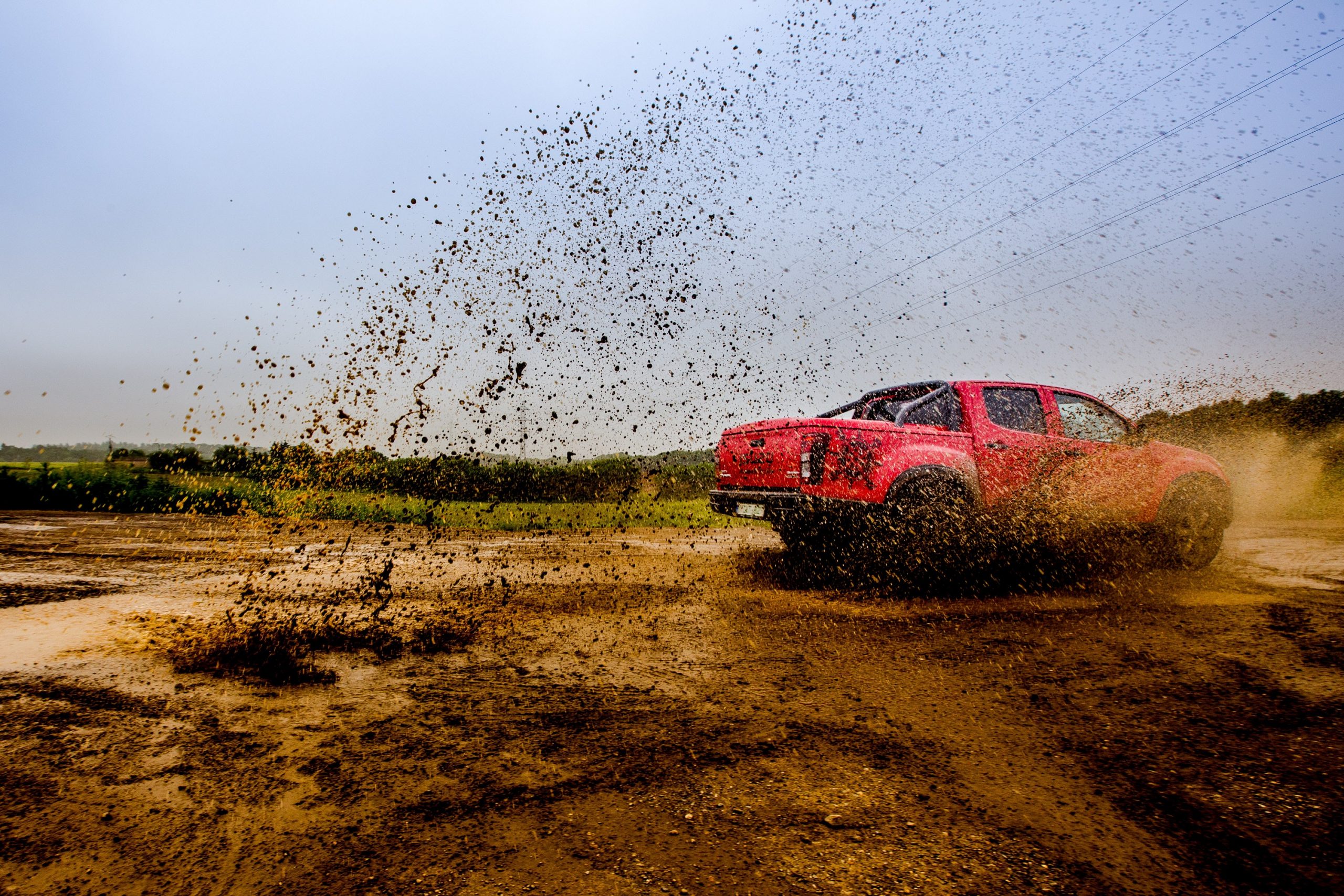 Why You Should Consider ECU Remapping
If you drive a diesel vehicle similar to those above, there are a number of benefits you could enjoy by getting your vehicle's ECU remapped. Depending on what you are looking to improve or gain, an ECU remap can:  
Improve throttle responsiveness.

 

Decrease turbo lag.

 

Increase the amount of available torque.

 

Increase horsepower.

 

Improve engine efficiency.

 

Improve towing power.

 

Create a more enjoyable driving experience.



Remap My ECU!
Do you want more from your engine without adding or removing parts? Are you looking for performance improvements but want to keep your vehicle as standard as possible? Book your car in at Just Autos' Nambour workshop today for a custom ECU remap!