Don't Be Fooled by Imitations. Get Genuine ECU Dual/Multi Mapping - Just Autos Have Spent Years Developing Our Multi-Mapping Technology to Provide Powerful Results.
Just Autos Performance Tuning
Multi Mapping Services You Won't Find Elsewhere!
Multi mapping is a complex service offering that the Just Autos provides for a variety of Toyota engines and models. Our experts connect our tuning software to your engine to monitor important elements of your vehicle's performance and will adjust the ECU configurations within your engine to obtain the desired results.
Until recently, only high-end Toyota models had the ability to store additional maps on their ECUs. With the advancement of technology, as well as the progression of the services we offer and the equipment we use, Just Autos is now able to provide dual and multi-maps to a range of Toyota vehicles, including the Toyota Hilux N80 and the popular range of Land Cruisers. As local ECU remapping and diesel tuning experts, we can help you create the perfect setup for your vehicle, ensuring ultimate performance and reliability while out on the road.
For vehicle owners that require more than the standard from their vehicle, multi-mapping is a viable solution. With our experienced help, you can completely customise the performance and capability of your diesel!
Dual and Multi-Mapping Your Toyota's Engine Control Unit
An ECU, or Engine Control Unit, is the brain of your Toyota's internal combustion engine. Your vehicle's ECU reads a wide range of data from sensors that are connected to various parts of your engine. Once collected, this data is fed to a computer and calculates the vehicle's air intake, fuel-to-air ratio, boost levels, and more. 
By monitoring important elements of your vehicle's performance, the ECU will adjust configurations within your engine to get the performance results it has been programmed to.  
Our Multi Mapping Services are Available for…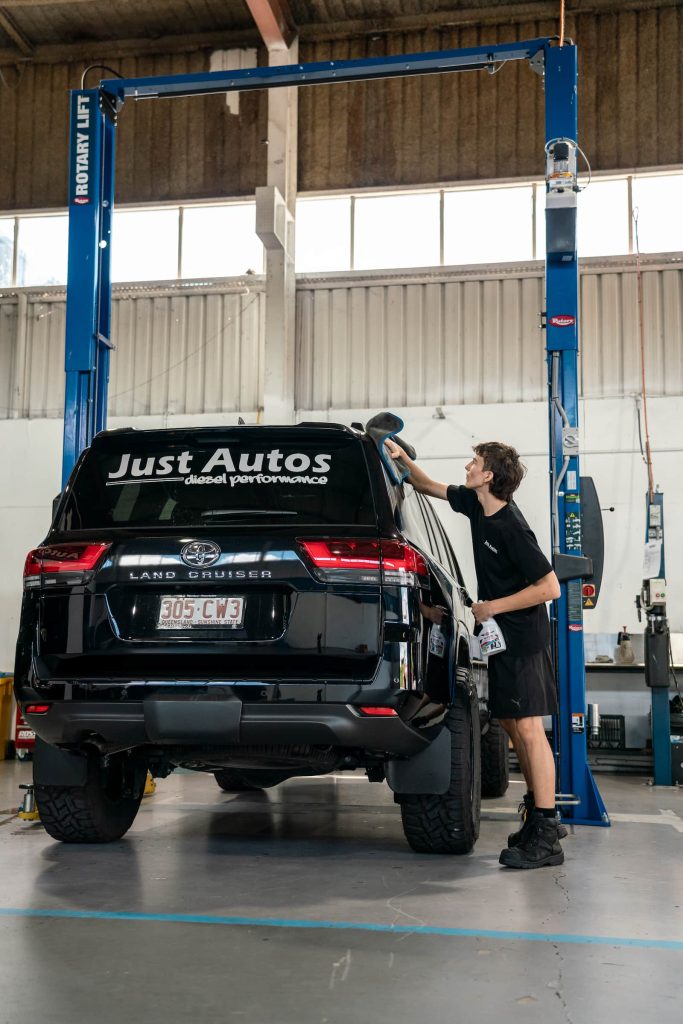 The Ultimate Diesel Performance Experts
Enhance Your Driving Experience With Just Autos
Just Autos is a nationally-known brand renowned for our diesel performance expertise. No one cares more about your car's performance than we do! That's why our team works hard to ensure we understand your performance needs before getting stuck in under the hood of your Toyota to make those dreams a reality. 
Just Autos Diesel Performance is based in Nambour, on the Sunshine Coast in Queensland, Australia.
How Just Autos Multi-Mapping Works
Our experts will fit a multi mapping or rotary switch in your vehicle, the position of which will vary, which will allow you to rotate the dial to the desired, pre-mapped setting.
The dial has six positions in total, set for: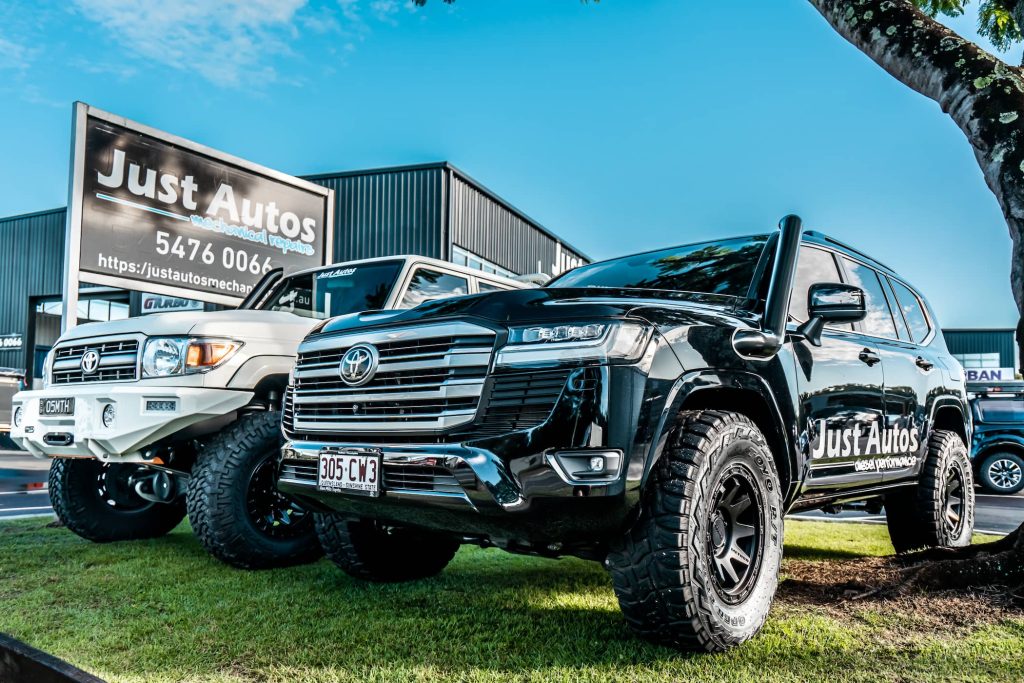 Our workshop is fully equipped with a range of high-tech tuning gear and equipment, and our experts offer some of the most exclusive diesel performance and tuning services in Australia. Our team will work with you to assess the current state of your engine and your tuning options.
We treat each vehicle that enters our workshop individually, giving each engine our undivided attention during the tuning process. 
What Our Customers Have to Say