If you have a 4X4 vehicle, chances are you have a turbo diesel-powered engine. Diesel engines and big cars go together like bacon and eggs and are now the first choice for new car owners looking for reliability, longevity, and durability. Their superior torque and increased power are another two of their many advantages – but what if factory standard wasn't enough? 
Out of the box, your new (or old!) diesel engine may lack the horsepower and torque you are looking for. As diesel performance enhancement specialists, we have the solution for you! Read more to find out how to boost your turbo diesel's power.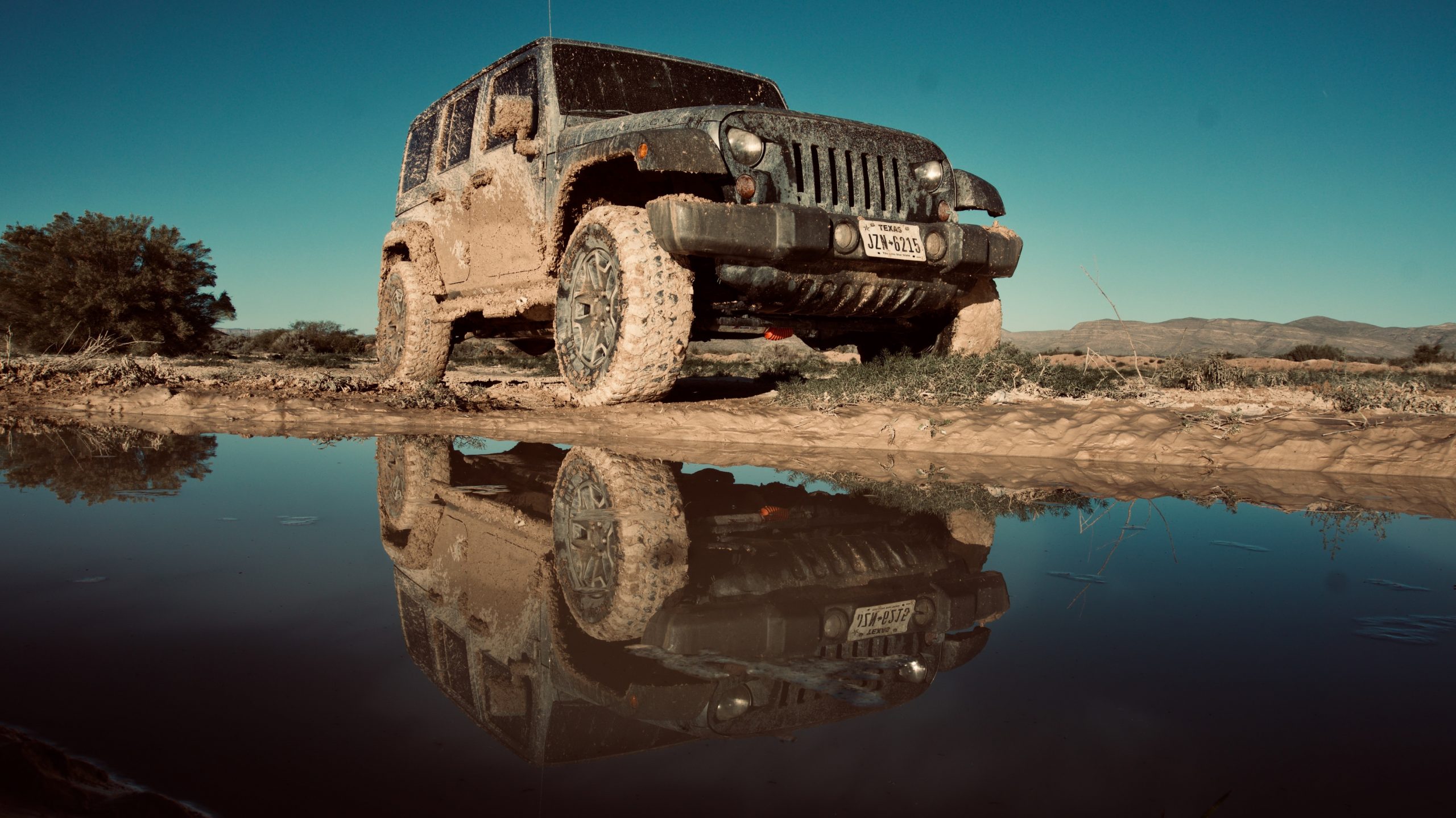 Boosting Your Turbo Diesel Engine's Power
Although stock diesel engines are made with considerable torque and power, minor changes like towing a trailer, hauling weight in the UTE tray, or even exchanging your wheels for bigger ones can quickly reveal the insufficiency of a factory-standard diesel engine.  
Fortunately, modern-day diesel tuning allows you to easily make up that lost power – and then some!  
Exhaust Upgrades
 If you want to increase the horsepower of your turbo diesel engine, consider upgrading your exhaust. In fact, some performance modifications will require you to!  
Stock exhausts are designed to reduce noise, while a performance exhaust is designed to be bigger in diameter and contain fewer bends, allowing for easier exhaust flow throughout the system.  
Wider, straight exhaust pipes also help reduce exhaust gas temperatures and increase the horsepower and torque produced by the engine.  
Read More: How to Choose the Right Performance Upgrades for Your Needs 
Performance Upgrade Packages
One of the best ways to boost your turbo diesel's power is with a performance upgrade package. This takes a holistic approach to enhancing your vehicle's engine and utilises all available tools to do so. Additionally, you may upgrade your vehicle's exhaust and clutch systems, turbo and injectors, or even your airbox and intercooler, which is often recommended to see the greatest improvement in gains for torque and power. Some of these components may be recommended to improve the reliability and safety of your vehicle. 
There are various performance packages to choose from at Just Autos. We tailor our performance upgrade packages to suit your needs! 
Diesel
Remapping
Vehicle manufacturers intentionally de-tune their vehicles to fit the worst driving conditions, as not every owner treats their car the way they should. But because of this occurrence, flash tuning was born! 
Remapping the existing fuel and timing maps on your turbo diesel's ECU for greater torque, throttle response, fuel economy, and smoother power delivery. The best part? The reliability of your engine remains intact!  
The long-term advantages of remapping your vehicle make it a cost-effective choice for turbo diesel owners. Reputable diesel performance tuners like Just Autos can even aim to remain within factory safety parameters to retain the warranty. And although the procedure is not a simple case of plug-and-play, often taking up many hours in a day, being able to fine-tune your engine to suit your requirements and provide additional benefits makes it well worth the wait.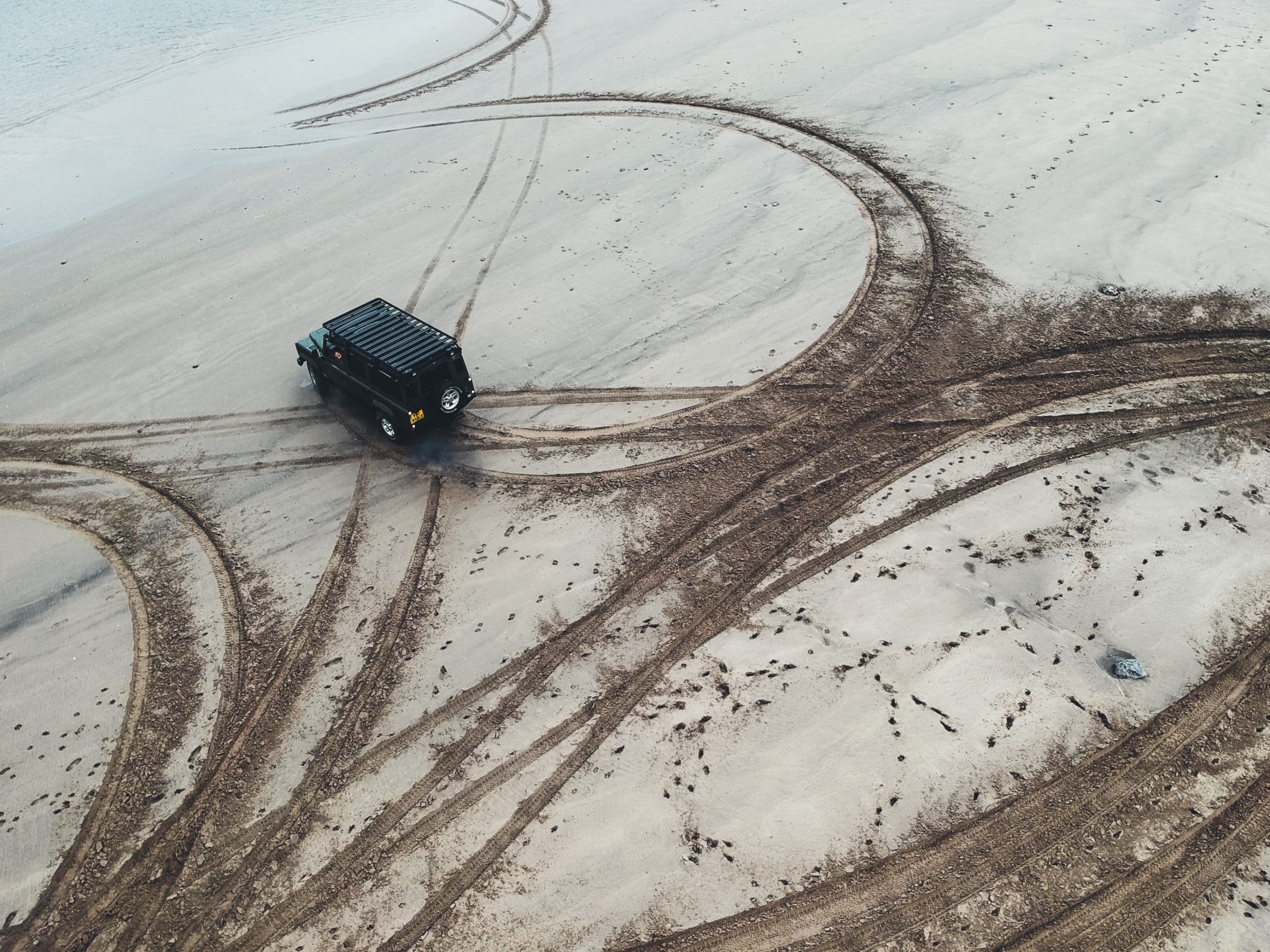 Boost Your Turbo Diesel's Power
with
Just Autos 
We know turbo diesel engines inside, out, and backwards! Our team comprises performance enhancement specialists that can translate your requirements into results from your vehicle and provide friendly service and advice while doing so. Book your car in today to get started!