Cars, engines, and motor technology have made huge advancements over the last century and the modern vehicle serves a much larger purpose than merely to transport. As car enthusiasts know, modern vehicles are capable of much, much more than their predecessors, and performance enhancement services like dyno tuning are becoming popular.  
What is dyno tuning, and should you get it done? Let's find out!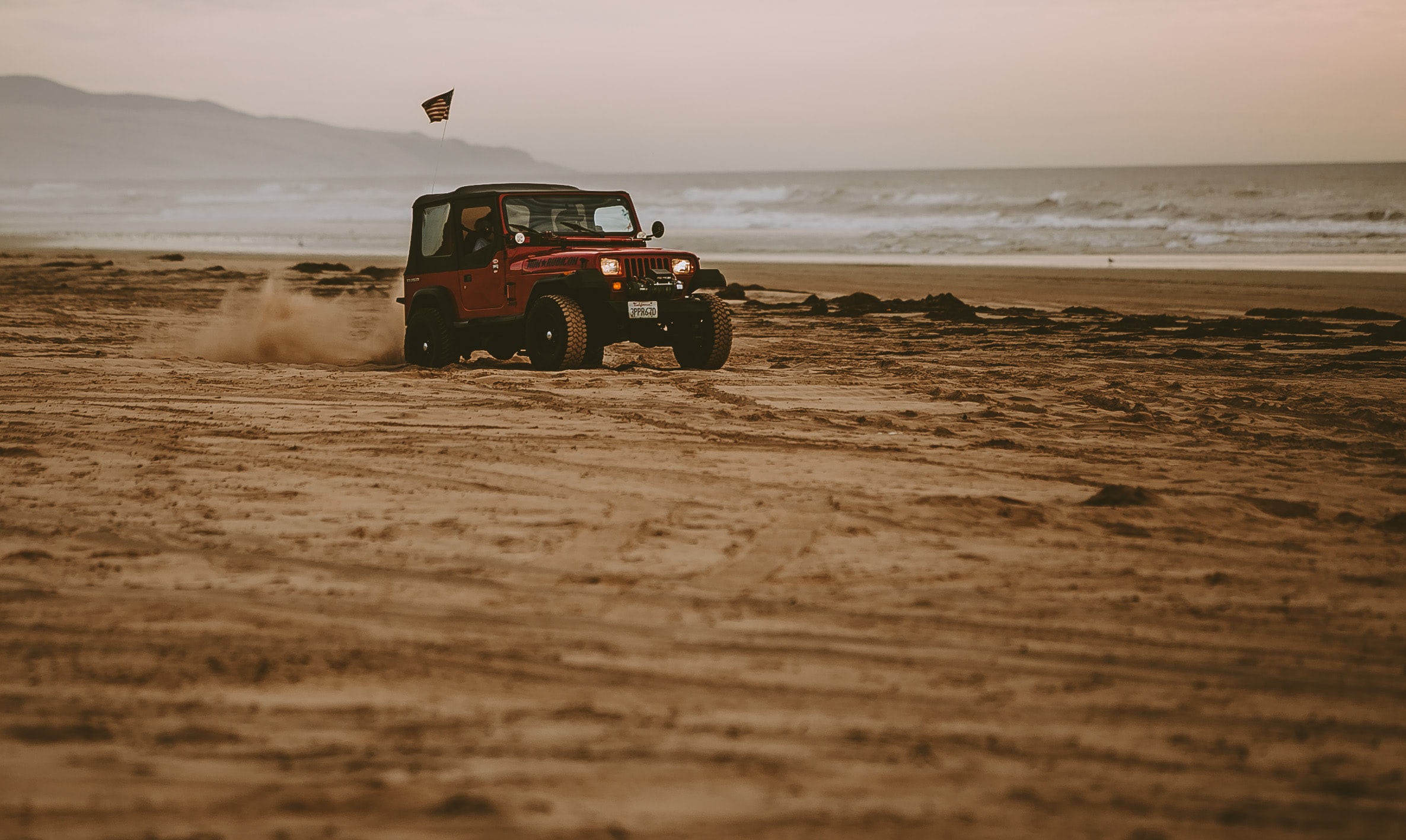 What is Dyno Tuning?
In order to understand what dyno tuning is, one must first understand what a 'dyno' is. A dyno, or dynamometer, is an advanced piece of equipment that can simulate various road conditions in order to monitor how a certain vehicle will perform under certain conditions; the dyno measures variables like how much power is at the wheels (rear, front or all four), air-to-fuel ratios, ignition timing per cylinder, engine temperatures, inlet air temperatures, boost temperature and much more.  
While on the dyno, the dyno technician can assess various engine functions as well as test and diagnose any problems the engine may be experiencing. This assessment helps establish whether or not a vehicle requires dyno tuning.  
Most vehicle manufacturers will produce engines that are suitable for a generic owner type; every vehicle owner treats their car differently, and to account for this, manufacturers produce engines that are suitable for everyone to drive. What this means, however, is that those vehicles are then limited in a number of ways, such as in performance, fuel economy and even power.  
Dyno tuning allows you to enhance your engine in a way that suits and matches your driving. For example, you may want better fuel economy out of your engine due to having to often drive long distances. Dyno tuning can help assess your engine's fuel-to-air ratio to ensure that your engine is receiving the optimal amount of both.  
Or you may want more torque out of your engine in order to go touring. A dyno assessment can help identify how to best adjust your engine to get the most torque, power and performance out of it.  
Do I Need Dyno Tuning? 
Although most modern vehicle manufactures produce and sell vehicles that are not optimally tuned, not every vehicle requires or would benefit from dyno tuning.  
At Just Autos, we specialise in diesel engine performance upgrades. The modern diesel engine has come a long way and is quickly growing in popularity. As a versatile, hardy engine, it is not hard to see why! Above that, diesel engines are ideal for dyno tuning because of the fantastic benefits enhancing the engine provides, such as:  
More torque and power

 

Greater

towing

power

 

Greater fuel efficiency

 

More horsepower

 

Maintains high driving

standards

 

Helps the engine run

smoothly

 
Vehicles like the Toyota Hilux 2.8 or 3.0, the Toyota Prado 2.8 or 3.0, Ford Rangers, Nissan Patrols – large, off-road, heavy duty type diesel engines like these would benefit the most from dyno tuning.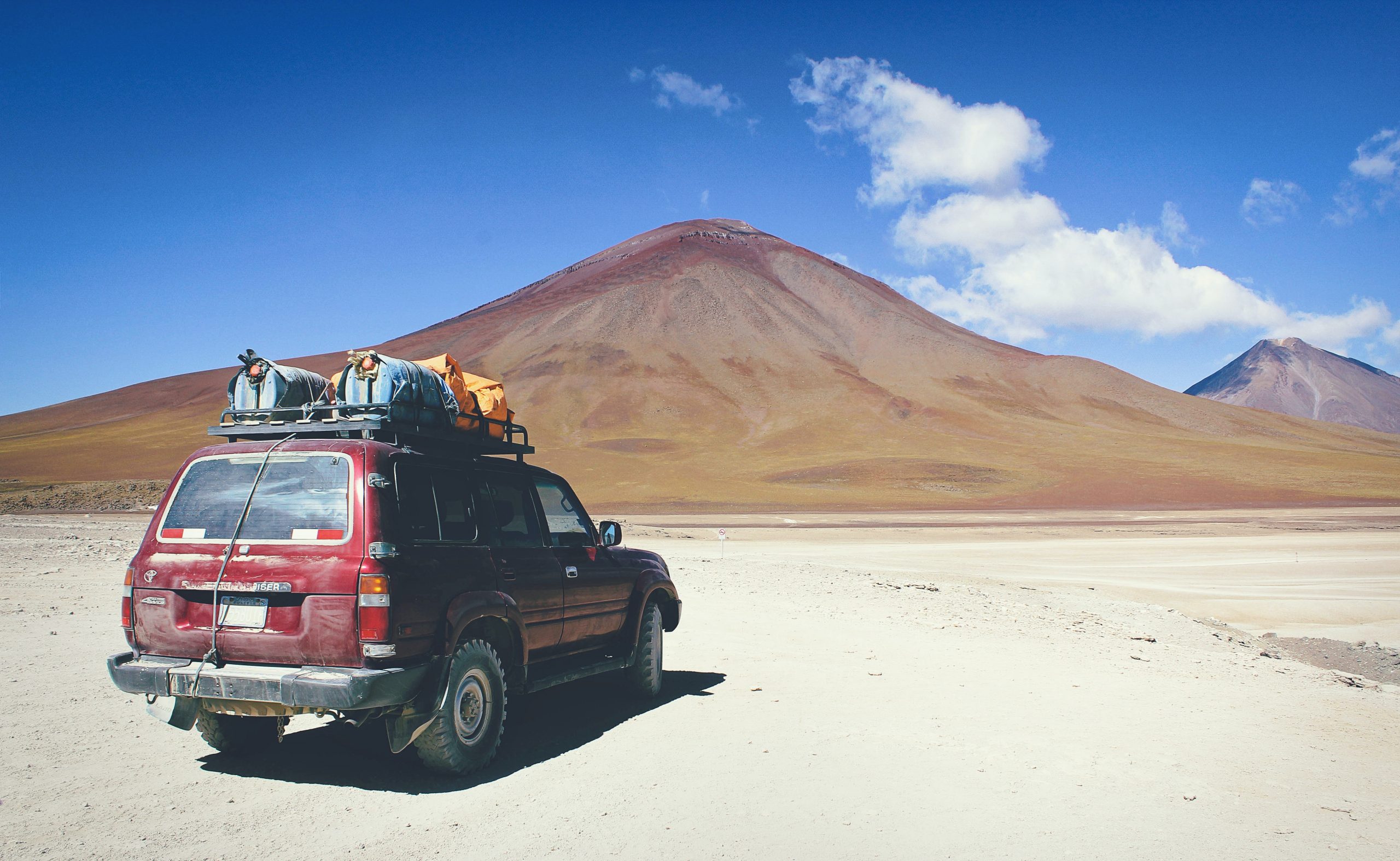 How Does Dyno Tuning Work?
When we run a vehicle on a dyno, we follow the same procedure for each vehicle: 
 

We connect your vehicle to our test equipment which reads:
 

Air fuel ratio

 

Boost pressure

 

Tacho speed & RPM

 

& Much more

 



Your vehicle is run on our dyno. This tool simulates various road conditions so our technicians can do a readout of your vehicle's performance prior to tuning, allowing for a comparison of the before and after results.

Our technicians will adjust and change various components of your vehicle to allow for optimal performance.
Your vehicle is run on the dyno again giving us an after-tune readout to compare results to.
I Need Dyno Tuning! 
Do you think your vehicle could benefit from dyno tuning? Do you tow, tour, or go off-road and want to pack some power back into your engine? Get in touch with the dyno tuning experts at our Nambour workshop today to book your vehicle in!