Tuning your vehicle or having performance parts fitted is an exciting project; just the thought of achieving more power and amplifying the driving experience is enough to have any car enthusiast lining up at performance tuners in no time. And why wouldn't they – with so many performance and modification options to choose from, enhancing your engine seems easier than ever before.
Unfortunately, modifying your vehicle isn't as straightforward as it may seem, and there are a number of important things to check and prepare before altering or changing any factory components. Working with experienced, professional diesel performance experts and ensuring your vehicle is primed for modification beforehand can save you not only heartache and disappointment, but also considerable amounts of money, as making a mistake or choosing the wrong parts can quickly become expensive!
So, how do you prepare your car for modification and performance upgrades? Let's discuss!
Prepping Your Vehicle for Tuning and Mods
The best thing about modding or tuning your vehicle is that the process is more or less the same regardless of whether your car is brand new or not. Plus, you can get started at any time, as there's no 'right time' to modify the engine.
That being said, it is crucial to know your vehicle inside and out before altering any components. Preparing for tuning beforehand can help you avoid nasty surprises – and potentially expensive ones! – as well as develop a realistic expectation for the results you want to see, post-tuning. It will also help you identify which upgrades are available to you, and exactly how much of your car you can alter.
Read More: What is Stage Tuning?
Know Your Car – and Your Warranty!
Cars have warranties for a reason, so reading the warranty before swapping out parts can mean the difference between voiding your warranty and maintaining the responsibilities and guidelines that it sets. Check with your tuner and ensure that the modifications you are intending to do lie within your warranty or are reversible.
This knowledge allows you to arm yourself as a consumer and backs you if you ever have to return to the dealership, or when getting your car serviced. Be sure to keep the receipts for any modifications or tuning you have done – they may save you down the line!
It's also really important to be familiar with your car. Spend time getting to know how it drives, how it feels, its idiosyncrasies – finding others with the same car make, model, and year as yours may also provide you with inspiration for your own unique build. Moreover, if your car already has modifications or performance parts fitted to it, your tuner will need to be aware of them as it can affect other mods you may want to have done.
Ensure Your Car is Healthy
Optimising your engine for better performance can only be done if your car is operating healthily. Faulty parts, leaks, corrosion – all of these issues will need to be addressed before you can start modifying and upgrading parts. Furthermore, ensuring that your car is operating as it should can prevent nasty surprises when you do start the modification process.
Existing modifications and performance alternatives already fitted to your car or engine will need to be taken into account when adding more. If you are already using components from after-market manufacturers, make sure that your tuner is aware of what they are and their exact specifications. This will ensure that future modifications will work with the existing ones, as well as help define what mods are still available to you.
Read More: 5 Ways to Boost Diesel Engine Performance
 Set Your Modification Objectives
Every car has its own set of unique strengths and weaknesses, and it's beneficial to know what yours are before you start modifying your car. Although the vast variety of modifications available can seem appealing and you may want to dive straight in, first define exactly what it is that you want to improve about your car. Are you looking for more power or torque? Do you want better throttle response? Or is fuel economy your primary objective?
Having an idea of the modifications and upgrades you want beforehand can simplify, if not speed up, the process. Just Autos can help you with this – as diesel performance experts, we are experienced in enhancing the performance of a number of different vehicles and can provide a good idea of what your mod options are. Being strategic about your new build will save you money and time, provide better long-term value, and help you avoid disappointment.
Read More: 5 Reasons to Remap Your ECU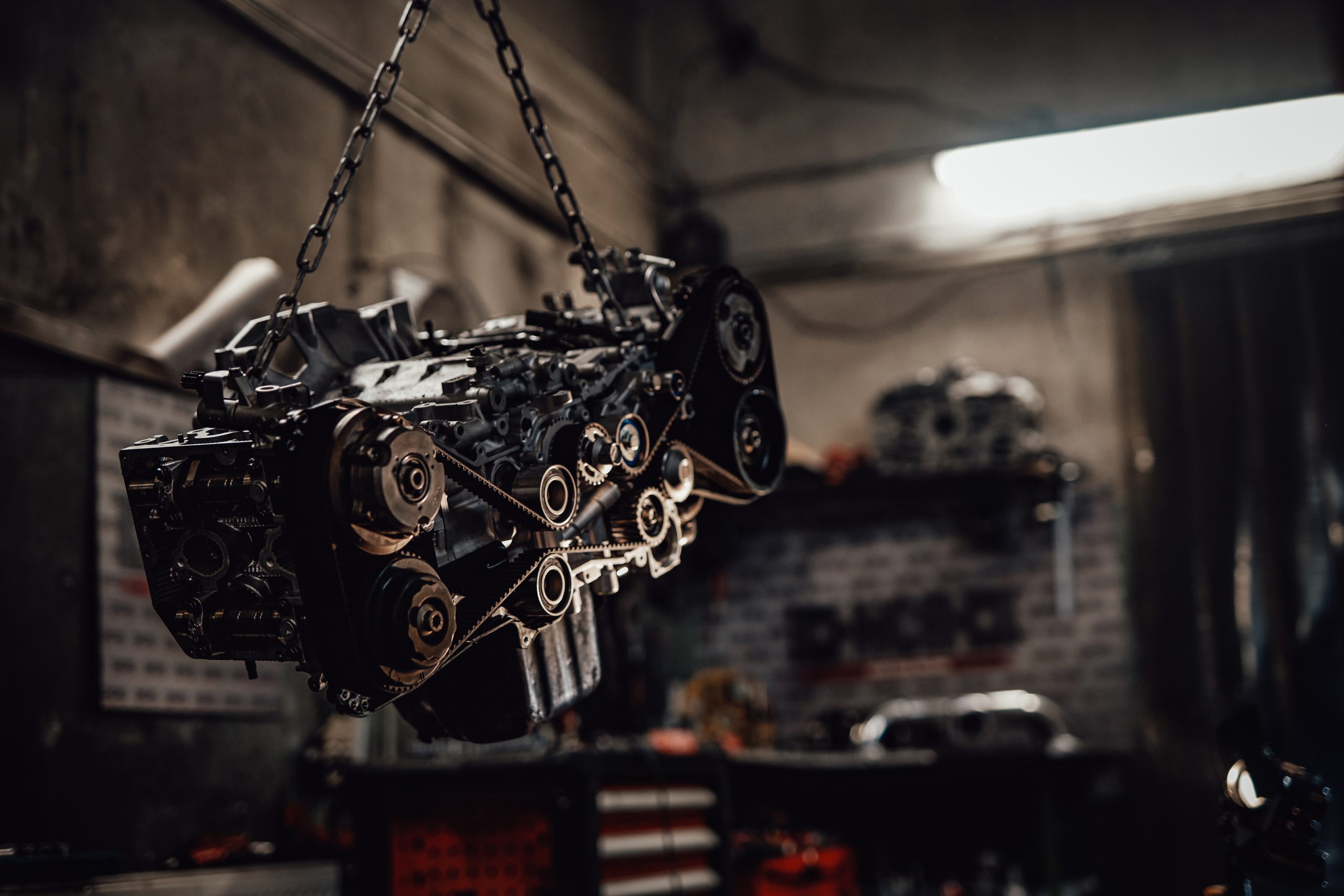 Start Modding Your Car with Just Autos Diesel Performance
The team at Just Autos has years of experience in the performance industry. Our expertise, combined with a comprehensive service offering and partnerships with some of the top automotive and after-market performance brands, allows us to provide strategic and efficient modification options to our customers that deliver powerful results.
Our expert technicians work hard to make your ride truly yours—to drive, to modify. and to maintain. We also listen closely to your ideas and take them into account throughout each step of your project. This results in an unparalleled level of trust that's invaluable when it comes time for future upgrades and tuning.
We also take great pride in our delivery process, which is thorough without being intimidating. And because we're an honest shop, you can rest easy knowing that when the job is done, it's done right.