When it comes to enhancing the performance of your diesel engine, you've probably heard of something called 'stage tuning'. Although the concept behind stage tuning is relatively simple, there is much confusion around how stages differ, and the term more often than not gets used misappropriately.
If you are venturing into the world of diesel tuning and performance enhancements, getting an idea of what stage tuning is and what each stage delivers can help you manage your expectations and better understand the performance levels you are after.
Wondering what stage tuning is? Keep reading to find out!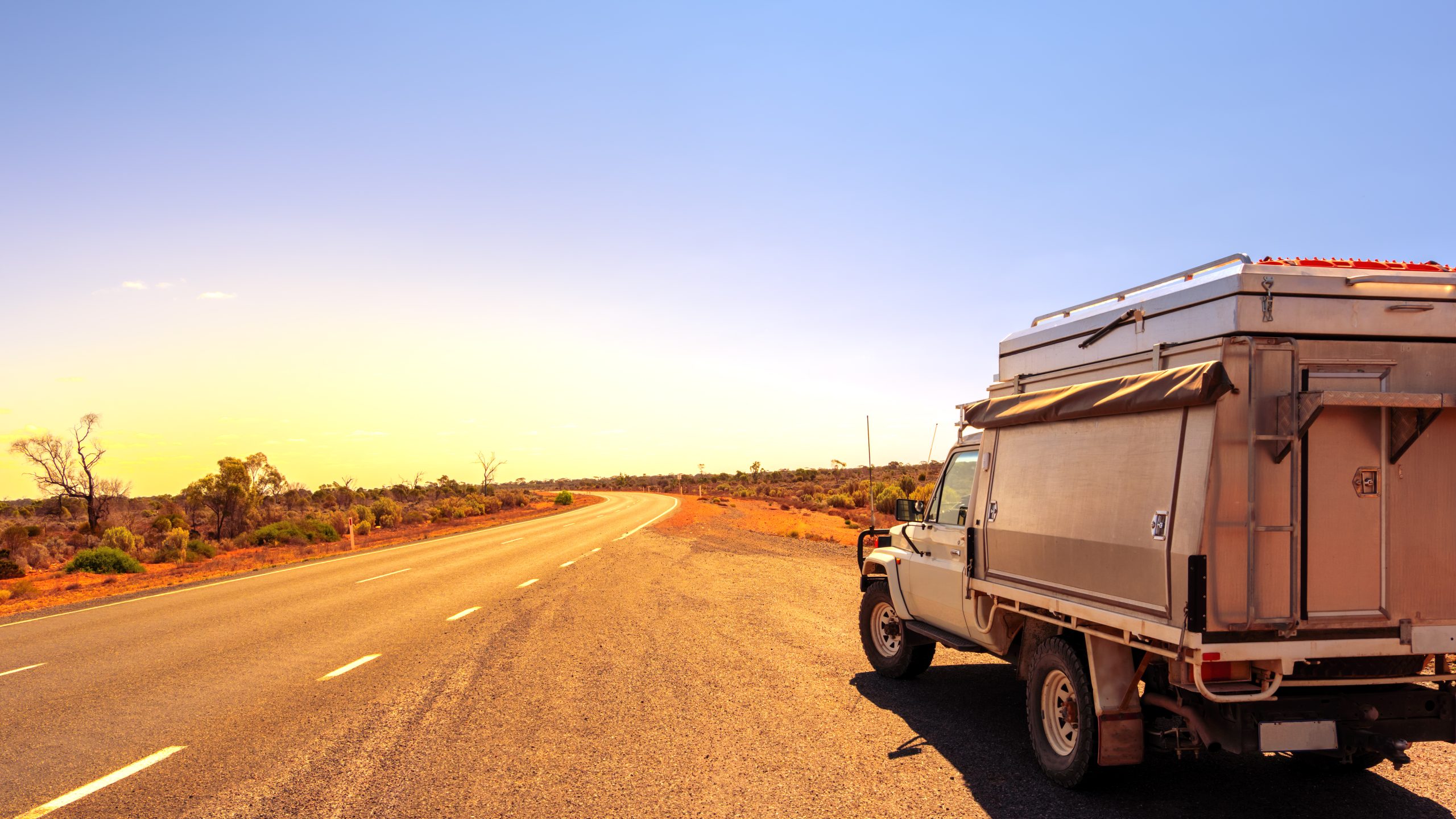 Stage Tuning Explained
Stage tuning describes the manner in which various upgrades and enhancements are made to your vehicle. Each stage depicts a different level of upgrades that are fitted as a set, as well as how far you've gone with tuning parts of your car. As you may have guessed, stage 1 represents the most basic levels of performance upgrades, while stage 3 represents the most tuning you can do to your engine.
The problem with this is how the definition of stages changes, depending on who you are talking to. First and foremost, stages look very different across various vehicle models they are applied to, and tuners can differ on what they consider a stage to be when dealing with the same car. Generally speaking, there are some rules of thumb to follow.
Read More: 5 Ways to Boost Diesel Engine Performance
Stage 1 Tuning
As the entry-level of stage tuning, stage 1 usually incorporates a series of modifications that can be implemented without changing or removing any of the stock parts on the car. An example of this would be ECU remapping, or engine remapping, which alters the functions of the vehicle's engines without changing any of the working parts.
A comprehensive stage 1 tuning package would usually include:
Read More: 5 Reasons to Remap Your ECU
While you could simply remap your ECU or engine, combining this with part upgrades usually helps you see the greatest change in performance and power, as well as fuel economy.
Stage 2 Tuning
Stage 2 tuning can look different across varying vehicle models. At this level, the focus is usually to improve on the limitations set by the manufacturer. To achieve this, tuners will usually remove limiting parts of the exhaust and replace them with performance alternatives. Additionally, this change is paired with extensive ECU remapping to pull the changes altogether and deliver better results.
A stage 2, it's important to ensure you not only remap your engine but also back up the changes with new hardware that can handle it. Conversely, if you fit new exhaust parts without remapping your engine, you may get the dreaded 'check engine' light as the control unit in your engine will read the altered readings from the exhaust as a fault.
This stage also usually includes an air intake upgrade, as the increased power outputs may cause your original intake to choke the turbo. With more exhaust gases flowing, a better intake will also help keep these fumes cooler within your engine. An intercooler upgrade may also be considered to improve airflow.
Stage 3 Tuning
Stage 3 tuning is the highest officially recognised level of tuning and is where extensive part upgrades will take place. As you put more power out of your engine – more than it was originally designed to push out – you will want to substantiate the change with performance parts that can handle the extra work.
The parts you replace vary from car to car. Just Autos' experienced diesel tuners will be able to advise you on which upgrades are best – and necessary – to reach the level of performance you are pursuing. In general, there are several parts that are usually targeted in stage 3 tuning:
 Fuel injectors
Fuel pump
Engine internals
Brakes
Tyres
Suspension
Filters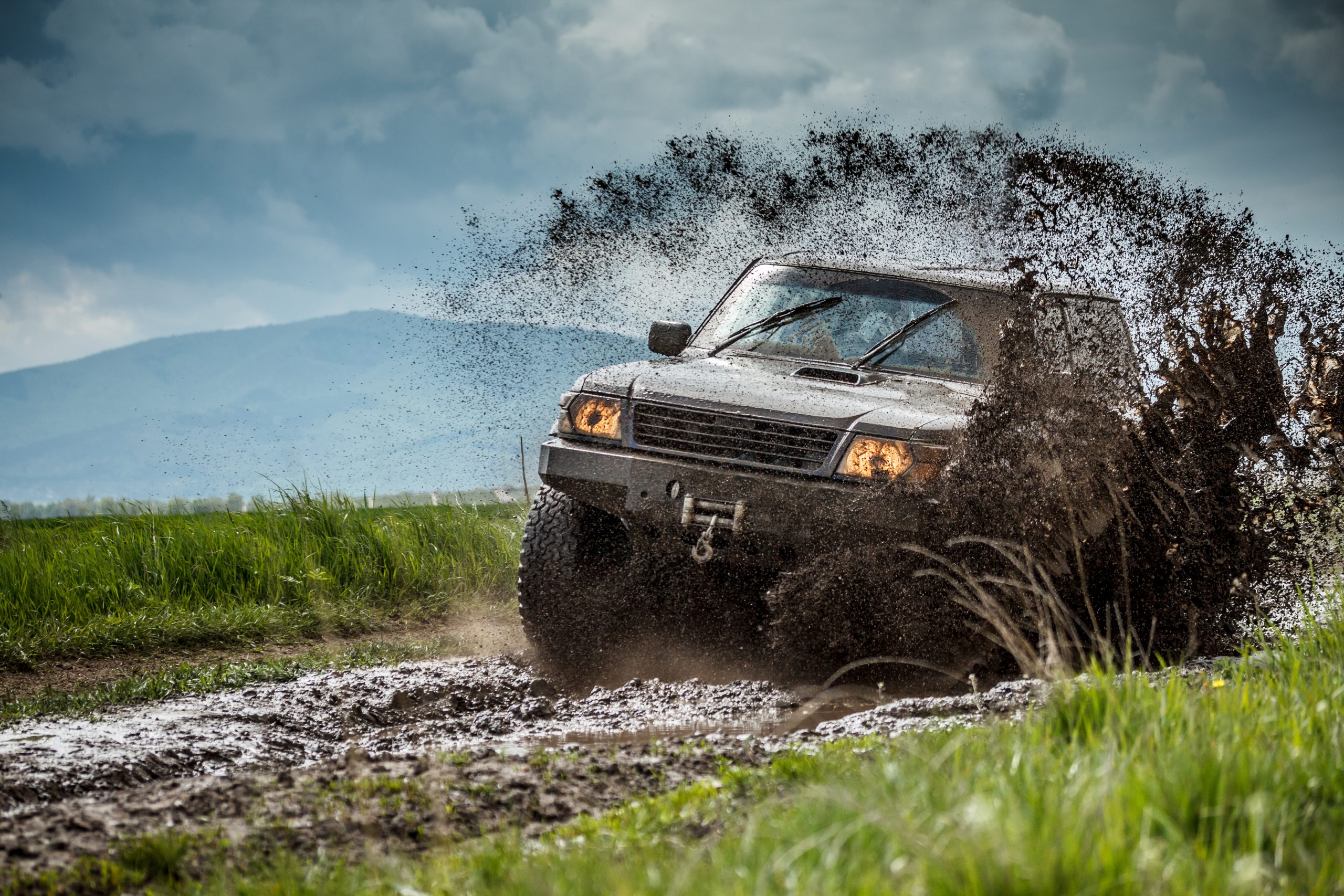 Which Stage Tuning Should You Get?
There are myriad factors to consider when you take the first step into the world of diesel performance enhancements, modifications, and upgrades. This is what makes working with experienced tuners like Just Autos advantageous!
The type of modifications available depends firstly on the vehicle you drive. Turbocharged diesel engines perform remarkably after tuning, but the results you see are dependent on:
 Your performance goals
Your engine's capabilities
Upgrades and modifications available to your vehicle
ECU remapping figures
Whether you run your car on a dyno or not
Read More: How to Choose the Right Performance Upgrades for Your Needs
Trust the Diesel Performance Experts
When it comes to making changes to the performance and functionality of your diesel engine, always be sure to entrust it to an experienced and qualified performance enhancement expert. This ensures that all changes still meet industry regulations, gives you peace of mind, and allows you to enjoy the increased power your engine puts out without fear of breakdowns.
Just Autos are the Sunshine Coast's most trusted and reliable diesel performance experts. Our team has years of experience in working on diesel engines and can not only help you achieve greater performance, but also help you ensure your diesel engine is working optimally and healthily! Contact us today for personalised service.