Towing a trailer or caravan and touring through Australia has become a popular pastime for many off-road enthusiasts. With so many beautiful places to visit – and numerous fantastic locations to put your 4X4 to the test – many are heading off-road with a trailer or caravan in tow, often taking their families and friends with them.
Although towing a trailer or caravan may seem quite straightforward, there are many factors to consider that will not only protect your vehicle from unnecessary strain and potential damage, but also ensure you follow the correct procedures and can enjoy your travels without fear of breaking down, having an accident, or getting stuck somewhere.
Read on to learn more about correct towing requirements, as well as the many impactful upgrades you can have done to your vehicle that can make towing a breeze.
Read More: Australia's Best Touring Locations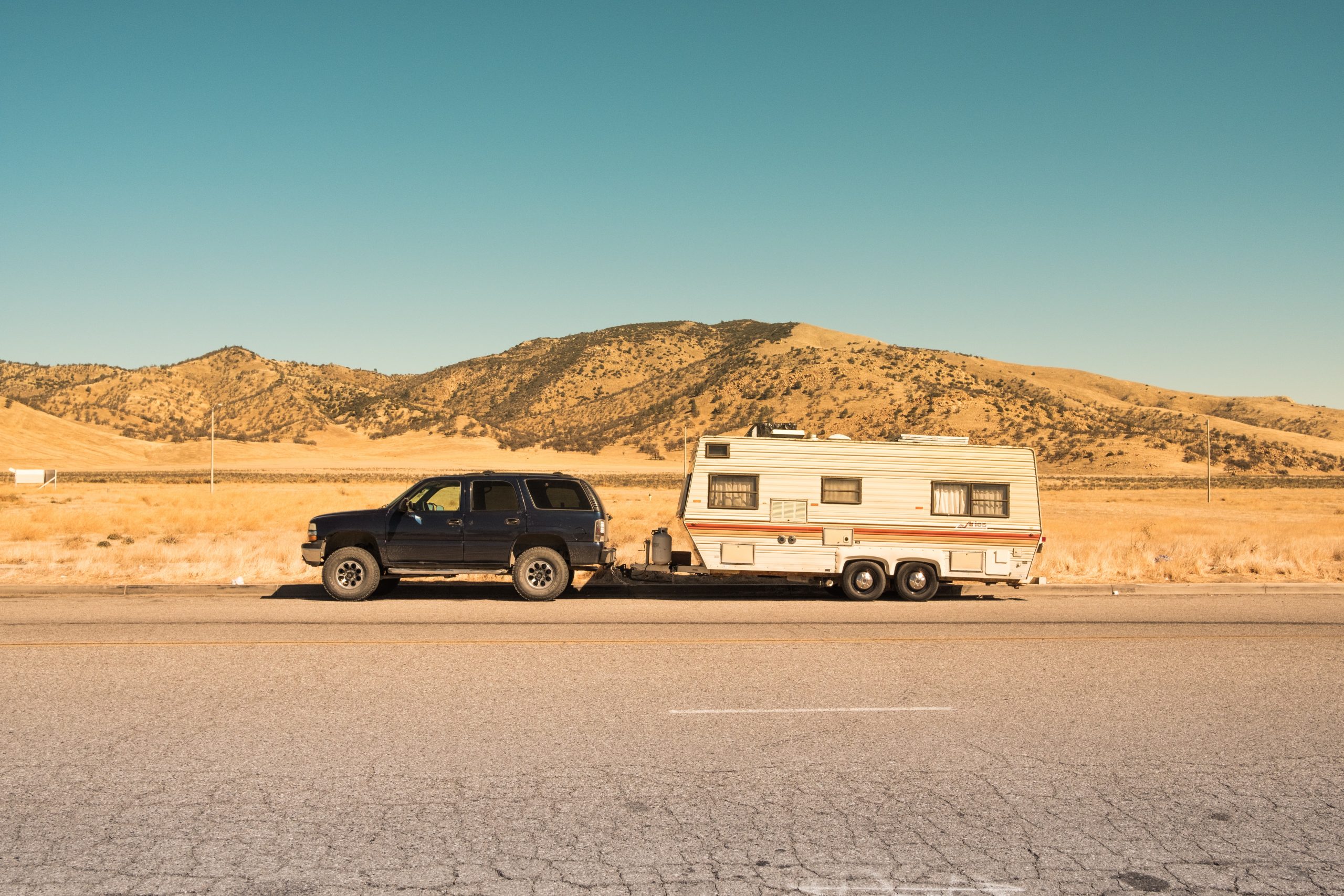 Why Weight Matters When Towing a Trailer or Caravan
One of the most important factors to consider when towing a trailer or caravan off-road is weight. The weight of your vehicle, the weight of the trailer or caravan you are towing, their combined weight, and how to ensure proper weight distribution. Towing something that is too heavy for your vehicle is not only illegal but also dangerous and can infringe on your insurance cover.
GVM vs GCM
If you drive a 4X4, UTE, or any other utility-type vehicle, chances are that you had heard the acronyms 'GVM' and 'GCM' before. These are important to understand and be aware of before setting off on any off-road adventure.
Gross Vehicle Mass (GVM) is the maximum amount your vehicle can weigh with a full load. It is the maximum weight of a fully-loaded vehicle, including body, payload, fuel, driver and passengers, and any other equipment or parts you may have fitted to the vehicle. It is crucial to know the GVM of your vehicle before loading anything additional, such as a trailer, caravan, or even loads in the tub.
Gross Combination Mass (GCM) is the maximum weight allowed for your vehicle and anything you tow, combined. In order to properly calculate and understand the GCM of your vehicle, prior to towing, you also need to know the Aggregate Trailer Mass (ATM) of your trailer or caravan. This weight will determine whether it is possible, safe, and legal to tow your trailer or caravan behind your vehicle.
Before heading off-road, be sure to have these weights properly calculated.
Ensure Proper Weight Distribution When Towing
When towing a trailer or caravan, the rear suspension of your vehicle will always bear the brunt of the weight. The back of your vehicle may sag under the weight, causing the front to lift upward. This will cause the steering to feel lighter, because of the reduced load on the front wheels, as well as impact brake performance. The rear suspension and tyres will also experience increased wear and tear.
Proper weight distribution is crucial to avoid poor steering ability, an impact on your brake performance, and unnecessary load on the rear of your vehicle. A simple way of ensuring proper weight distribution when towing a trailer or caravan is by having a weight-distribution hitch fitted to your vehicle. These hitches help your vehicle return to normal performance dynamics by redistributing the effects of the ball weight of your trailer or caravan to a proper balance between the front and rear suspension, and level out the vehicle/trailer combination.
Note that these parts do not negate the impact of GVM and GCM, and you will still only be able to tow what your GCM specifies.
Simple Towing Upgrades to Improve Performance
Towing in accordance with your GVM and GCM can ensure that even factory-standard towing vehicles will perform well off-road and on-road, but there are a number of simple and effective towing upgrades you can have fitted to provide extra support, safety, and to give you peace of mind.
Read More: How to Choose the Right Performance Upgrades for Your Needs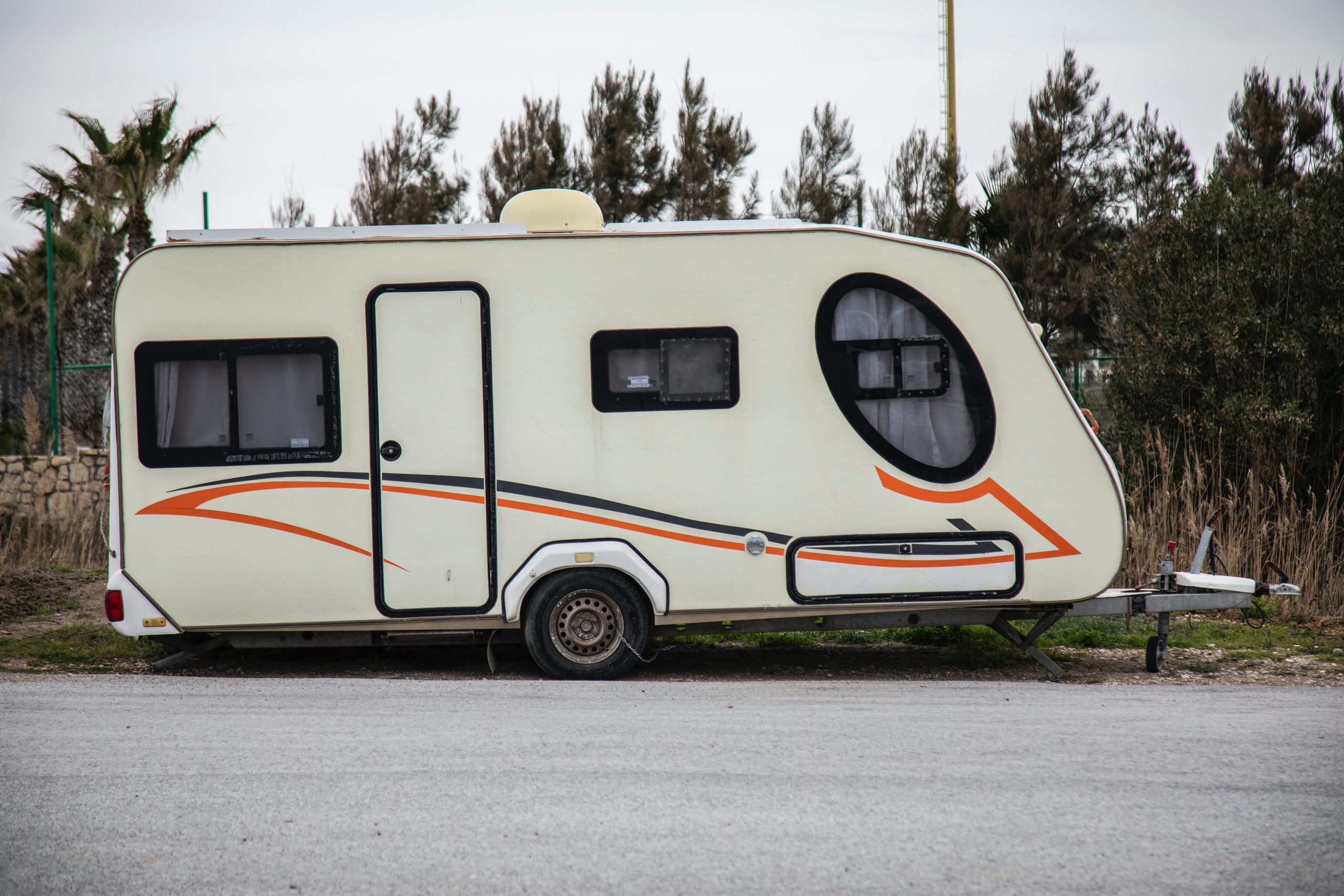 Towing Suspension Upgrades
4X4 suspension has advanced in recent years, and it is unlikely that you will experience any issues with the standard suspension your vehicle was fitted with at the factory – until you start towing a trailer or caravan!
If you tow regularly, you will find that your suspension will decrease in efficiency over time. Gradually, you will experience less body control and your springs will probably start to sag with a lot of towing. If you plan on towing often, it is highly advisable to upgrade your vehicle's suspension – sooner rather than later.
Upgrading Your Brakes
When hauling a load of any kind, it is crucial to ensure that your brakes are in working order. As one of the first safety systems you use, working brakes can help prevent very dangerous accidents from occurring. Additionally, any added weight from a trailer or caravan must be taken into consideration – without brakes of their own, the stopping force of your vehicle and whatever you are towing rely solely on your brakes.
For those regularly towing, both off-road and on-road, upgrading your brakes is highly advisable.
Fit A Torque Converter Lockup Kit
Automatic transmissions are popular for off-road driving, and especially for towing trailers and caravans. But most automatic transmissions are not built to withstand the additional heat generated within your engine when towing a trailer or caravan. This heat can quickly erode and wear down important parts within your transmission and engine, making a breakdown much more likely.
A torque converter lockup kit keeps the transmission fluid cool and alleviates the strain placed on the transmission coupling itself. If the engine tries to spin more RPM than the engine, the torque converter coupling struggles to keep up with the demand and will produce extra heat, but a lockup kit maintains a cooler temperature, even when your engine is working hard. These kits will also increase the durability and longevity of your engine, and potentially save you thousands in repair costs.
Read More: Torque Converter Lockup Kit: What They Are and Why You Need One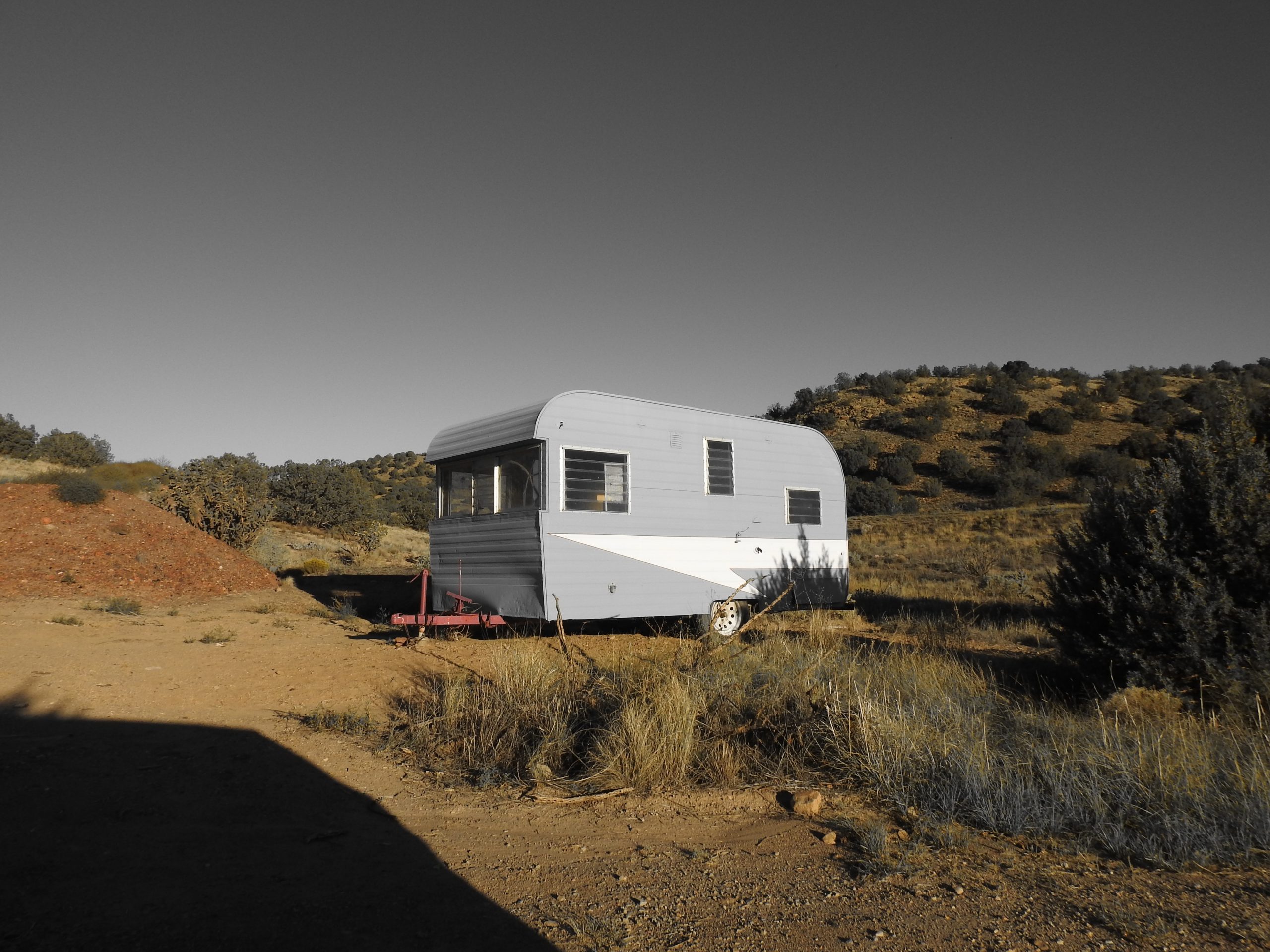 Improve Your Towing Experience with Just Autos
Do you tow or tour regularly? Is off the beaten path where you're most likely to be found? If so, the Just Autos team has all the skills, knowledge, and performance upgrades you could ever need!
We work with big UTEs, 4X4s/4WDs, and other off-road vehicles all the time, so we are able to provide you with relevant, helpful advice to improve your towing experience – without putting your vehicle or yourself at risk. With a range of upgrade options, parts, and packages, the Just Autos team can help you enhance your vehicle's performance and make towing simpler and more enjoyable. Contact us today to get started!