What is DPF in a Diesel Engine?
Car and vehicle emissions have been a major priority for vehicle manufacturers predominantly for the last decade or so. This has resulted in a variety of emissions control software and components being fitted as standard parts on all diesel cars since around 2009.
If you're a diesel owner, you may have heard of DPFs within your engine. These emissions components help diesel engines run more cleanly. But what is a DPF? What is a DPF for? Keep reading to find out!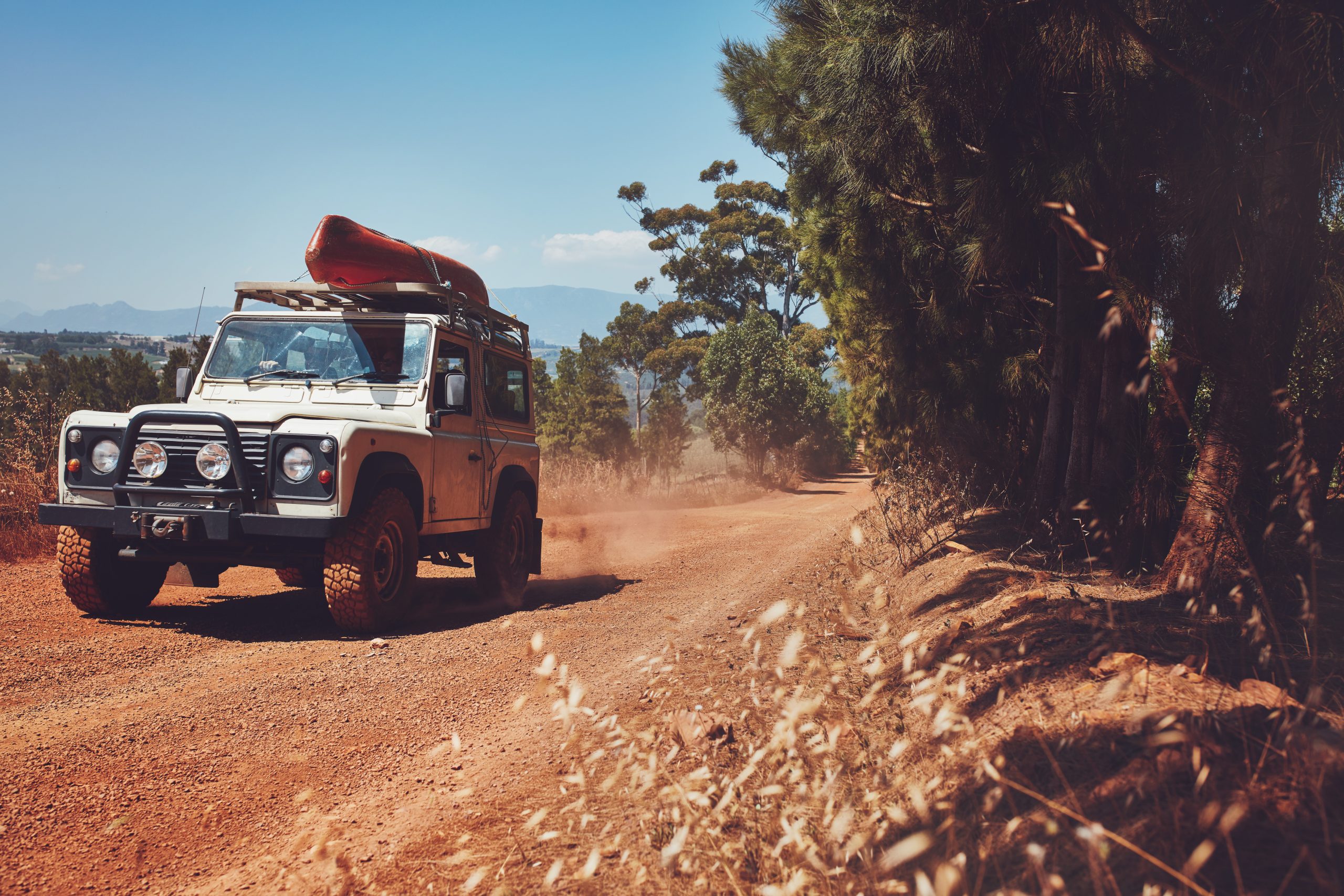 What is a DPF?
Own a diesel and wondering what your DPF filter is?
A diesel particulate filter, or DPF, is a filter that collects and stores exhaust particulate matter such as soot or ash. Typically, a DPF uses a substrate made of ceramic material, and is formed into a honeycomb-like structure.
Like any filter found within your engine, a DPF can become overly full or even clogged. To ensure that it continues to function as it should, DPFs need to be regularly maintained and cleaned. This cleaning process is known as 'regeneration'; soot, ash, and other particulates are burned off and this regenerates the DPF. The regeneration process burns off excess matter deposited into the filter, which prevents harmful emissions (like the black smoke you sometimes seem coming from diesel vehicles' exhausts) from being emitted when accelerating.
Why Do Diesel Engines Need DPFs?
All engines, diesel engines included, emit pollutants into the air we breathe. These pollutants are chemicals and compounds that would otherwise not be in the air if it were not for ongoing vehicle use. To reduce the amount of pollutants in the air, diesel engines built after 2009 (although some were altered even before this, and some were only changed as late as 2015) were fitted with a DPF filter in the exhaust pipe to capture soot and other particulates.
What Happens to the Materials Trapped in My DPF?
All diesel particulate filters capture and contain soot from the exhaust until they fill up and create too much backpressure. When this starts to happen, the DPF will 'clean' itself in one of two ways: actively or passively, also known as active regeneration and passive regeneration. Passive regeneration takes place during normal engine function, but active regeneration requires increased temperature outputs from the exhaust in order to happen.
Both active and passive regeneration occur without any input from the driver. Active regeneration can happen at any time the vehicle is in motion, and exhaust temperatures can reach over 800 degrees Celsius when it does occur.
Read More: What is Stage Tuning?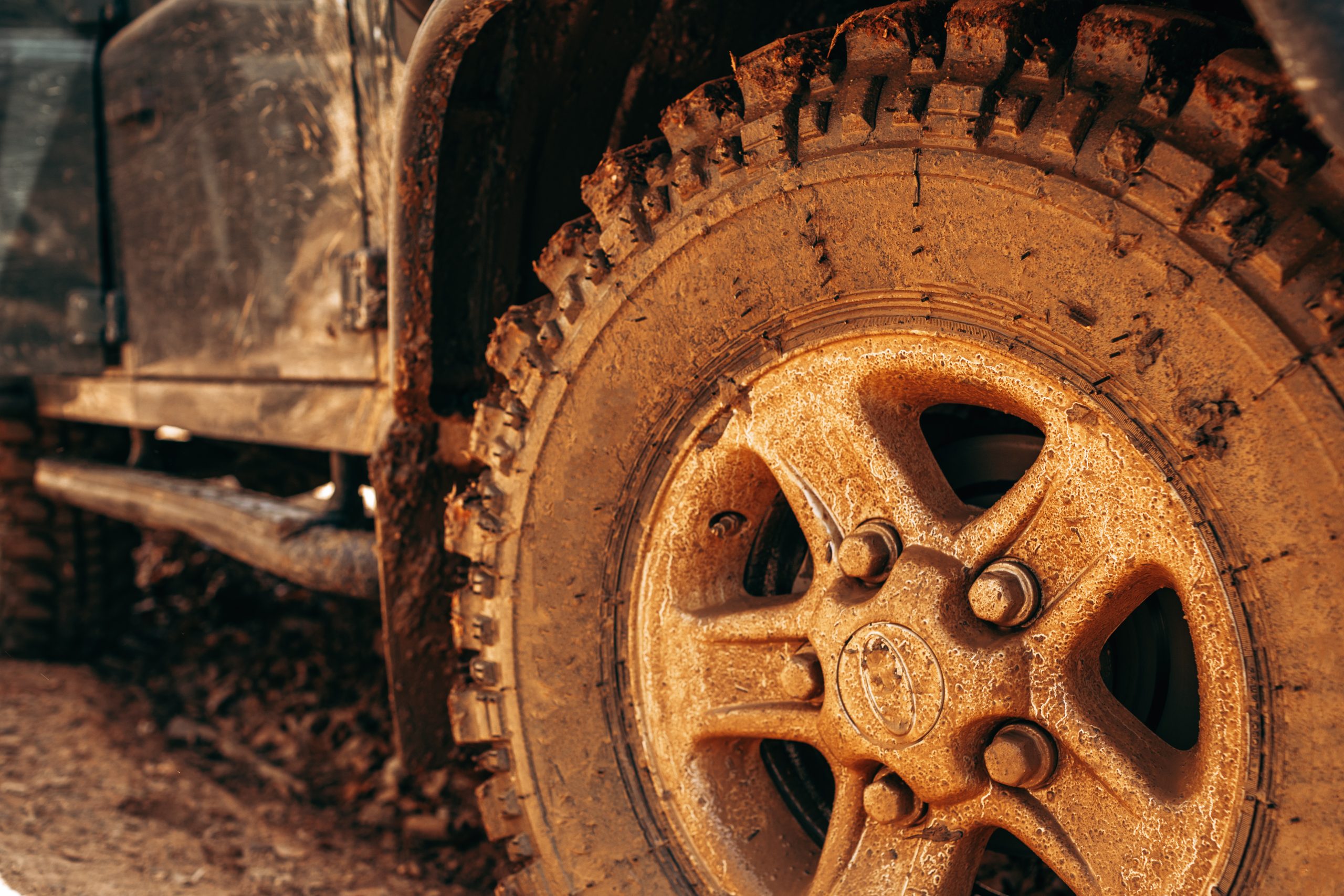 Can Diesel Particulate Filters Become Blocked?
DPFs can become blocked over time. Mostly, blockages are caused by short distances travelled at low speeds – like city driving, which is why diesel vehicles aren't always the best fit for people who regularly drive for short periods of time. Quick trips out may not provide your engine with enough time to actively or passively regenerate your DPF.
DPFs can also become blocked after time if they aren't properly cleaned. Although DPFs utilise the regeneration processes without you having to initiate it, it's important to service, maintain, and clean your DPF regularly to avoid blockages.
Lastly, the wrong type of oil can quickly block up your DPF as well. Always ensure you are putting the right oil types in your vehicle and that these oils are replaced within regular service intervals.
How Do I Know if My DPF is Blocked?
There are often some tell-tale signs of a blocked DPF filter. These include:
Decreased engine power
Increased fuel consumption
Problems starting your engine
Turbocharger problems
Oil leaks
Strange smell from your engine
Black exhaust fumes
How Do I Maintain My DPF?
Taking your diesel out for a thorough drive on the highway is one sure-fire way of avoiding a blockage in your DPF. Moreover, ensuring your vehicle has sufficient fuel in it at all times enables the regeneration to take place while you are driving. Some vehicles will not begin the regeneration process if there is too little fuel in the tank.
Another good way of keeping your DPF in healthy working order is by always using the correct and recommended oil types for your car.
Read More: Five Ways to Boost Diesel Engine Performance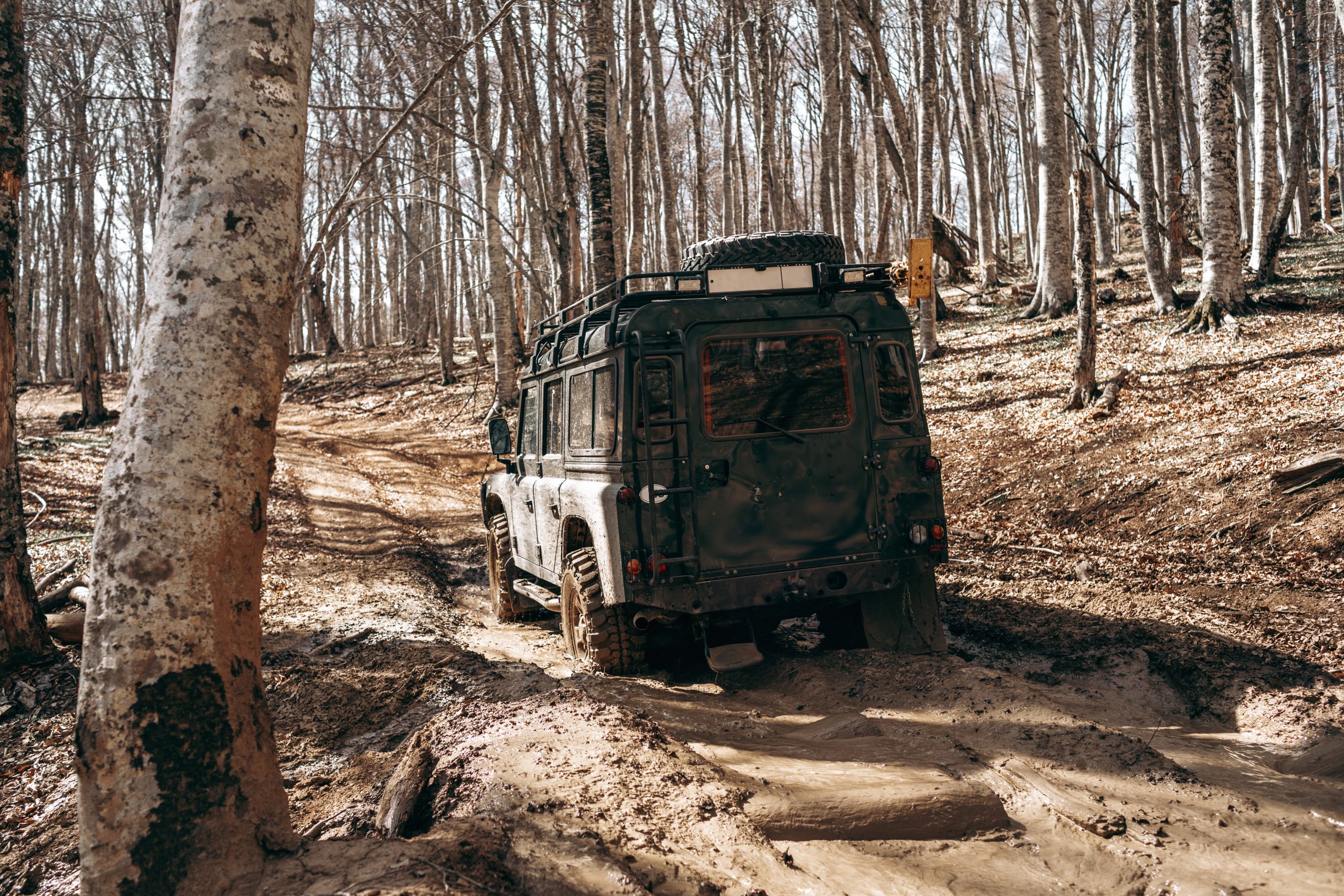 Looking for More from Your Diesel Engine?
Many motorists were displeased with the introduction of DPFs and other emissions control components, concluding that the parts did nothing but decrease the performance of their engine and provide an array of other unhelpful side effects.
Do not fret! There are more than a few ways to boost the performance of your diesel engine, DPF or not! If you are struggling with a sluggish engine that just won't deliver the power you are after, contact the team at Just Autos or bring your vehicle into our workshop. Our experienced team of diesel experts and performance mechanics can work with you to not only better understand your engine, but to see the performance you bought it for!