Before fitting those shiny new performance upgrades to your diesel, you need to have an idea of the build you ultimately want to end up with. No one gets in the car without having a destination in mind! Are you looking for pure torque and power, or do you want something with a little more control and handling? Plan on towing or touring Australia in your diesel? Regardless of your goal, you need to carefully consider the performance upgrades and modifications you choose.
When it comes to diesel performance, are bigger upgrades always better? Find out what our diesel experts think below!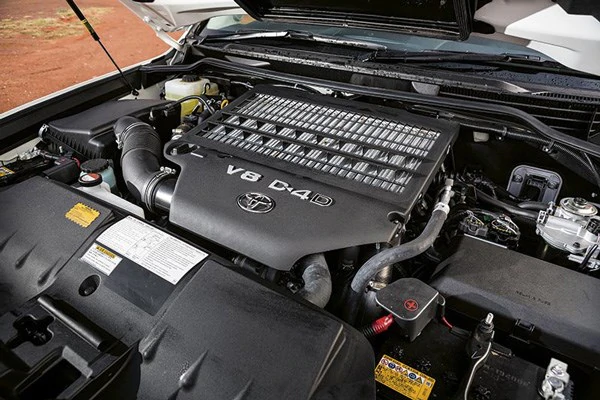 Know What to Expect from Your Performance Upgrades
Just like with petrol engines, you can vastly improve the performance of a diesel engine with the right upgrades. However, there are a few things to take into account before making your choice. For example, a larger turbocharger might be great for power and torque gains, but it might not be suited for everyday driving.
If you're looking to do some serious towing or off-roading, then it might be the perfect option – but if you're just looking to make your daily commute a little more exciting, it might be overkill.
Consider Starting with Smaller Upgrades
In general, it's always wise to start with smaller performance upgrades and work your way up. This gives you a chance to test how the car handles and drives with the new modifications before making any larger changes.
It also allows you to fine-tune the engine to your liking, ensuring that you get the most out of every performance upgrade you make. If you're uncertain about where to start on your list of upgrades, bring your diesel in to our workshop and our experts will assist you with tailored advice.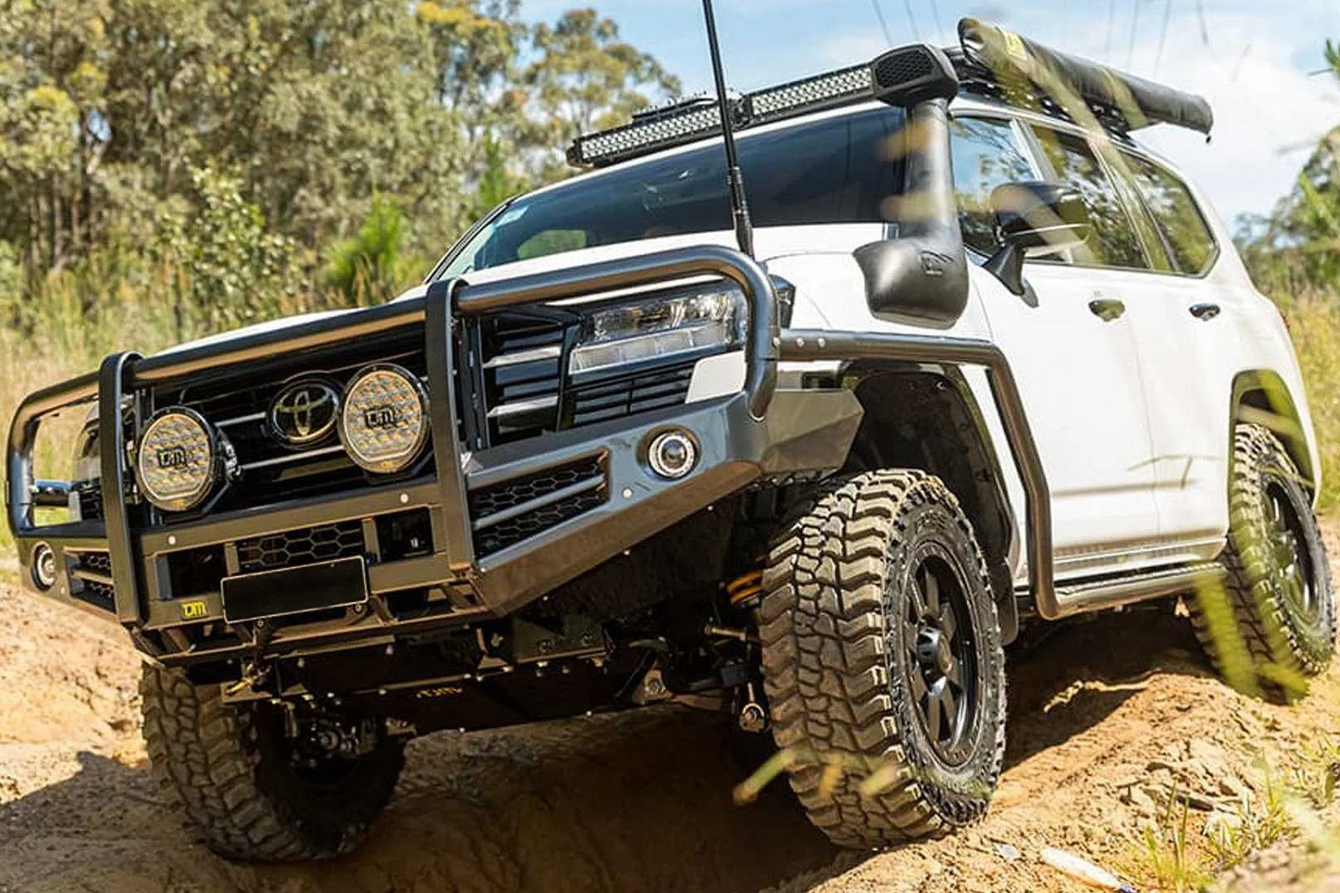 Do the Car Parts Match the Goalposts?
If you have an idea of what you want to achieve in upgrading the performance of your car, it can help streamline the upgrade and modification options available to you. For example, if you're looking for more power and torque, then you need to be looking at parts that will increase air flow into and out of the engine.
On the other hand, if you want better fuel economy, there are a range of modifications available – such as a change in the fuel injector nozzle, or custom ECU tuning – that can help achieve this goal. Our diesel experts would be the best people to talk to when it comes to achieving specific performance goals!
Read More: How to Boost Your Turbo Diesel's Power
How Much Fuel Do You Want to Use?
One of the great things about diesel engines is that they're designed for serious power and torque, while still providing great fuel economy. In fact, a well-tuned diesel engine can often outperform its petrol equivalent when it comes to fuel economy.
This means that, in many cases, you don't need to go for the biggest and most powerful upgrades – a smaller turbocharger or air intake system, as well as ECU remapping, can often do the job just as well.
Read More: 5 Reasons to Remap Your ECU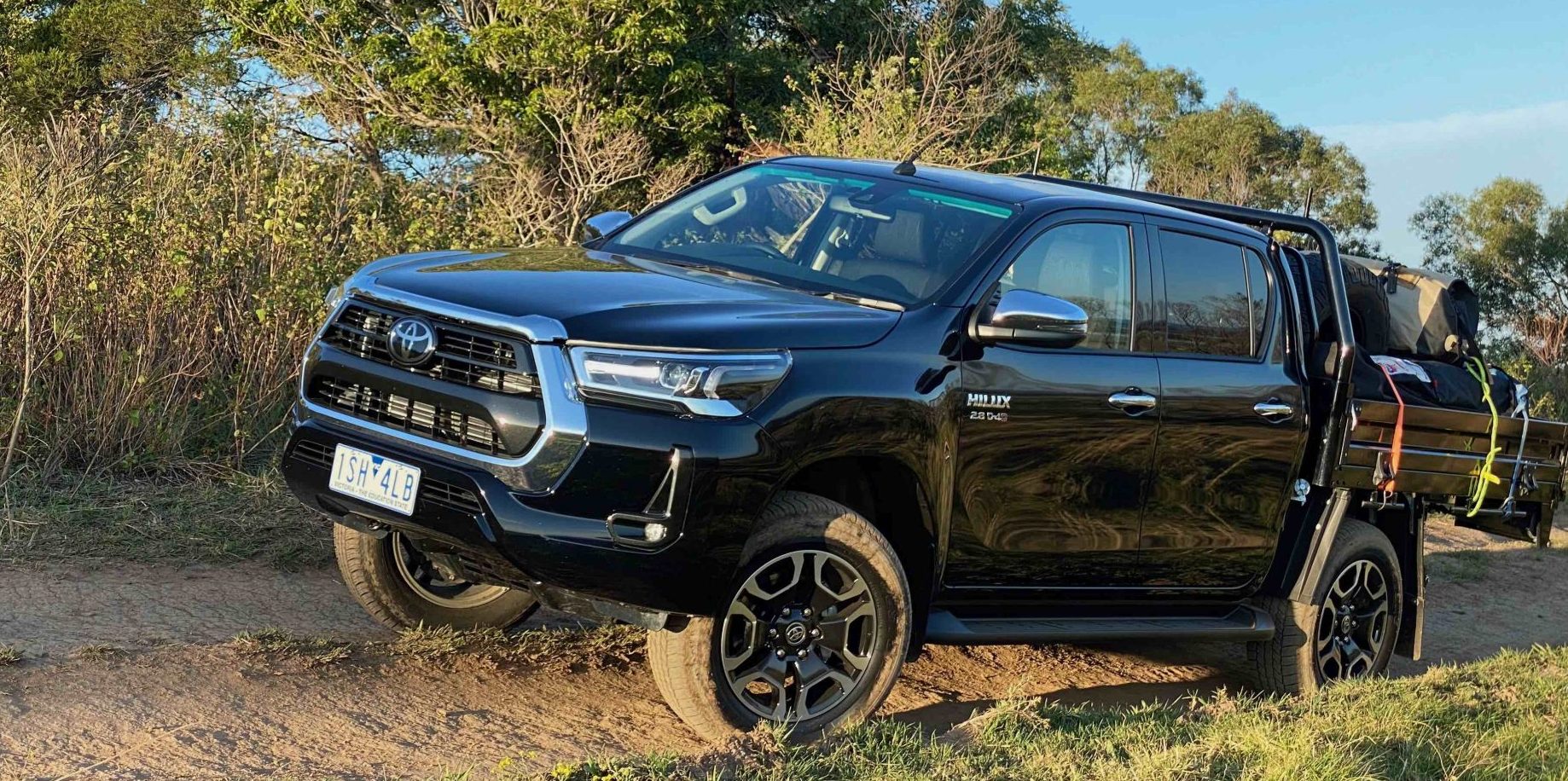 Think About What You Drive
When it comes to upgrading the performance of your car, one size doesn't fit all. Every diesel car is different, and each one needs a different approach when it comes to upgrading the performance. For example, if you have a huge 4WD Toyota Land Cruiser 200 Series with high torque and low power, then you might need to go for different upgrades than someone who drives a Toyota Hilux with more power and worse fuel economy, for example.
Our diesel experts can help you choose the right parts and modifications for your car, so that you get the most out of them every day.
Read More: Top 5 Performance Upgrades for Toyota Land Cruisers
Bigger Is Not Always Better
As we've mentioned before, not every diesel performance upgrade is right for every car. You need to take your driving style and the intended purpose of the car into account when making your choice.
Just because a modification is bigger doesn't mean it's better. Sometimes, smaller and more subtle upgrades can have a larger impact on the overall driving experience. If you're looking for sheer power and torque, you may be tempted to go for the biggest upgrades – but if you want something that still handles well and provides good performance, there are plenty of options to choose from.
Read More: 5 Signs Your Diesel Engine Needs a Performance Facelift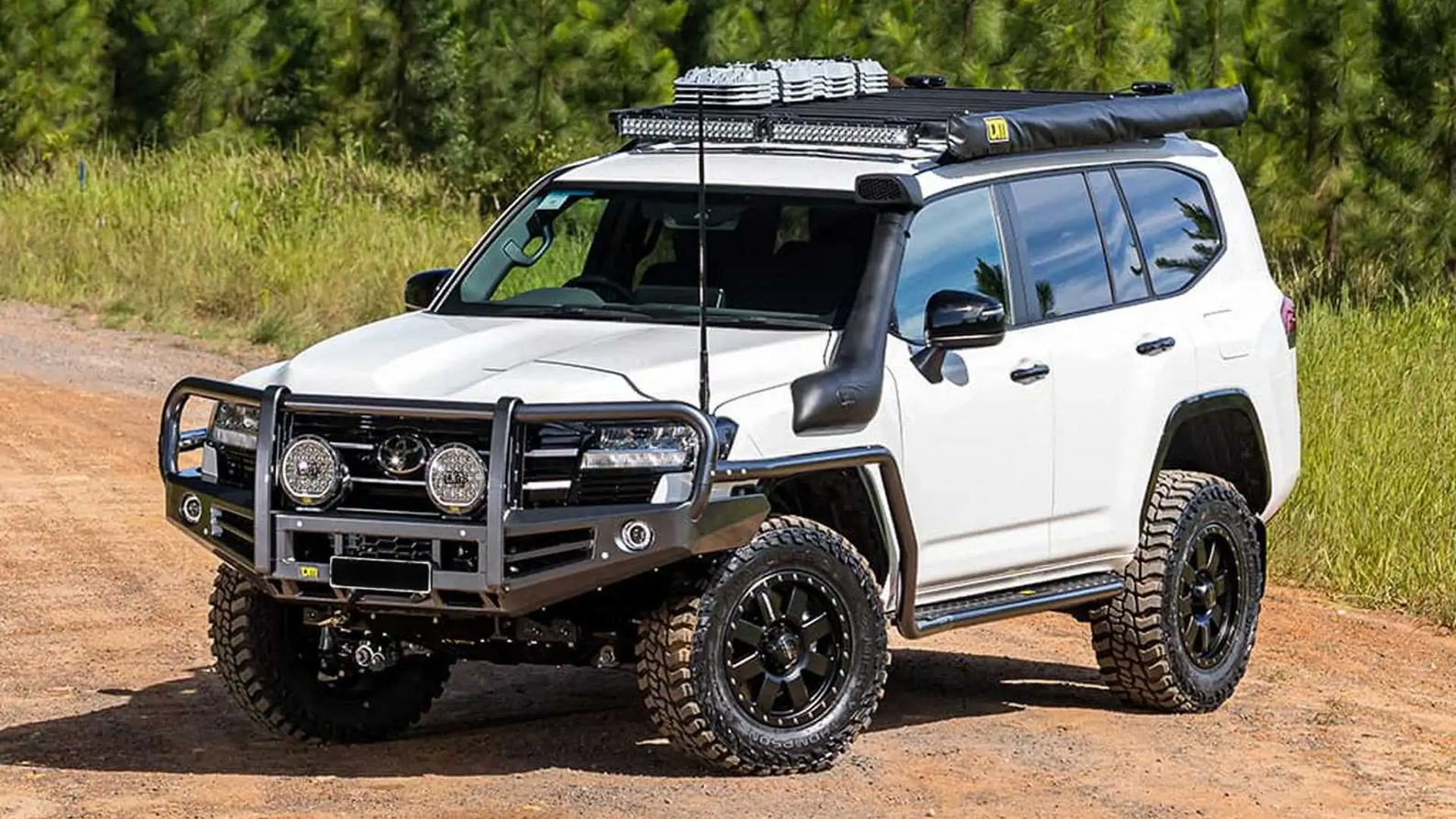 Talk to the Experts at Just Autos
At Just Autos, we're experts in diesel performance – so if you have any questions about upgrading your car, or want some tailored advice, come and talk to us! We can help you find the perfect parts and modifications for your needs, whether you're looking for more power and torque or better fuel economy. Visit us today!