With the popularity of diesel engines almost matching that of their petrol counterparts, an increasing number of drivers are choosing diesel engines to get them from point A to point B – and to do it fast! Advances in engine tuning, turbocharging, and fuel system parts has made this easier than ever before, in particular for diesel drivers whose engines predate the emissions control changes manufacturers rolled out from the early 2000s. For those with newer diesels fitted with the emissions DPF devices, the performance enhancement process is a little more complex.
Tired of the bottleneck in your performance? We have some good news! It is possible to increase the performance of your diesel without impeding on the strict emissions regulations in place in Australia. Here's how to bolster diesel engine performance and maintain emissions compliance…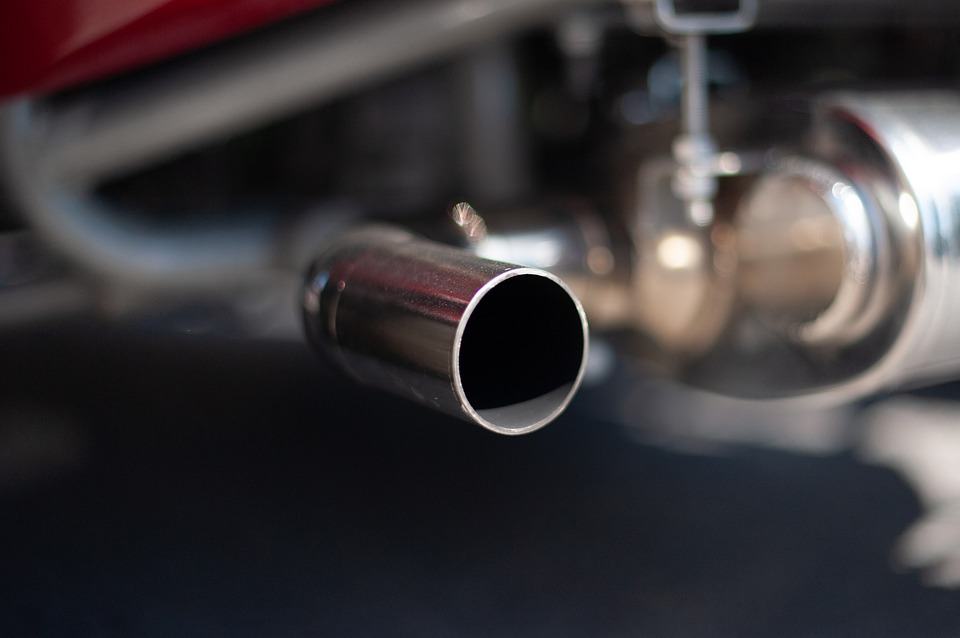 First Things First – Why Worry About Emissions Compliance at All?
Quite simply, emissions compliance is about reducing the harmful pollutants and gasses that are released into the atmosphere. While there are a number of ways to achieve diesel engine performance enhancements, not all of them will maintain emissions compliance in Australia. The reason for this is that our emissions regulations are some of the strictest in the world, and they continue to get tougher every year.
Fortunately, there are a number of measures you can take to improve your diesel engine's performance without breaching these regulations – and without illegally removing your DPF. In this article we'll take a look at some of the best methods for doing just that!
Read More: Top Aftermarket Horsepower Modifications for Diesel Engines
Diesel Engine Performance Upgrades
Getting more power and better fuel economy from your diesel engine is now easier than ever with a range of bolt-on performance upgrades available. Just Auto stocks a wide range of diesel performance parts from some of the world's leading manufacturers, including:
Each of these brands has a range of products that can improve your engine's performance in a variety of ways, from increased power and torque to better fuel economy and reduced emissions. Simply choosing the right products for your vehicle and installing them is all it takes to see an improvement in performance!
Read More: What is Second Stage Manufacturing?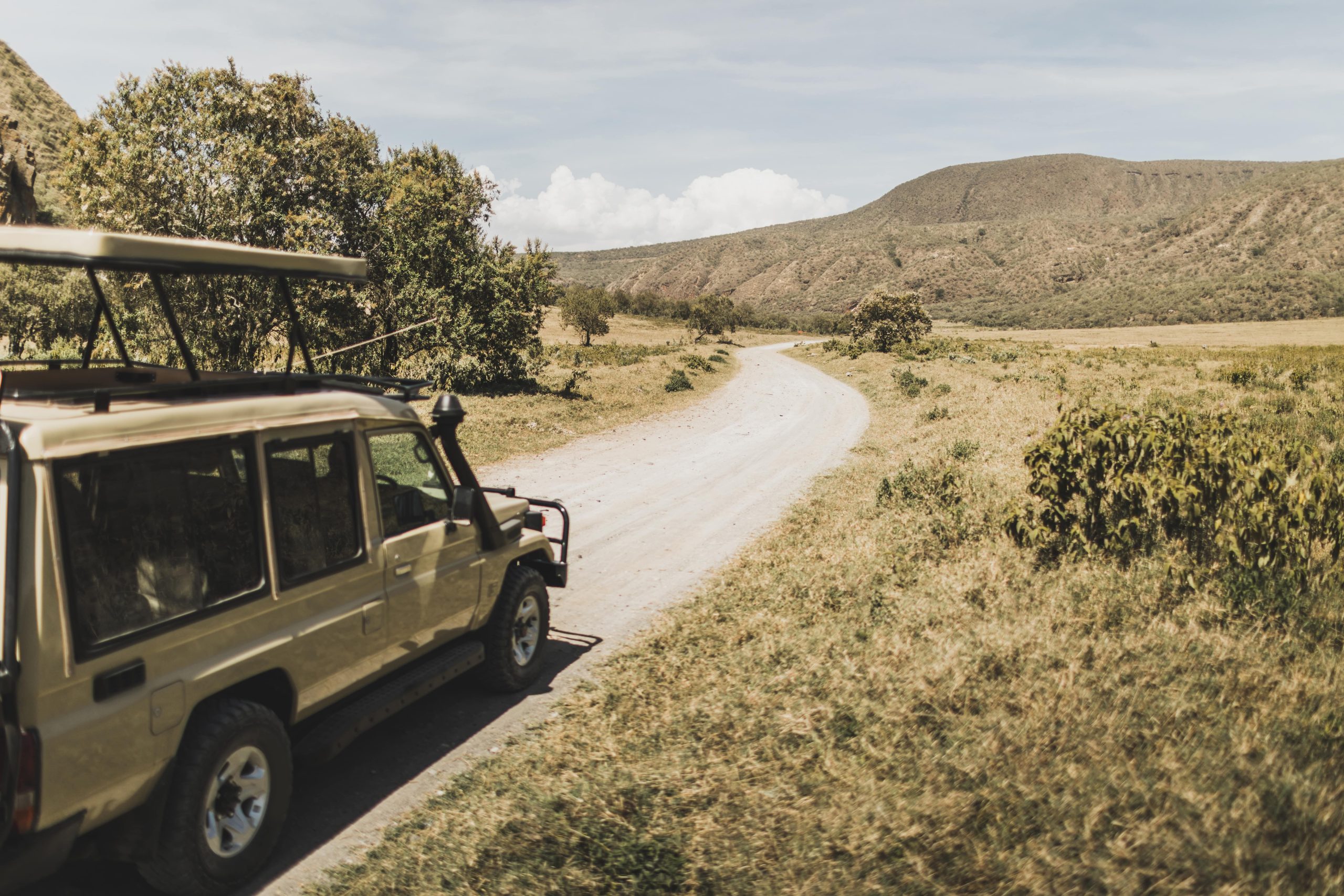 Custom ECU Tuning
If you want to get more out of your diesel engine than just bolt-on performance upgrades can offer, it might be time for some ECU tuning. This process involves adjusting various settings on your engine control unit (ECU) to release more power and torque, while still maintaining emissions compliance.
Just Auto is proud to offer a range of ECU tuning solutions that cater to your specific performance requirements. Our ECU tuning specialists know all the tricks of the trade (might have even invented a few ourselves!) and encourage our customers to invest in ECU tuning. This can have significant improvements on your engine's performance without altering any of the emissions controlling devices fitted to your car – and, what's more, it'll improve your fuel economy, too!
Work with our experts to develop a tailored remap on your ECU. Our team strives to comply with all regulations and Australian Driving Rules (ADR) when carrying out tuning, and will advice you on any performance upgrades or tuning that does not comply with the ADR.
Read More: 3 Ways ECU Tuning Changes Your Performance
Replace Your Exhaust System
One of the best – and most affordable – ways to improve your diesel engine's performance is to replace its exhaust system. While you may not think this is a viable performance increase option, especially when it comes to emissions compliance, you'd be surprised by the degree of change this upgrade can bring!
Just Auto stocks a wide range of diesel exhaust systems from some of the world's leading brands. Each of the brands we work with has a range of exhaust systems that are designed to improve performance, fuel economy, and maintain emissions compliance. Simply choosing the right system for your vehicle and having our team install it is all it takes to see an improvement in all three areas!
Read More: 5 Signs Your Diesel Engine Needs a Performance Face Lift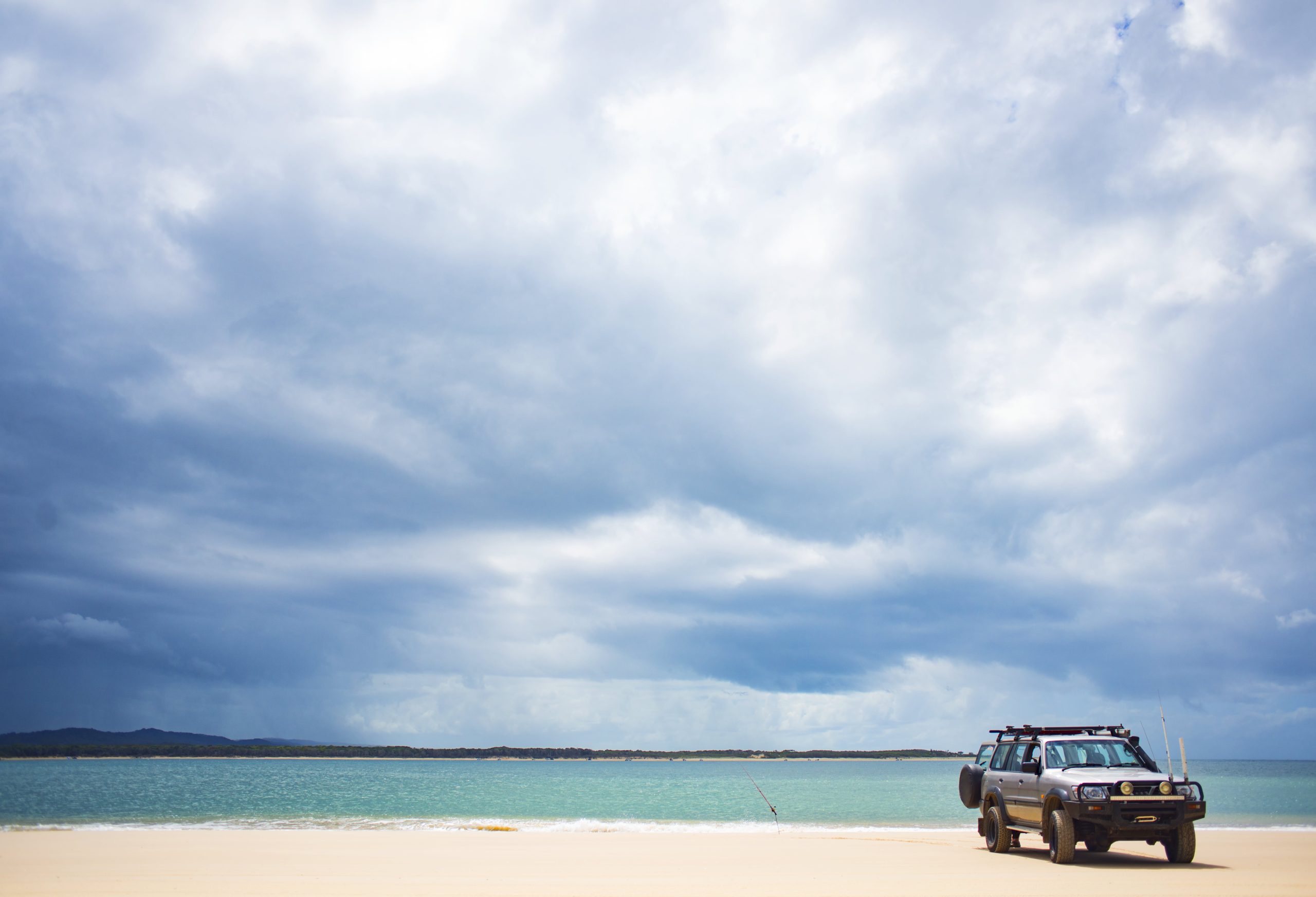 Take Your Vehicle to a Diesel Specialist
If you want to make sure your diesel engine is performing at its peak while still complying with emissions regulations, it's best to take it to a specialist. Just Auto is one such specialist, with a team of dedicated technicians who are experts in diesel engine performance.
We encourage all our customers to bring their vehicles in for a tune-up at least once a year, and we offer a range of performance packages that can be tailored to your specific needs. Not only will this help to keep your engine running smoothly and efficiently – it will also ensure that it is compliant with emissions regulations.
To learn more about how you can increase the performance of your diesel engine without breaching emissions regulations in Australia, get in touch with our team at Just Auto today! We'll be happy to discuss your specific requirements and recommend the best products and services to help you achieve optimal performance.