Top Aftermarket Horsepower Modifications for Diesel Engines
There is nothing like the sound and feel of a diesel engine. But when you want to take your UTE, SUV, or car to the next level, there are some modifications that can be done aftermarket. Diesel engines offer lots of power in stock form, but we all know how much more fun it is when we make them even more powerful!
Tired of being stuck behind slow drivers? Need a break from high prices? Want to save money on fuel costs? Then you need aftermarket diesel performance modifications!
Read More: Pre-Tuning and Performance Upgrade Tips: Preparing Your Car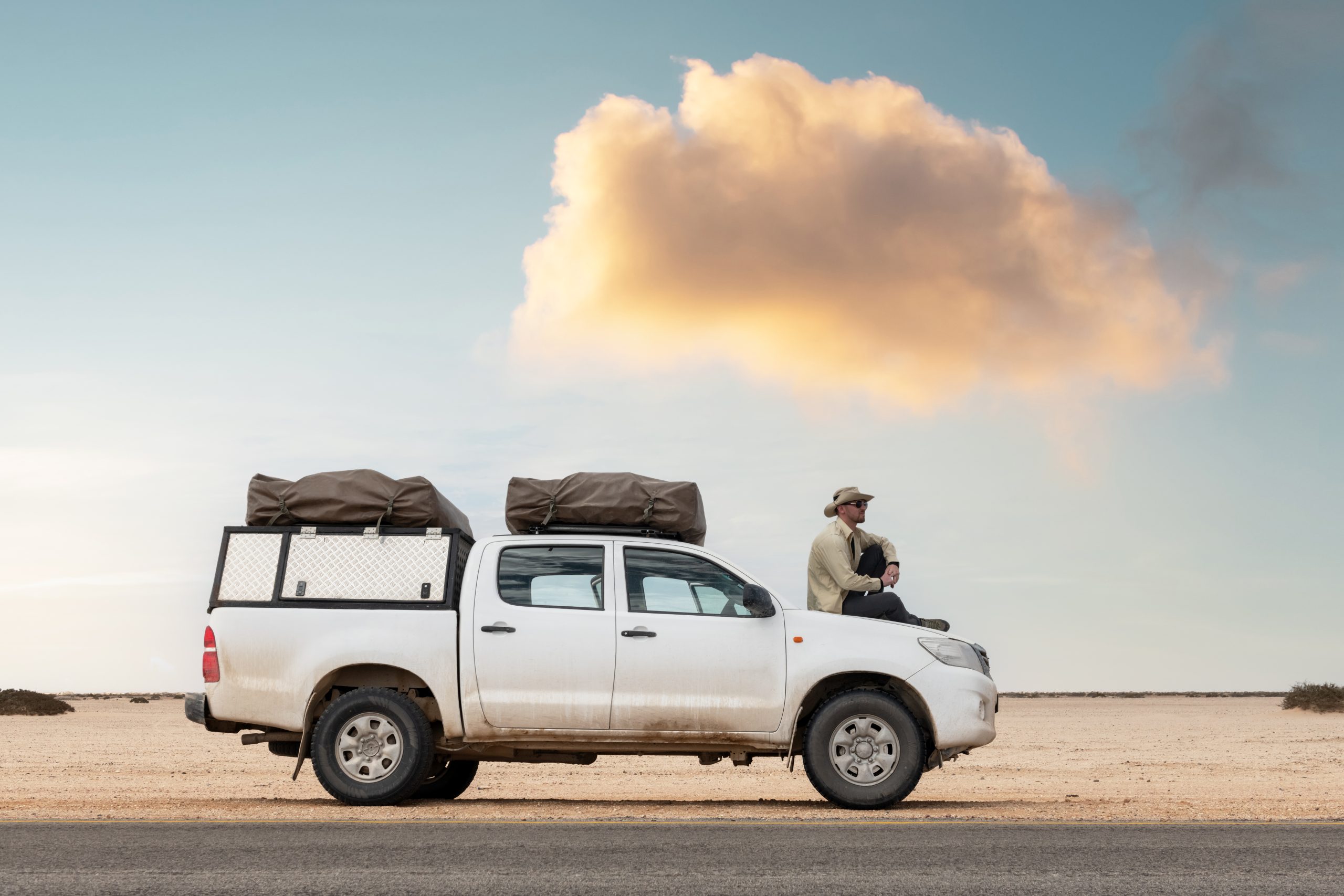 Top 5 Aftermarket Performance Opportunities
Aftermarket diesel performance mods can make a huge difference when it comes to how powerful your vehicle feels under acceleration. If you want a top-performing machine that gets noticed, then don't hesitate before fitting one of these five mods into place today!
Install a Downpipe or Exhaust Kit
A diesel engine's stock exhaust system is often restrictive, which can reduce power output. If you want to increase the horsepower of your diesel engine, consider upgrading your exhaust. In fact, some performance modifications will require you to!
Stock exhausts are designed to reduce noise, while a performance exhaust is designed to be bigger in diameter and contain fewer bends, allowing for easier exhaust flow throughout the system. Wider, straight exhaust pipes also help reduce exhaust gas temperatures and increase the horsepower and torque produced by the engine.
Why not install an aftermarket high-performance exhaust kit to get the most out of your vehicle? This modification will increase horsepower and torque while reducing fuel consumption. You might also consider upgrading to a full catless setup for more performance gains!
Read More: Top Three Reasons to Upgrade Your Exhaust System
Consider Upgrading Your Intake Manifold
Installing a new aftermarket intake manifold is another great way to increase airflow and gain more horsepower. This modification will allow you to get the most power out of your engine by feeding it with cooler, denser air than the stock system allows for.
Read More: Why You Should Clean Your Intake Manifold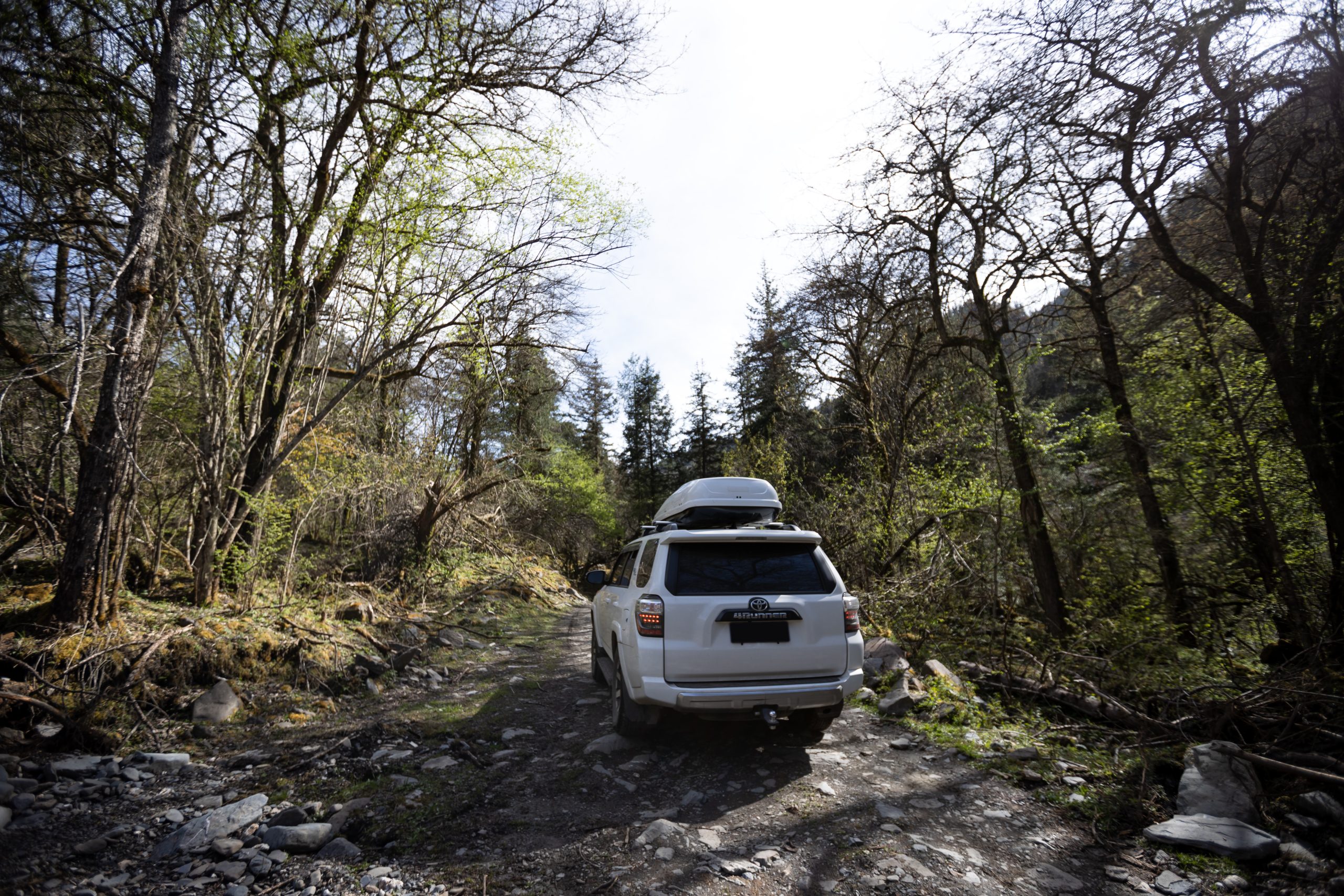 Air Intake Upgrades
A great aftermarket performance upgrade option is to replace your air intake. Improved airflow to the engine will allow it to create more power!
Stock airflow intakes can usually impede the flow of air to the engine due to a restricted opening and baffle, which reduces noise. They also usually contain a paper filter of poor quality which gets clogged up quickly and easily. Removing the baffle and replacing the filter with a performance-based synthetic filter will not only improve your airflow and thus power, but also provide extra protection.
Fit an Aftermarket Performance Turbo
Despite modern diesel engines requiring turbos to work efficiently, factory-fitted turbochargers can often be a little underwhelming. Vehicle manufacturers may make use of high-quality materials, but stock-standard diesels are usually considerably under-tuned, meaning that there is a lot more power available in the engine than what is being outlaid. Replacing the standard turbo with a performance turbo is a popular way of getting more power and efficiency from your engine.
However, simply replacing the standard turbo with a performance turbo may not give you the results you want. When choosing a new turbo for your diesel, it's important to keep in mind the horsepower target you are after, whether your engine is capable of utilising the new turbo as intended, and whether you will need additional upgrades to factor in the part change.
Read More: Why You Need an Oil Catch Can with Your EGR System
Get Your ECU Remapped
There are many benefits to getting your ECU remapped, but the best two have to be increased horsepower and better fuel efficiency. Remapping will allow you to get more power out of your engine without having any other modifications done – which means you won't void your warranty or spend thousands on aftermarket parts!
There are a number of advantages you could enjoy by getting your vehicle's ECU remapped. Depending on what you are looking to improve or gain, an ECU remap can:
 Improve throttle responsiveness
Decrease turbo lag
Increase the amount of available torque
Increase horsepower
Improve engine efficiency
Improve towing power
Create a more enjoyable driving experience
Read More: 5 Reasons to Remap Your ECU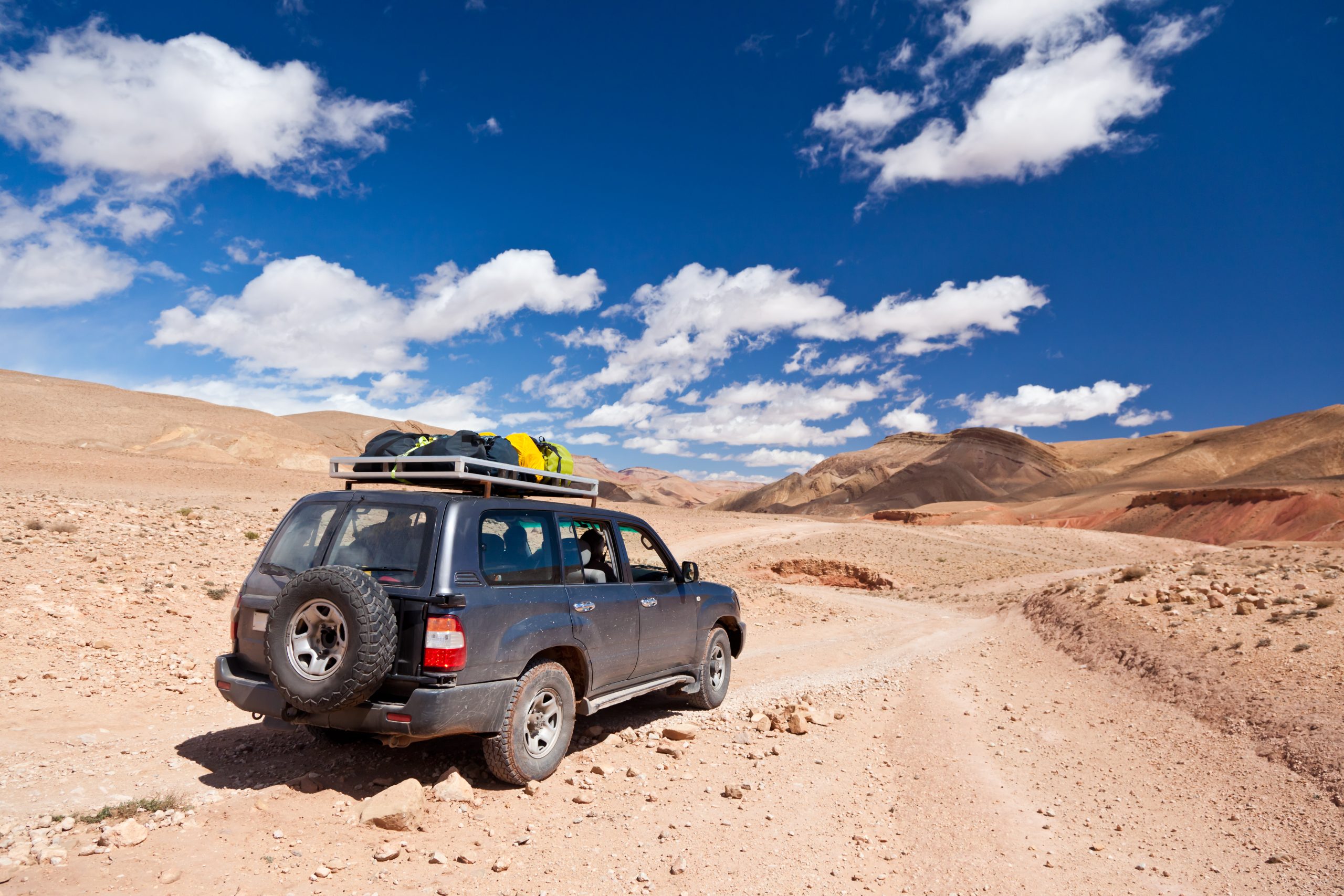 Let Us Help You Choose the Right Diesel Aftermarket Parts
We are committed to providing the best customer service, products, and expert knowledge when it comes to automotive modifications. We encourage you to visit Just Autos in Nambour to find out what we can do for you today.
Our expertise, combined with a comprehensive service offering and partnerships with some of the top automotive and after-market performance brands, allows us to provide strategic and efficient modification options to our customers that deliver powerful results.
We take our delivery process very seriously at Just Autos, and we make sure it's a process that's thorough without being intimidating. We also know that honesty is the best policy, which is why you can be sure that, when the job is done, it's been done right.