Diesel engines are renowned for producing a lot of power and torque with little fuel. They also tend to be more durable than petrol-run cars, but they still need regular maintenance, just like all car engines.
Maintaining your diesel engine can mean the difference between costly repairs and replacements and driving a mechanically-safe car that lasts well past its sell-by date. What's more, attending to your car's mechanical needs can help your trusted diesel performance experts identify simple ways to boost your power!
Do you own a diesel? Here are five must-do tips to keep your diesel engine in top condition…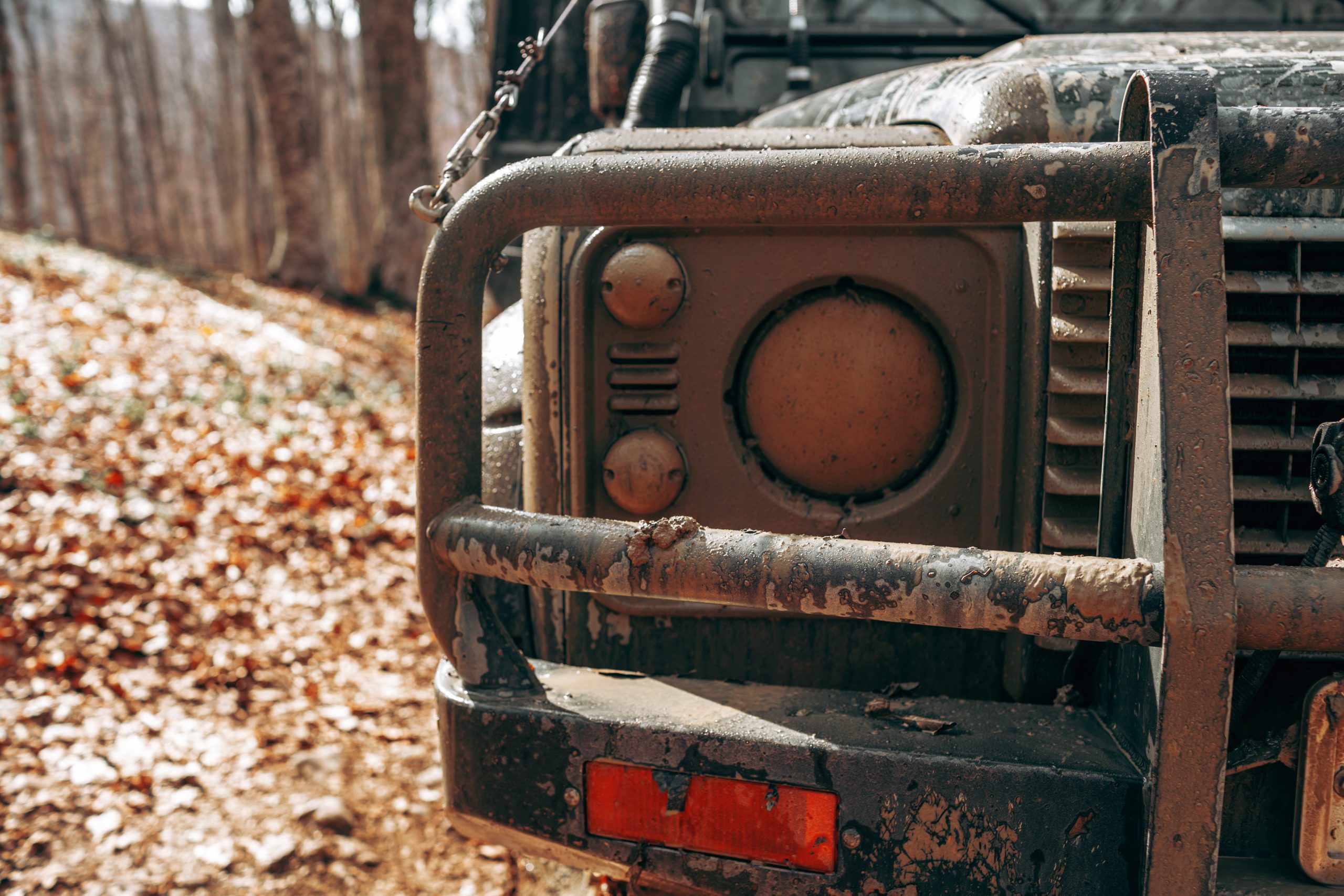 Keep Your Engine Clean
A clean engine runs more efficiently, which means you'll get the most out of every drop of fuel. On top of that, a clean engine is easier to work on – many mechanics consider it an essential step in getting their tools into hairy spots.
You can't afford to take your eye off the ball when it comes to cleaning the inside and outside of your car. If you're not able to give your car a good wash at least once a week, invest in some quality cleaner wax or spray-on sealant for diesel engines.
Boost Performance by Changing Your Oil Regularly

If you want peak performance from your car's engine, you have to keep on top of regular oil changes with high-quality products designed specifically for diesel engines.
It's also a good idea to invest in a service contract that includes regular oil changes. This can ensure you meet manufacturers' warranty requirements and get your engine back on track if it has started to miss or produce black smoke, as this is an indication of problems such as excess soot build-up in the diesel particulate filter (DPF) or fluid leaks from the turbocharger/engine/exhaust system.
Read More: What is DPF in a Diesel Engine?
Regular oil changes are vital for protecting your diesel engine from expensive repairs and can even boost fuel efficiency by up to 2%.
Replace Your Air Filter

Your vehicle's air intake filter stops dust particles and other debris from going into the engine – which can cause several problems! A clogged filter means less clean air is getting into the engine, which can lead to reduced performance and higher fuel consumption.
It's a good idea to replace your air filter every 10,000kms or every 12 months, whichever comes first. You can acquire new, high-quality air filters from diesel performance specialists like Just Autos.
Read More: What is the Best Air Filter Type for Diesel Engines?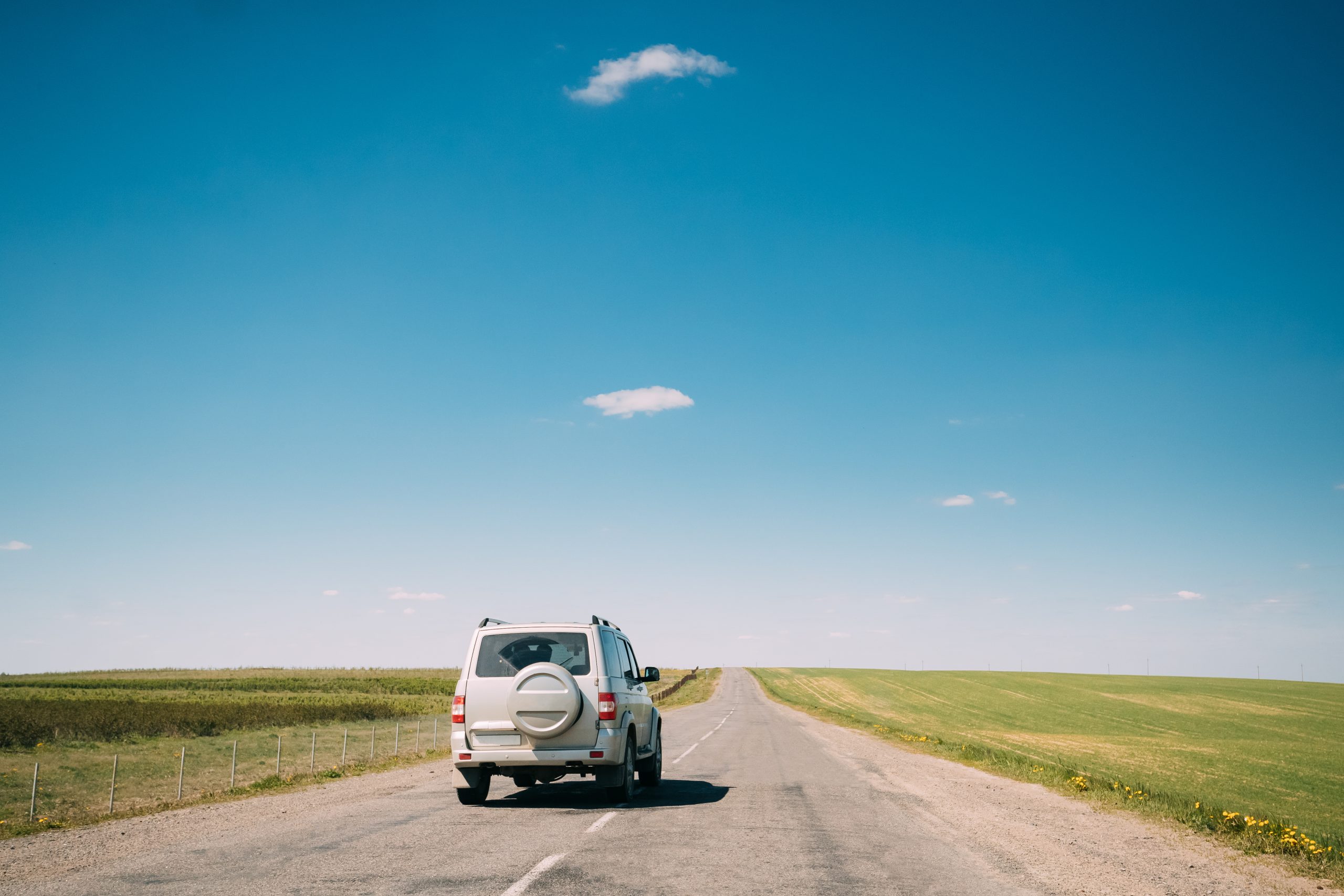 Check the Fuel Filter
The fuel filter prevents dirt and other contaminants from getting into the fuel system and damaging the engine. A dirty or clogged fuel filter can cause reduced engine performance, bad starting, and even stalling.
Fuel filters should be replaced every 20,000 miles or as recommended by your car's manufacturer.
Inspect the Brakes Regularly
Diesel cars need their brakes inspected regularly to ensure they function properly – just like any other car.
You should also inspect your brake fluid levels and top them up if necessary. Your car's owner manual will tell you how much fluid to use and where the reservoir is located. It's a good idea to check the brake wear indicator too – having worn discs can reduce engine power, increase fuel consumption and cut tire life short.
Read More: Why You Should Regularly Service Your Vehicle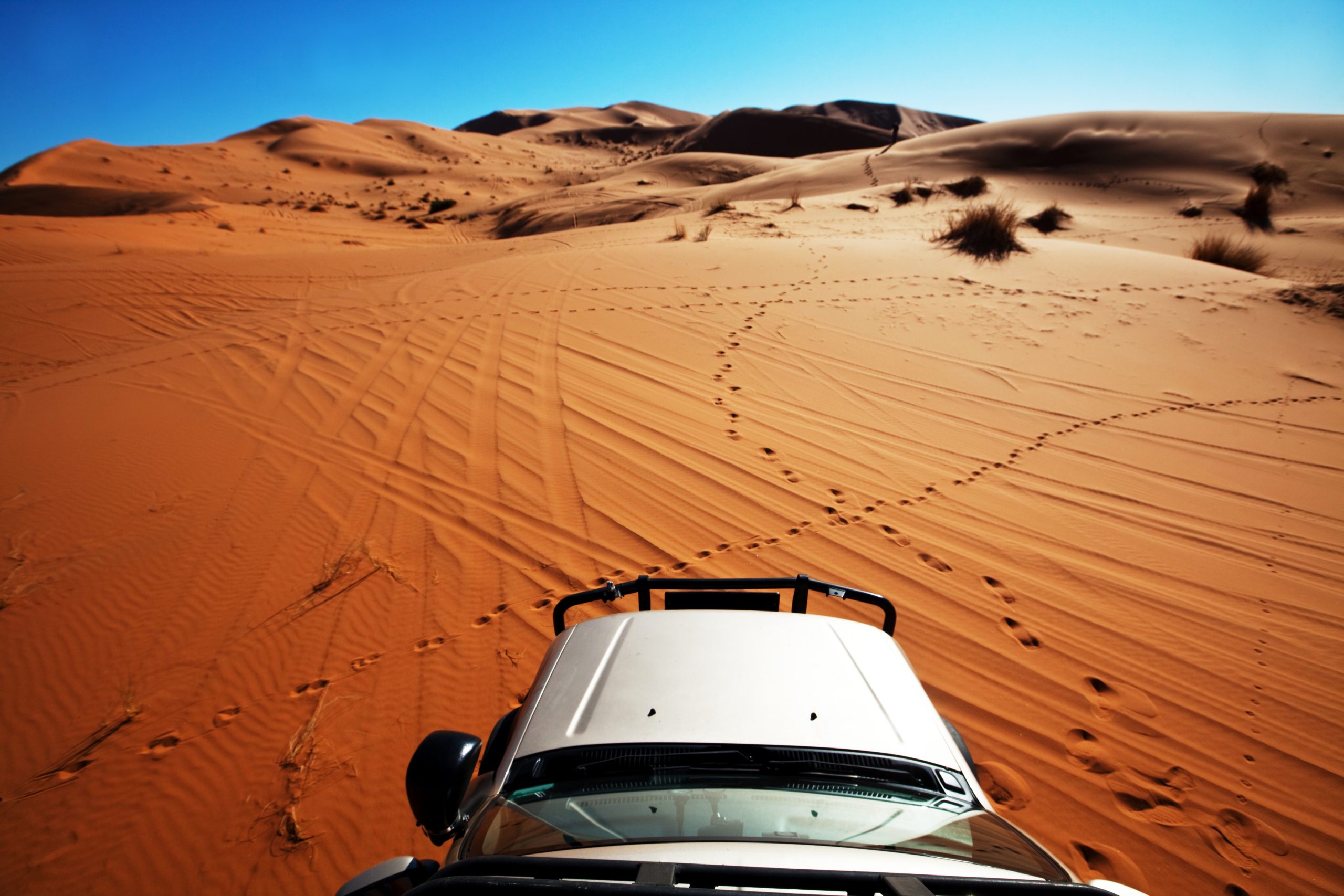 We'll Put the Fire Back in Your Engine!
 Just Autos are diesel performance experts that promote proper car and engine care. After all, it's far more expensive to repair your car than it is to maintain it. Moreover, keeping your car up to date with its services and required maintenance makes it that much easier to start boosting your performance!
If you're strict with your engine maintenance and want to see your car perform at the level you know it's capable of, book it in at our workshop. Our specialists will help you realise your diesel's true potential – and then have you falling in love with it all over again!