The magic words any used vehicle buyer wants to hear are 'Full Service History'. A used car with an FSH translates to a car that has been mechanically maintained and is, therefore, a potentially worthwhile buy. It also means you have less chance of buying a vehicle with mechanical issues or faults.  
However, many vehicle owners frequently let their service due-dates pass by or only attend to their mechanical issues as and when they arise. Regularly servicing your vehicle can actually help prevent mechanical issues! Read on to learn why you should regularly service your vehicle – and what may happen if you don't…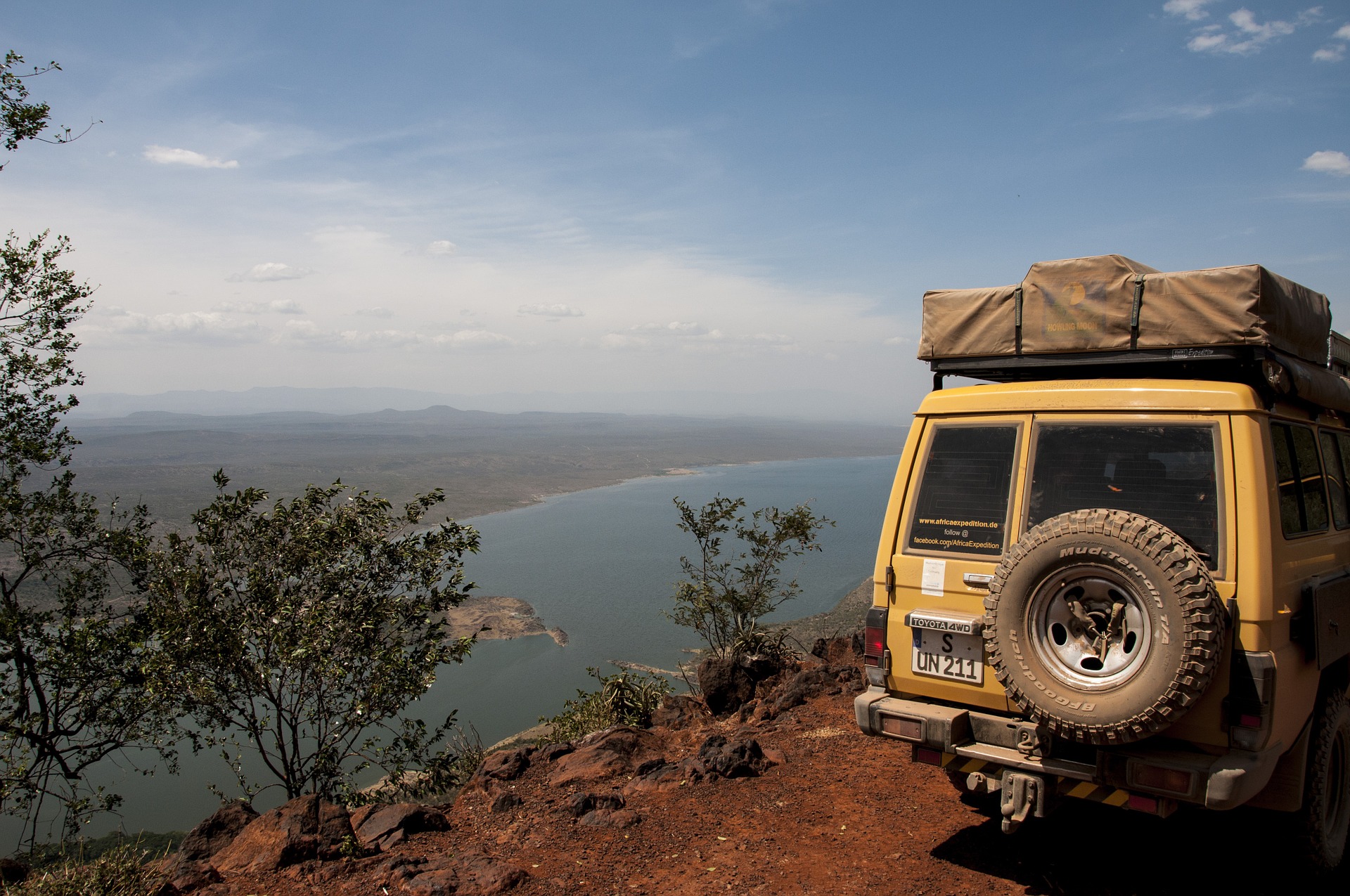 #1: Keep Your Engine Healthy
Vehicle engine technology is ever-improving, giving us the likes of Tesla and other 'smart' cars. However, most modern mechanical vehicles are still designed to require maintenance in order to operate correctly.  
Regularly changing your car's oil, filters and other interchangeable components helps prevent dust, dirt, or other foreign objects from entering into places they shouldn't be within your engine. It also promotes the longevity of your engine and can lengthen your car's lifespan.  
#2: Maintain the Manufacturer's Warranty 
If you buy a new car, regularly servicing your vehicle is the only way to maintain the manufacturer's warranty. New cars will require servicing at intervals set out by the manufacturer, and missing or skipping a service may not only put you at risk of a mechanical issue arising; it can also cause any claims you make on the warranty to become void, forcing you to pay potentially hefty repair bills.  
Make sure to check your vehicle's logbook or handbook for any upcoming services!  
#3: Drive Safely 
Many car owners will attempt to carry out some form of servicing themselves. This is inadvisable because auto shops and mechanical workshops like Just Autos have qualified, trained mechanics who will likely check components that the average car owner will not think to. Additionally, having an expert carry out your vehicle's servicing provides a greater chance for any existing issues to be picked up and fixed.  
Ensuring your engine is healthy and operating optimally means you are ensuring a safer drive for yourself and your loved ones.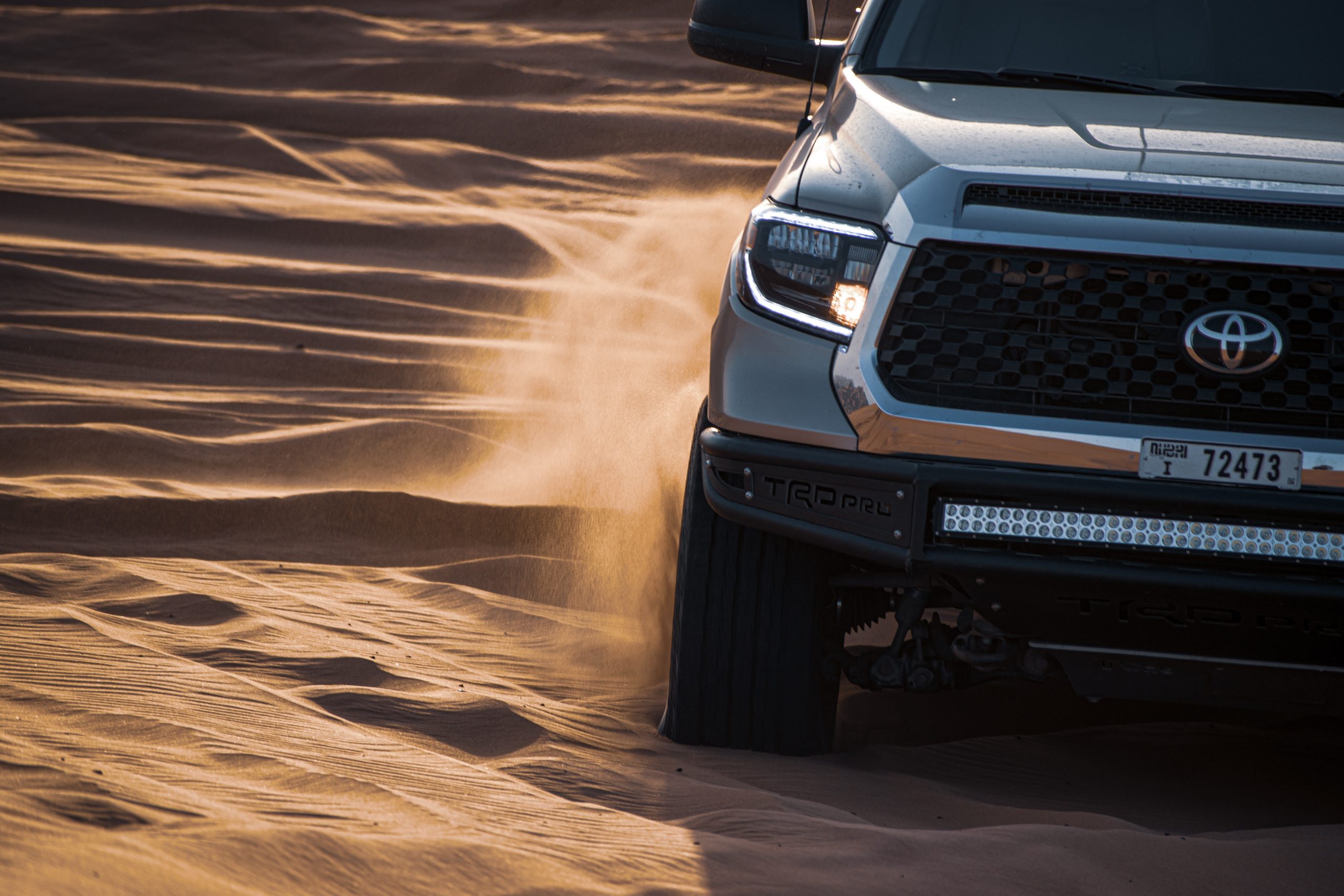 #4: Maintain the Car's Value
Another great reason to get your car serviced regularly is that it helps retain your car's resale value. A car is often one of the most expensive purchases we make in our lifetimes; purchasing a vehicle is, therefore, an investment. Like all investments, your car's engine should be properly looked after to serve you better in the long run.  
#5:
It's
Actually Cheaper! 
 Car owners often think that, by missing or skipping a service, they are saving money. Regular servicing, at the right intervals and according to the manufacturer's recommendations, is what really saves you money! An engine that has not been serviced in a while can use more fuel, costing you more at the pumps (not to mention more frequent trips to them!). You place your engine at great risk of mechanical failure when you skip services, too. Additionally, as the only component that stops your movement – you should always check and maintain your brakes!  
Never Skip a Service Again
The pros outweigh the cons; regularly servicing your vehicle can save you money, increase the lifespan of your engine, and means you will always be driving a safe, mechanically sound car.  
Need a log book service? Book your vehicle at our Nambour workshop today!