Much to the dismay of LandCruiser fans, Toyota has confirmed that they will be suspending production of the new, long-awaited flagship model, the 300 Series LandCruiser. The global automotive giant has paused production in 14 of its factories in Japan as they struggle with a global shortage of semiconductors.
The announcement has come in just weeks after the temporary halt in production experienced in August 2021 and will result in the delay of at least 20 Toyota and Lexus models available in Australia. Japanese media are reporting that new waiting times for the Toyota LandCruiser 300 Series are expected to be as long as 12 months – after initially placing an order.
Despite the global shortage of semi-conductors that is affecting all major car manufacturers, Toyota intends to provide Australian car dealerships with demo models to allow customers to experience the latest LandCruiser model. Additionally, Toyota may have plans to get production going again…
COVID Causes Global Chip Shortages for Toyota
COVID-19 has had devastating effects on just about every industry on the planet, but recent shortages of semi-conductors, or computer chips, has hit the automotive industry hard. Most modern cars built today require about 30 – 50 chips each, supplied by at least ten different companies. With shortages across the board, many car manufacturing plants have ground to a standstill.
Most manufacturers are prioritising high-end models to recoup money lost due to the pandemic, meaning that many of the semi-conductors available are being placed in top-of-the-range car models. As car dealership floors become emptier, some manufacturers are adjusting usually standard features in entry- and mid-range models to continue production and sales. Although this brings the cost of lower-range vehicle models down, it means that 'newer' vehicles will be void of high-end equipment. This is already occurring in Australia at the likes of Mercedes-Benz and BMW.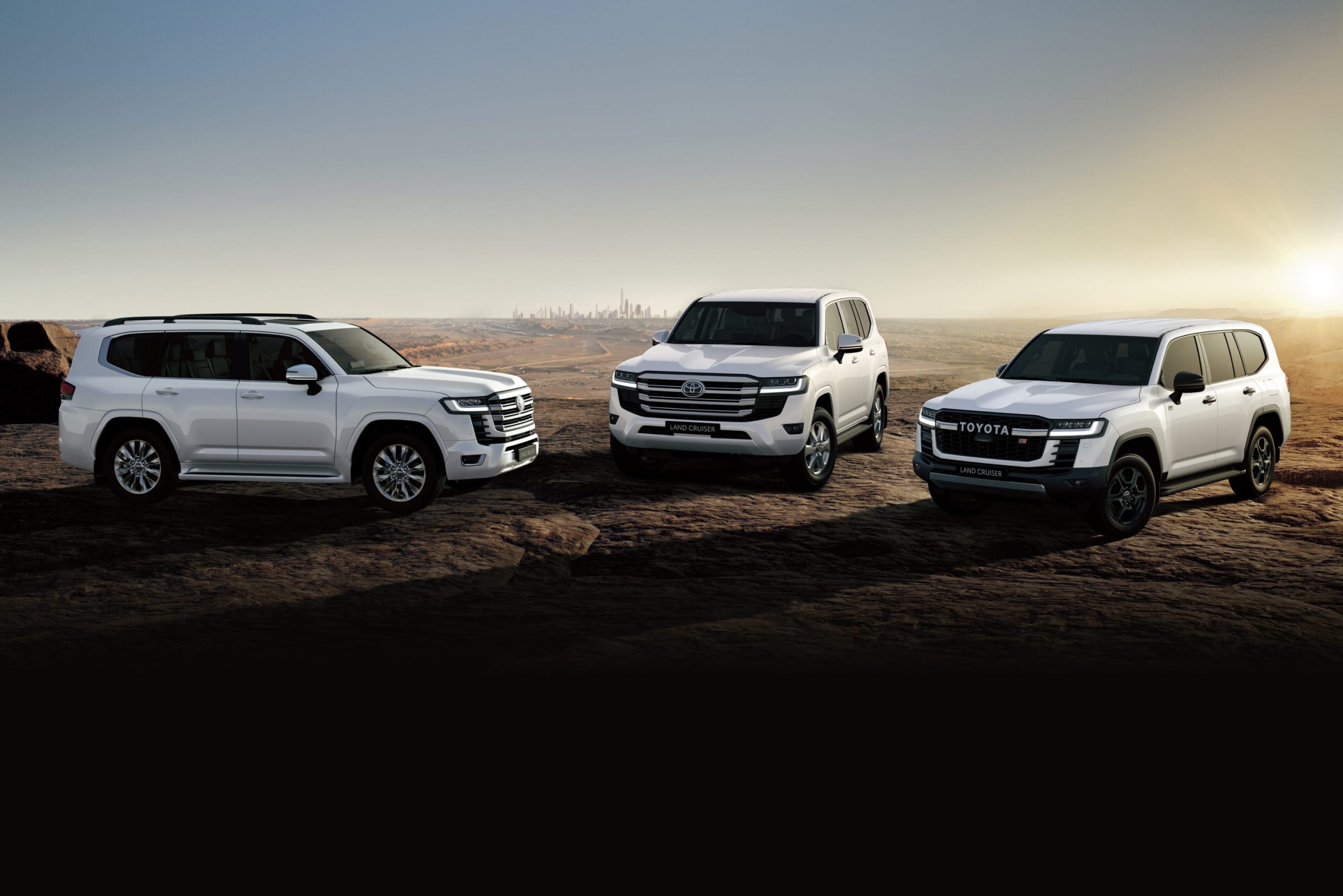 What is Toyota Doing About the Shortage?
Toyota Australia sources most of its passenger cars and SUVs from Japan, making the manufacturer's decision to stop production a heavy blow. Although they have yet to confirm the local impact of the production cut in factories across Japan, Toyota Australia issued the following statement: "Toyota Australia has been advised that vehicle production plants in Japan will be impacted in August and into September, caused by parts shortages resulting from COVID-19 restrictions in Southeast Asia.
"We are working closely with our global production team to work through the impact on Australia and to support our customers."
The biggest impact will be on the production of the Toyota LandCruiser 300 Series – although there is speculation that Toyota may adjust its strategy to ensure some levels of production continue. A possible solution lies in reducing the production of other Toyota models to help free up semi-conductor chips, which are crucial to the technically advanced 300 Series. This may help with the heady global demand, as Toyota received about 20 000 pre-orders before the new model was revealed in June 2021.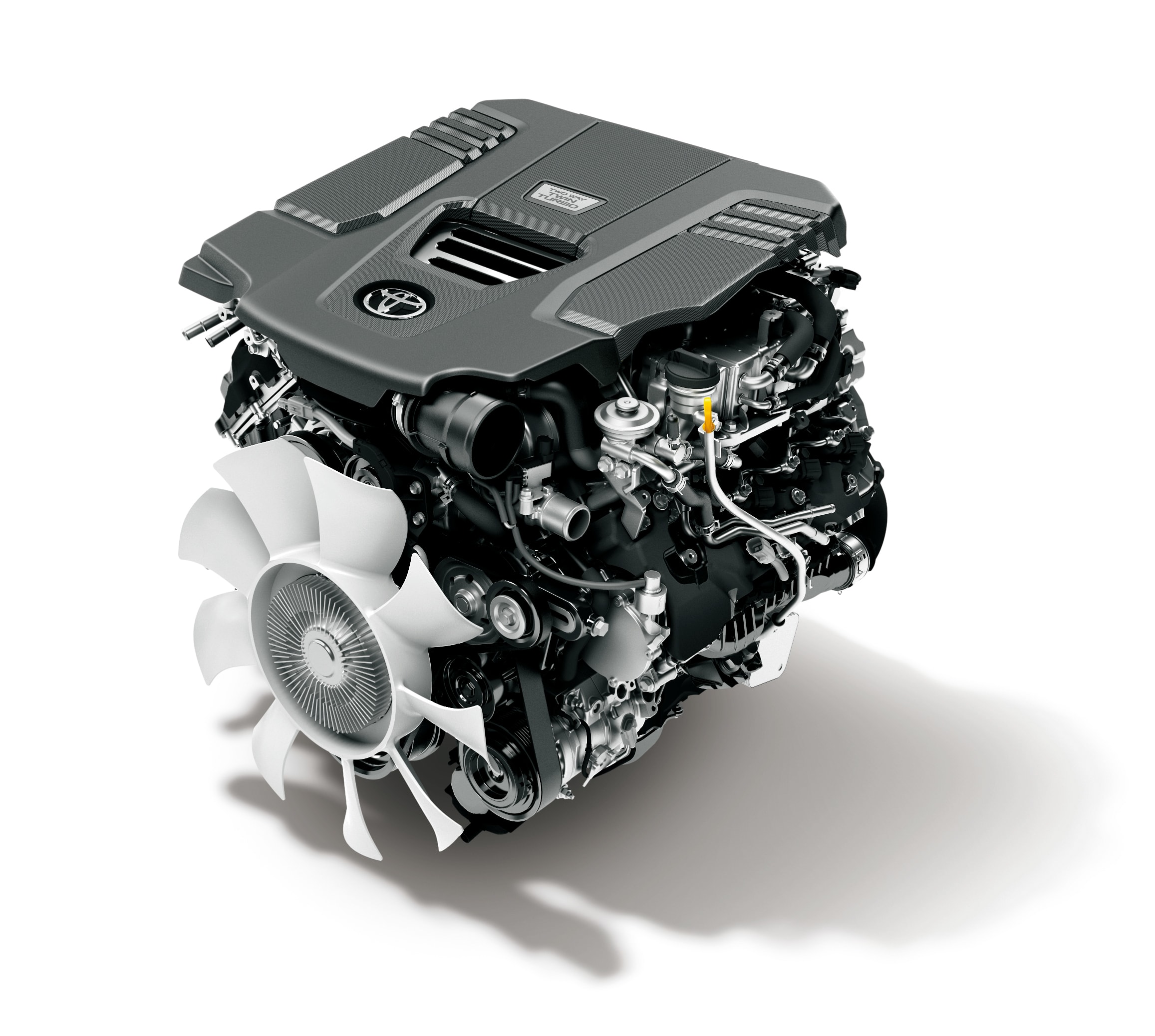 Get Excited for the 300 Series LandCruiser
New details of the 2022 Toyota LandCruiser 300 Series have been released for Australia, and two model variants have been added to the range. The 300 Series line-up includes the LandCruiser GX, GXL, VX, Sahara, GR Sport, and the Sahara ZX.
The entire range is powered by a 3.3 litre twin-turbo diesel V6 engine that produces 227kW of power at 4000rpm, and 700Nm of torque at 1600 to 2600rpm. Owners of the new LandCruiser will also enjoy a 10-speed automatic transmission and a full-time, dual-range four-wheel-drive system. Potential new owners can select a model based on their driving preferences (and budget!) as each new 300 Series model comes with a suite of features.
The GR Sport is the only new model available with front and rear differential locks and includes Toyota's new e-KDSS system, which makes wheel articulation easier in off-road conditions and improves handling in everyday driving environments. In comparison, the Sahara ZX is the luxury variant of the range and offers seven seats in contrast to the five seats available in the flagship and entry-level models.
Each model in the range is fitted with a beefy 80-litre main fuel tank with a 30-litre sub-tank, totalling 110 litres of diesel. Rumoured fuel consumption sees figures of 8.9 litres per 100km. The big 300 Series range also offers an impressive braked towing capacity of 3500kg, making it an ideal option for off-road enthusiasts and towing fans.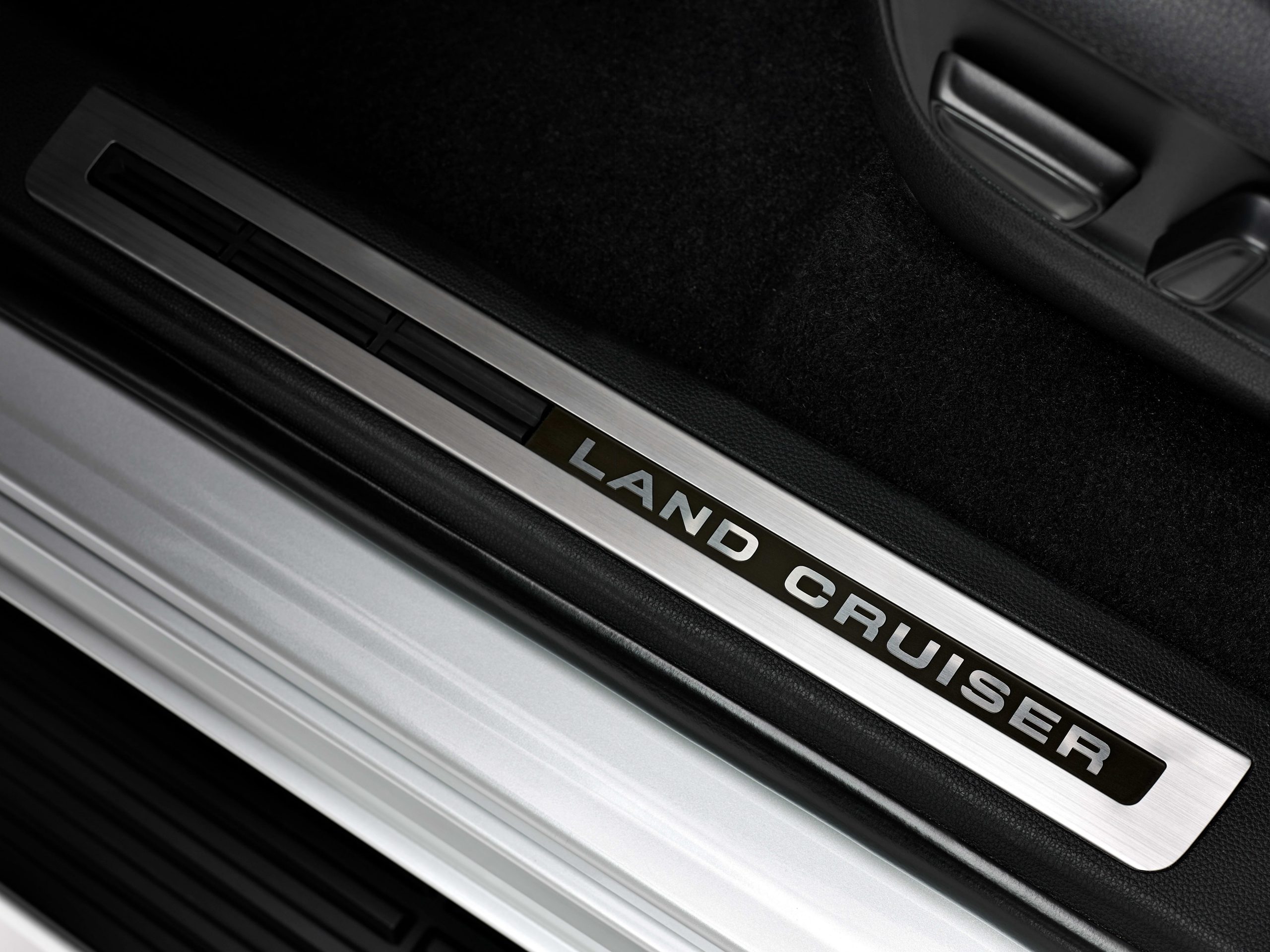 Just Autos, the Toyota Experts
The Just Autos team has years of experience working on and improving the performance of each of its predecessors – the 70 Series range, the 100 Series, and the 200 Series – and so await the arrival of Toyota's new LandCruiser 300 Series with bated breath. Our expertise in Toyota engines makes us a local one-stop-shop for performance upgrades and parts, multi-mapping, and custom tuning.
Stay tuned for more insights on Toyota's next flagship model, or contact us today to find out how we can help you achieve the greatest performance from your Toyota engine!