Recent global semiconductor chip shortages have caused havoc for vehicle manufacturers around the world – but none feeling it as severely as Toyota right now. Production of the highly anticipated and long-awaited Toyota LandCruiser 300 Series has somewhat halted, and the automotive giant has instructed car dealerships around Australia to hold on to their demo models for at least 6 more months.
What can Toyota fans expect, and how much longer until the next Toyota flagship model becomes available for purchase? Keep reading to find out…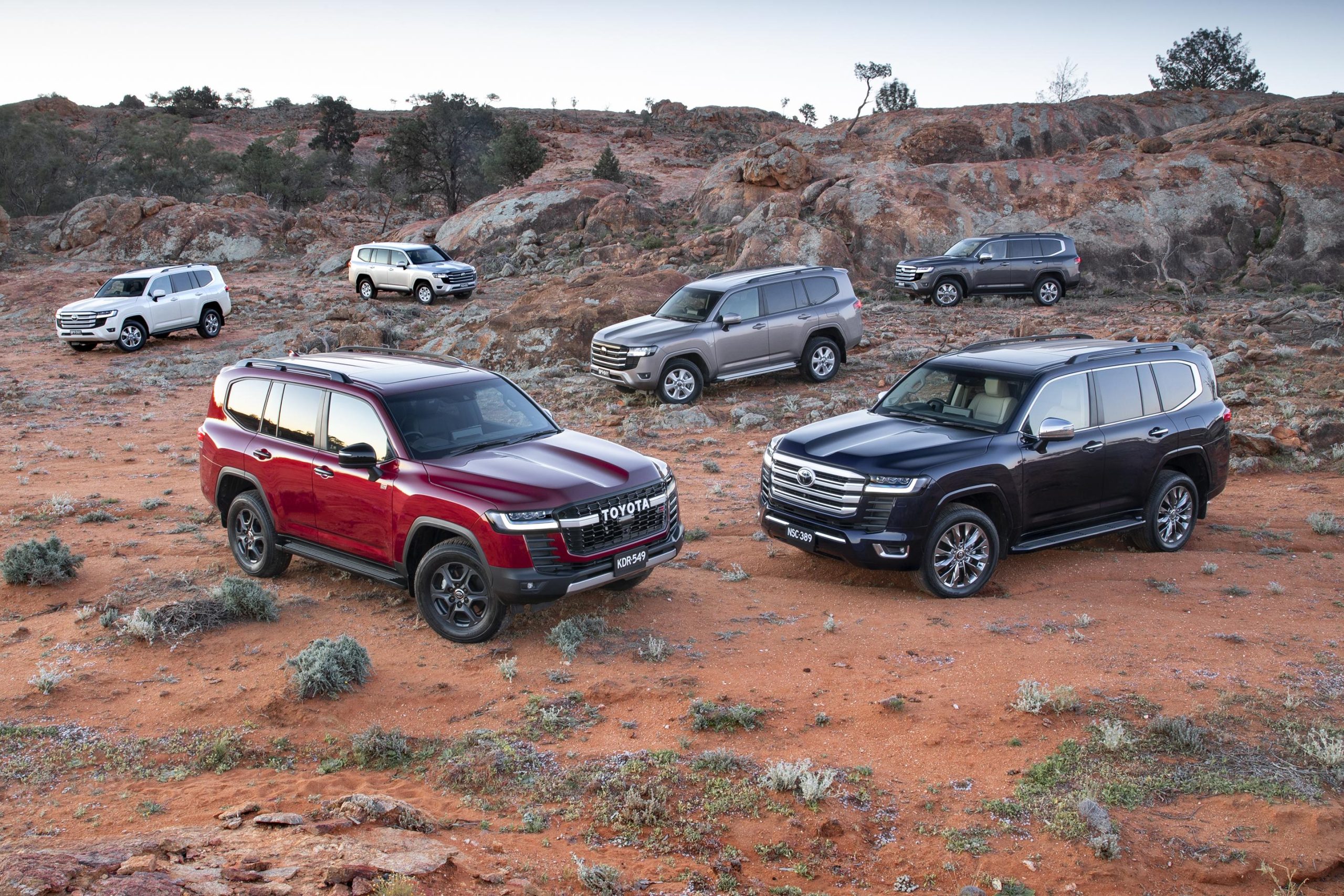 Australia's Toyota Dealerships Forbidden from Selling Demonstrator Models
The shortage of semiconductor chips continues to throttle the automotive industry as vehicle production slows around the world, including production of the next flagship model, the Toyota LandCruiser 300 Series. Toyota Australia has since advised dealerships across the country to keep their 300 Series demo models for a minimum of six months – even if customers that have pre-ordered the new model offer to pay their way to the top of the ever-increasing waiting list.
Only 500 demonstrator models have been allocated to the country, distributed among Toyota Australia's network of 330 dealers. The manufacturer has placed strict conditions on the limited demo stock to allow dealerships to display the first new LandCruiser in 14 years while they work through the uncertainty of saleable showroom inventory.
Read More: New Toyota LandCruiser 300 Series – What We Know So Far
Toyota Enthusiasts Face a Long Wait for the 300 Series
Unfortunately for hopeful 300 Series owners, Toyota Australia is still unsure about how long a wait there will be until production picks up again, or when delivery of the new model will commence in significant enough numbers for dealerships to start selling. However, a standing estimate seems to be six to nine months for orders placed recently.
Read More: Toyota LandCruiser 300 Series Delayed
All production for the Toyota LandCruiser 300 Series – for both left-hand and right-hand drive options – has been halted for September and October. Despite this, Toyota Australia's heads insist that 2022 will see an influx of the new model into the country, finally establishing grounds for purchase.
New Towing Figures for 300 Series Revealed
In other news, Toyota off-road and towing fans can finally get a look at the towing capacity the new LandCruiser will offer. Although the numbers aren't a huge increase from what previous models, like the 200 Series, offered, towers will be pleased to know that significant weight-saving measures have been put in place.
Read More: Towing a Trailer: Top Tips and Upgrade Opportunities
The new LandCruiser will feature aluminium panels and high-strength steel components, with full towing capacity increasing by 40-90kg, depending on the model chosen. The vehicle's Gross Combination Mass (GCM) of 6750kg isn't the sum of the braked towing capacity (3500kg) and Gross Vehicle Mass (GVM) of 3280kg, which is different from previous LandCruiser models, and even some popular competitor brands and models, like the Land Rover Defender, or the Nissan Y62 Patrol.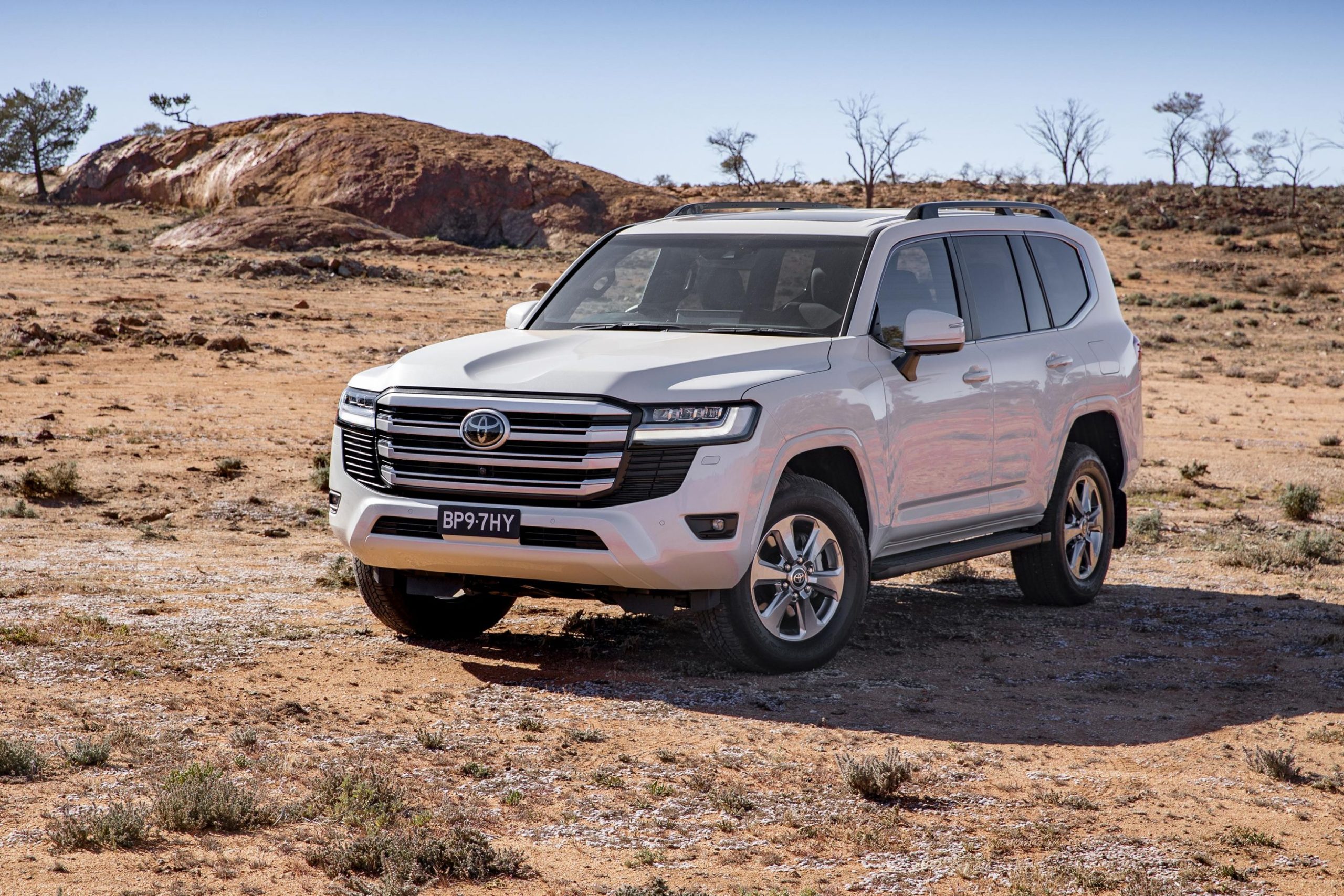 Just Autos, the Toyota Experts
The Just Autos team has years of experience working on and improving the performance of each of the 300 Series' predecessors – the 70 Series range, the 100 Series, and the 200 Series – and so await the arrival of Toyota's new LandCruiser 300 Series with bated breath. Our expertise in Toyota engines make us a local one-stop-shop for performance upgrades and parts, multi-mapping, and custom tuning.
Stay tuned for more insights on Toyota's next flagship model, or contact us today to find out how we can help you achieve the greatest performance from your Toyota engine!