The Toyota LandCruiser has been a popular vehicle choice in Australia for several solid decades. After its entry into the country in the late '50s, the LandCruiser quickly proved its worth and usefulness in the harsh Australian outback. The car was – and still is – highly in demand and was also one of the first Japanese cars to be regularly imported into the country.
Today, the world-renowned vehicle manufacturer Toyota prepares to reveal the next LandCruiser model – the Toyota 300 Series LandCruiser. Although not much about the vehicle has been validated, the information and photos leaked thus far have LandCruiser owners and enthusiasts at the edge of their seats, with many eager to find out what will be powering the new 300 Series. Here's what we know so far…
What Engines Will the New 300 Series LandCruiser Use?
Unlike the 200 Series, the 300 Series LandCruiser will not be available in the venerable 4.5-litre twin turbo diesel V8. Instead, the new LandCruiser will run on a 3.3-litre twin-turbo diesel V6, with higher power and torque figures compared to the V8 of its predecessor: the F33-FTV 3.3-litre turbo diesel V6 is said to provide 227kW and 687Nm – a healthy power increase over the 200 Series' 200kW/650Nm.
Joining the diesel engine, a 3.5-litre twin-turbo petrol V6 could also be added to the line-up. Toyota intends to electrify their entire range of vehicles by 2025, so a hybrid option will also likely become available in Australia at a later point. And although the timing and release dates aren't yet clear, many speculate that both the diesel and petrol variants will have battery assistance.
Read More: Diesel vs Petrol – Why We Recommend Diesel Vehicles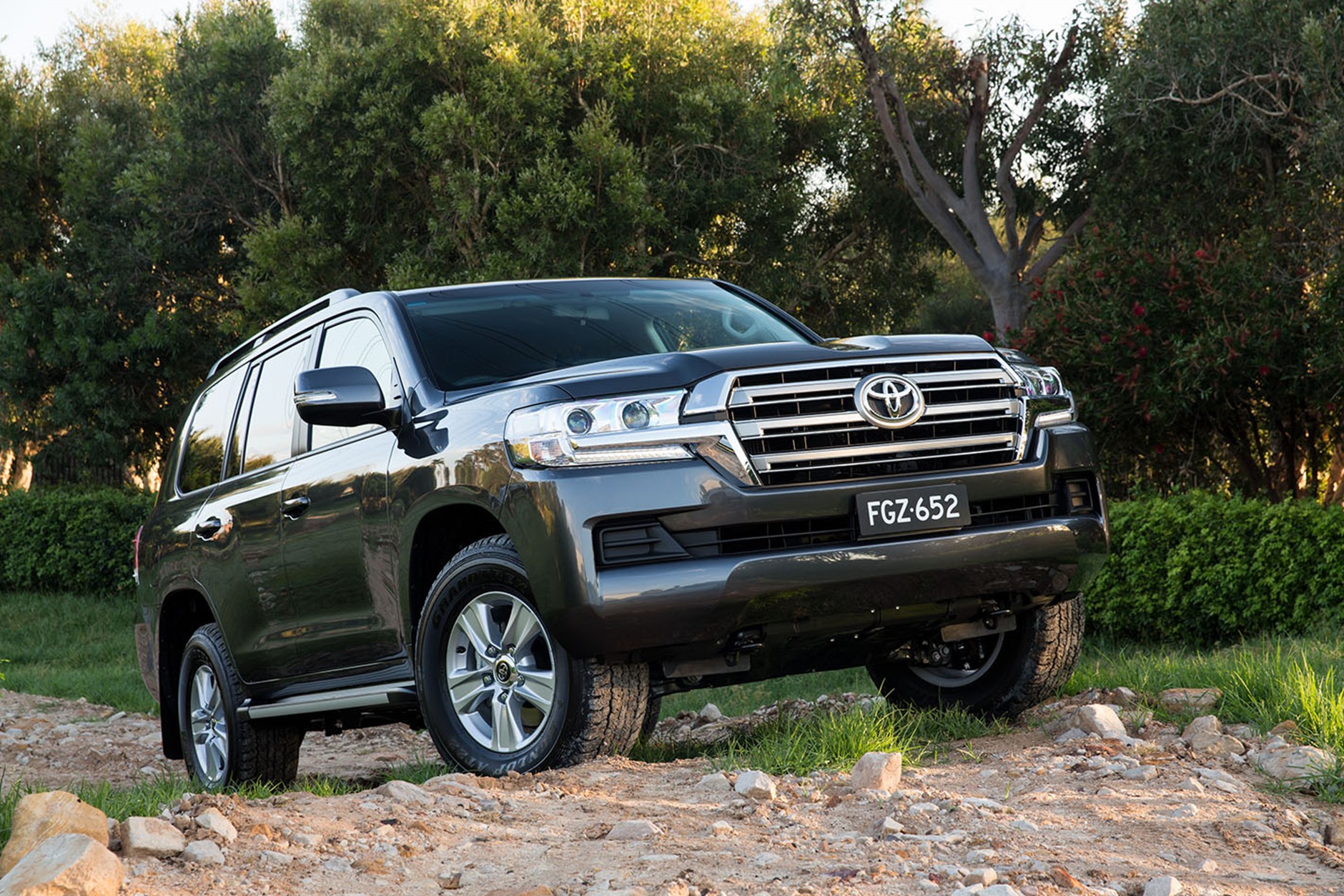 Will There Be A Gazoo Racing, High-Performance Variant of the 300 Series LandCruiser?
Toyota has been relatively tight-lipped about their latest LandCruiser, so a GR version of the 300 Series is just speculation for now. However, a GR version of the 300 Series would likely be released after the GR versions of the Corolla and Hilux, which are still in the pipeline.
If a GR 300 Series LandCruiser does become available, you can expect it to be fitted with a twin-turbo V6 and off-road racing-style suspension and rubber.
300 Series LandCruiser Performance Tuning
Like the 70, 100 and 200 Series before it, the 300 Series will likely be under-tuned straight from the factory – allowing for a lot of performance tuning and adjustments to be made. This includes performance enhancement opportunities through ECU remapping, dyno tuning and performance part upgrades.
Read More: How to Choose the Right Performance Upgrades for Your Needs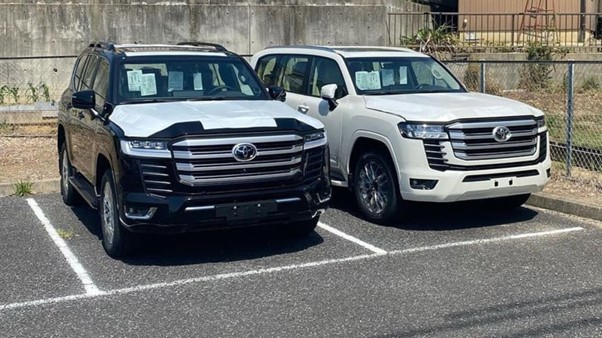 Just Autos specialise in diesel performance tuning, and in particular for Toyota vehicles. Our custom tuning services have seen great results for our Prado, Hilux and LandCruiser customers, and we can't wait to get stuck in under the hood of the new 300 Series when it lands on Australian shores either in late 2021 or early 2022.
Be sure to get in touch with us for any and all diesel performance tuning requirements!
Other Toyota 300 Series LandCruiser Specs
Although Toyota has not confirmed any information officially yet themselves, leaked info and photos provide a fairly good idea of what LandCruiser fans can expect from the latest in this popular line of vehicles.
Leaked photos show the 300 Series' modern exterior, with large alloy wheels, LED lights and an impressive front grille. This model has retained the large size LandCruisers are known for – 1980mm long and 1870mm high. Interested buyers can also expect a five- and an eight-seat variant of the 300 Series, providing plenty of room inside the cabin.
Future 300 Series owners can also enjoy Toyota's full suite of safety features and upgraded infotainment systems, such as a 12.3-inch touch screen, Apple CarPlay and Android Auto.